Listen to Message
We're sorry, the audio for this message is not available at this time.
Healthy Marriages Start Here
Chuck Swindoll • May 15, 2022
Genesis 2:18-25
Join with our church family as we worship the Lord and recognize our graduating seniors. Following our time in song and celebration, Pastor Chuck Swindoll will continue his new series on family with a look at the four most pivotal essentials for a strong and solid marriage, found in Genesis at the scene of the world's very first marriage.
Message Resources
Messages in This Series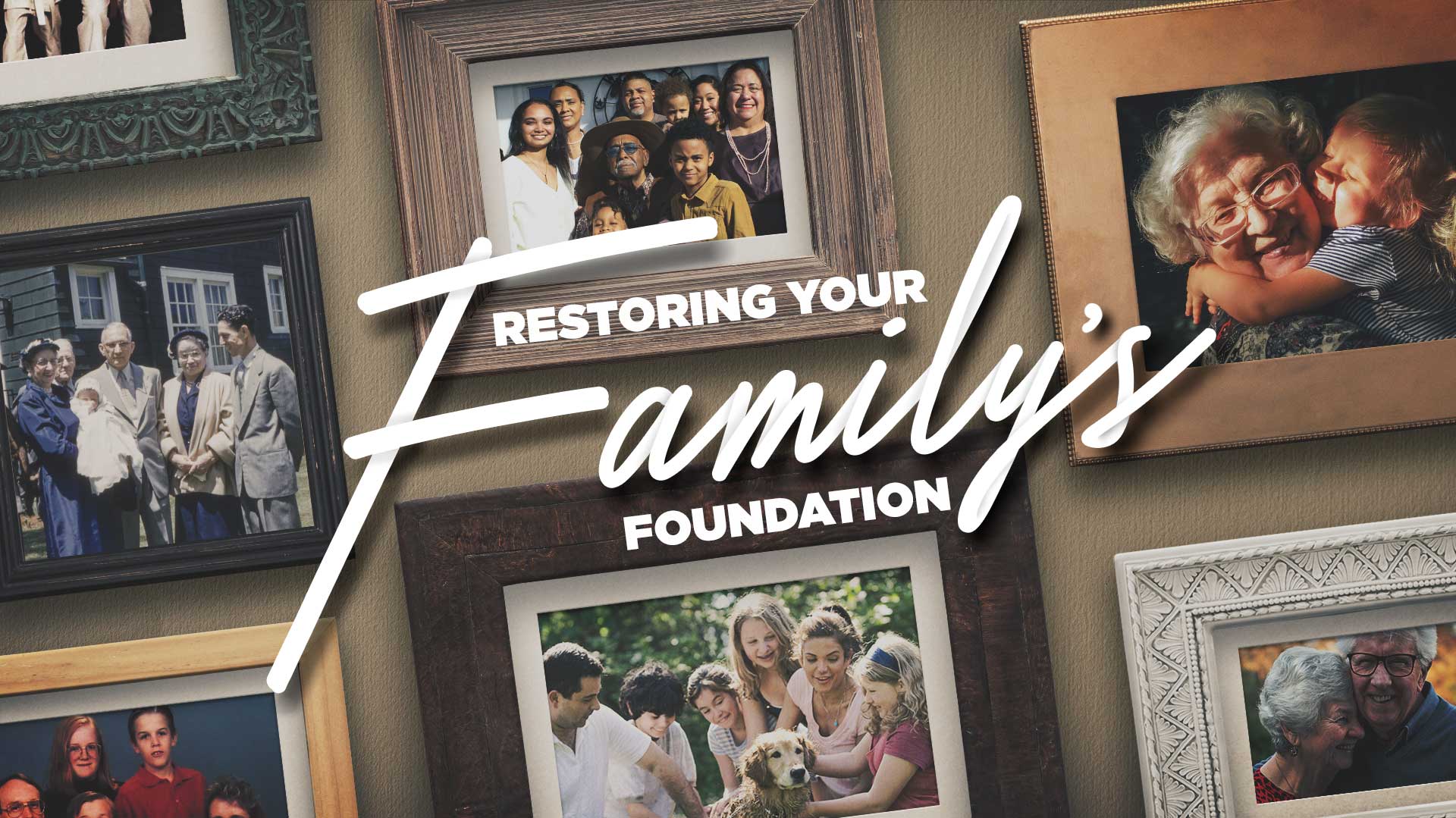 May 8, 2022 • Chuck Swindoll
Restoring Your Family's Foundation