Listen to Message
We're sorry, the audio for this message is not available at this time.
Getting Past Yesterday's Failures
Chuck Swindoll • June 26, 2022
Isaiah 58:6-12
Join us in praising the Lord, whose mercies are new every morning. Pastor Chuck Swindoll will wrap up his series on family by addressing a very common issue that many face after hearing what the Scriptures teach about family: guilt. Listen to find relief from this guilt and renewed hope to press on.
Message Resources
Messages in This Series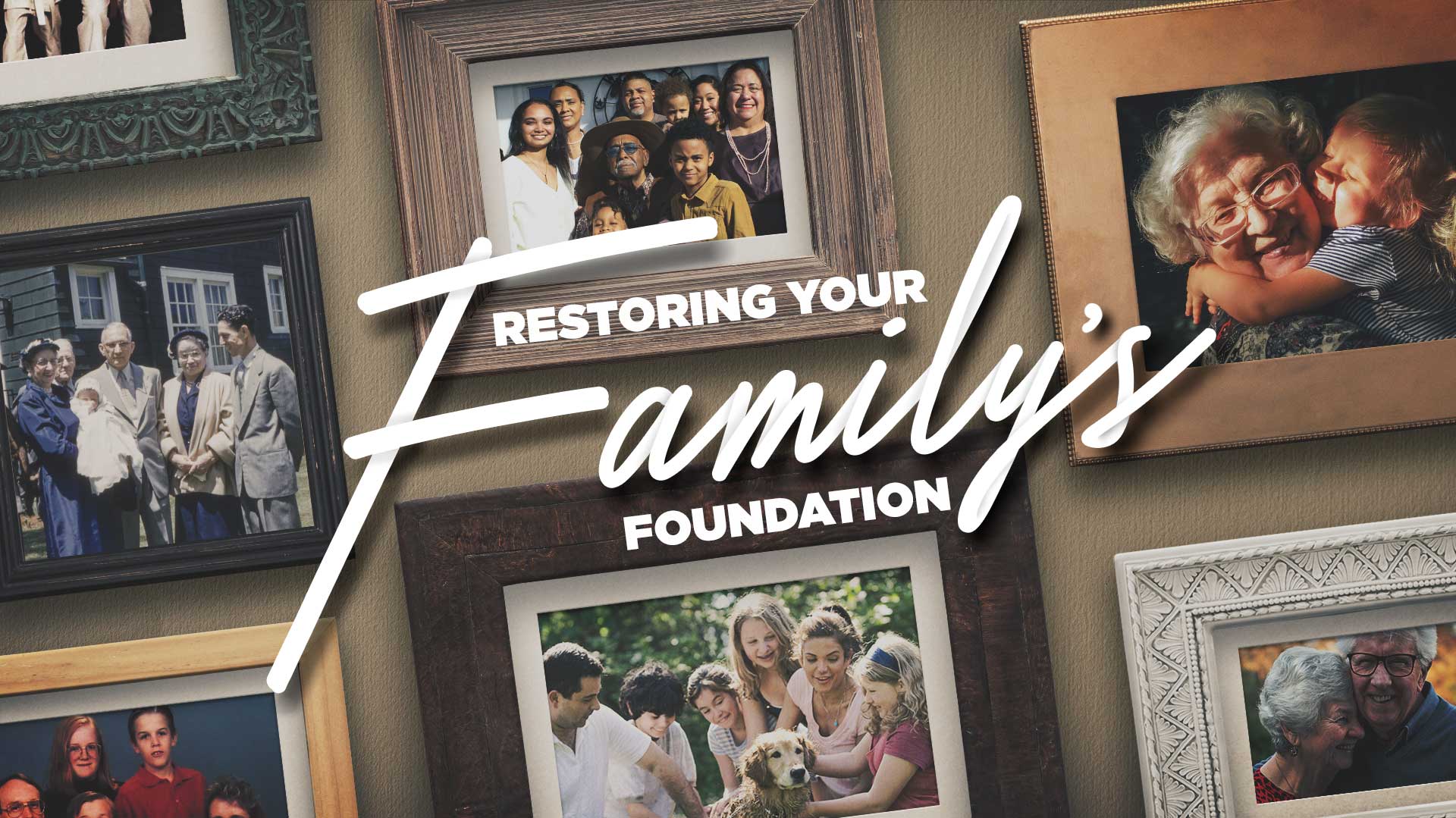 May 8, 2022 • Chuck Swindoll
Restoring Your Family's Foundation