Listen to Message
We're sorry, the audio for this message is not available at this time.
A Father Everyone Admires
Chuck Swindoll • June 19, 2022
Luke 15:11-24
Join us this Father's Day as we praise our Heavenly Father together and honor the men He has placed in our lives. In this week's message, Pastor Chuck Swindoll will discuss the important role of fathers in the family by turning our attention to one of Jesus' most famous parables, widely known as The Prodigal Son. As we shall see, the hero of the story is not the son at all—it's the father.
Message Resources
Messages in This Series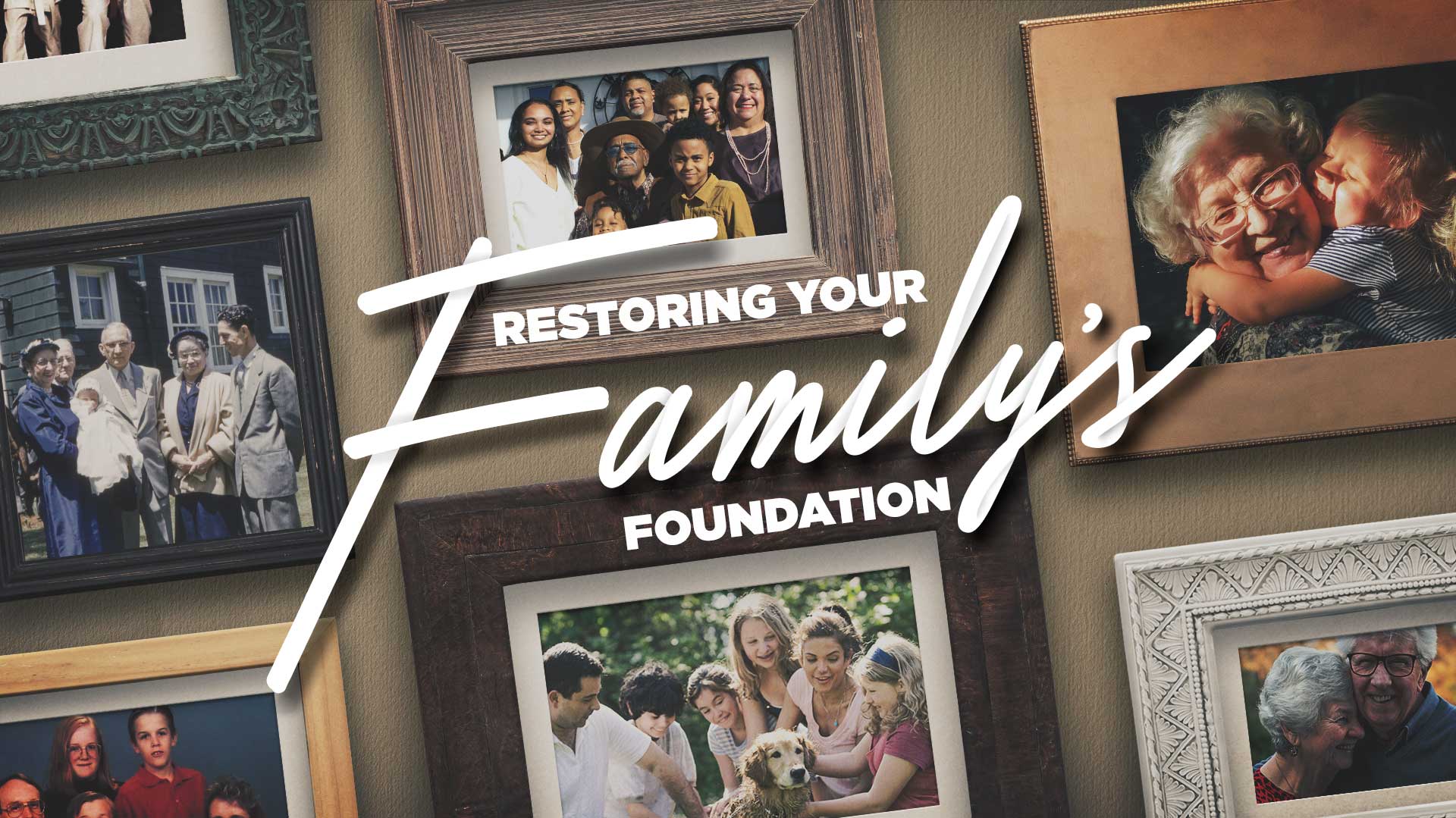 May 8, 2022 • Chuck Swindoll
Restoring Your Family's Foundation