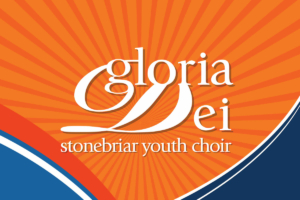 Gloria Dei Youth Choir is made up of students in grades eight through twelve who share an enthusiasm for music. We are not only committed to musical excellence but also to providing a fun environment for students to build lasting friendships. By providing a true choral experience, Gloria Dei gives students an opportunity to develop their individual vocal skills while worshiping Christ through song. Youth are not required to audition to join choir.
Gloria Dei meets on Wednesday evenings during the school year.
Have Questions?
If you have any questions or would like to volunteer, please call Worship and Music Ministries at 469‑252‑5243, or e‑mail youthchoir@stonebriar.org.