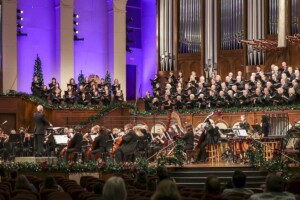 Our Sanctuary Choir is directed by Don McMinn, Senior Associate Pastor of Arts and Administration. The choir sings in both morning worship services and presents special concerts at Christmas and in the spring. Rehearsal is held on Wednesdays from 6:45 to 8:30 p.m. in the Choir Room.
For information about joining the choir or to schedule an interview, please call Worship and Music Ministries at 469‑252‑5207 or e-mail Tawny at tawnys@stonebriar.org.
Adult Sanctuary Choir Team
If you have questions about our choirs or concerts, please reach out to Tawny Samons at tawnys@stonebriar.org or by calling 469-252-5207.