Take a moment to watch this segment of Devo on the Go as Pastor Keith Tyler reminds us how prayer gives life....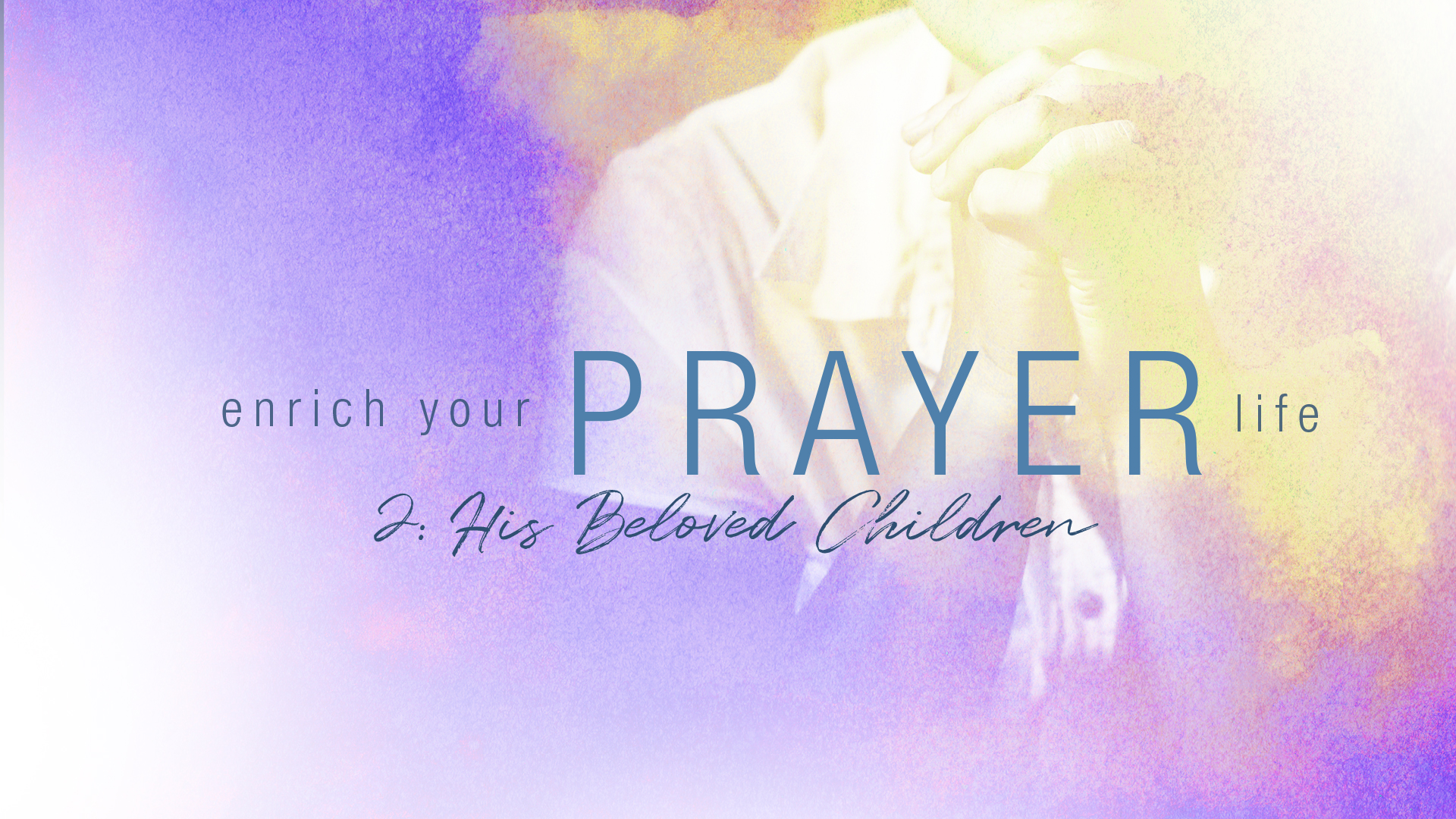 In the second post of the "Enrich Your Prayer Life" series, Pastor Roy Williamson explains how we truly are children of God—and how that benefits our prayer lives....
Listen as Pastor David Ake reminds us to not focus on what we need but Who we need in our lives each day....
Do you sometimes miss your partner's cues or find that your own calls for attention go unnoticed? Learn four skills to build empathy and understanding with your spouse in this week's message from Marriage Ministries' David and Jamie Ake....
In an age of instant gratification, an overload of information, and worry of the unknown, how do we cultivate the growth of patience in our daily lives?...
Start your day with this quick Devo on the Go as Pastor Keith Tyler explains how nothing can separate us from God's love....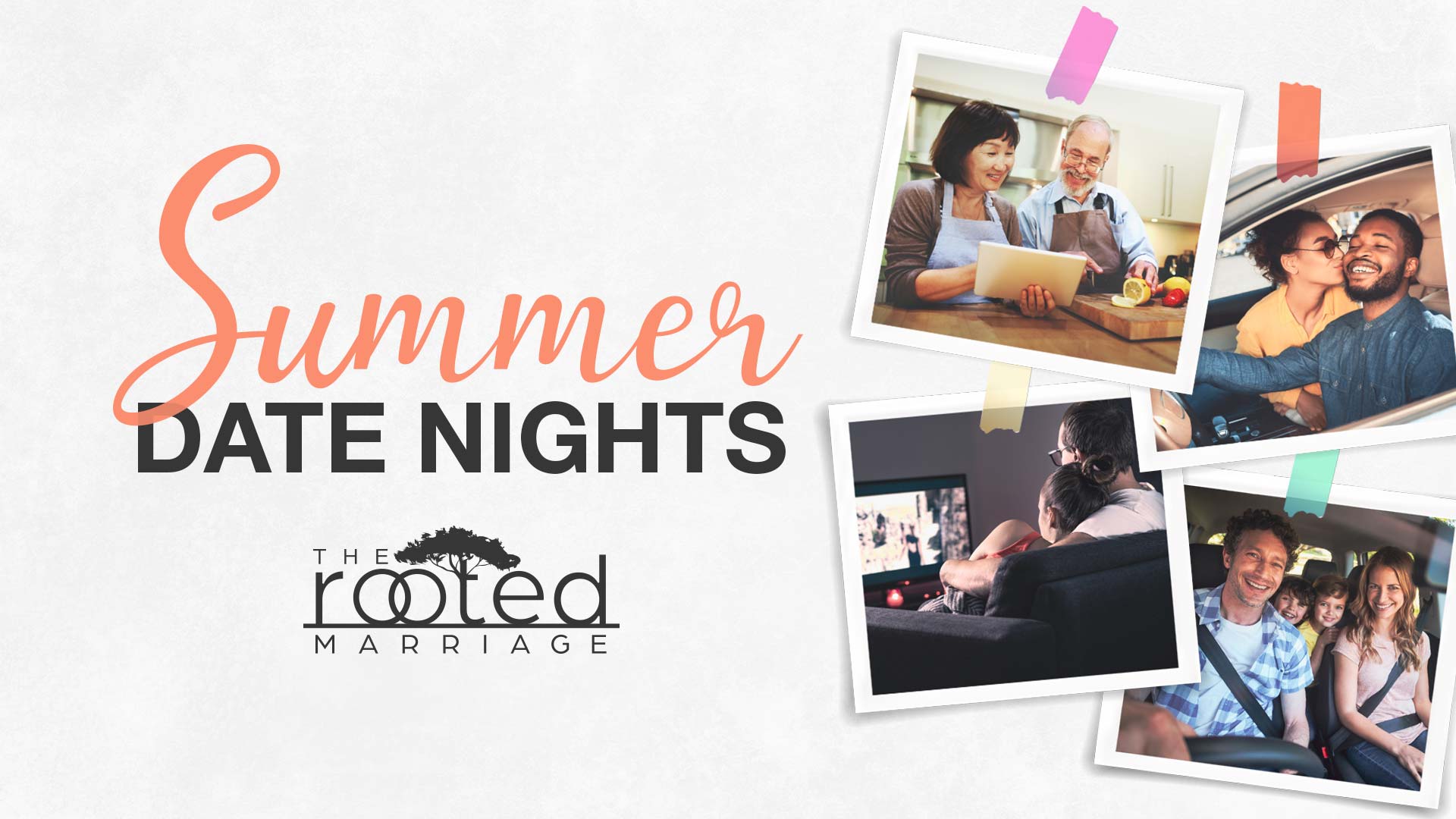 Calling all couples—our next Summer Date Night is coming up on Friday, July 17! For A Sweet Night In, Stonebriar Chefs Bo and Andrea Johnson will walk you through making a delicious dinner and dessert, all while having hilarious yet insightful conversations about the joys...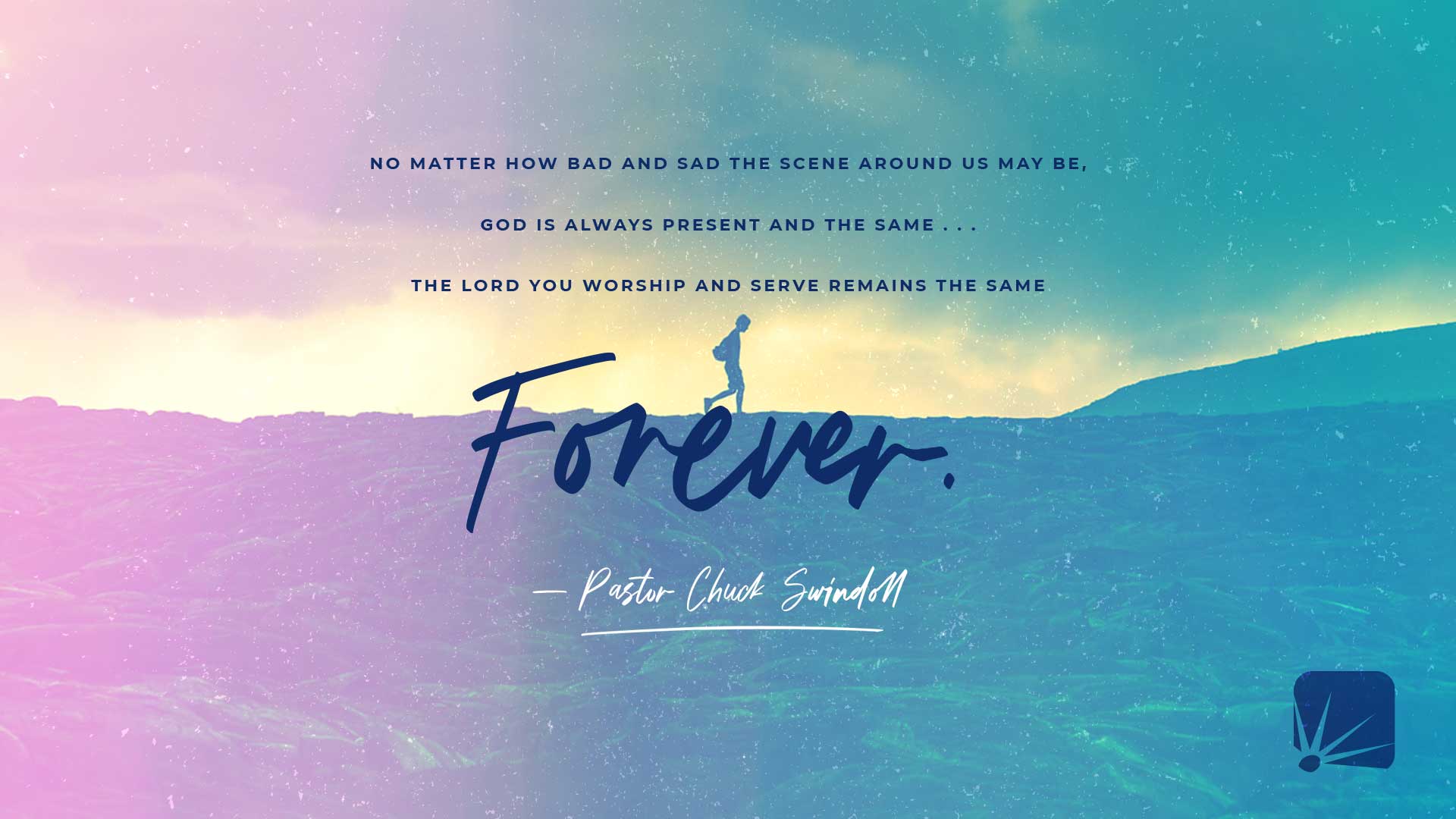 In his sermon on Sunday, Pastor Chuck concluded his series on Lamentations, focusing on God's ever-faithful presence in our lives—even in the most difficult of times....