Couples, watch this encouraging message from our Marriage Ministries leaders...
What's the key ingredient that makes a marriage work? Listen to these insights from our Marriage Ministries leaders...
Looking for encouragement for your marriage? Check out these three ways to pray for your spouse, and find...
In your marriage, does love look like a covenant or a contract? Watch this message from David and Jamie Ake to discover the difference and hear how you can love your spouse the way God does!...
Marriage may not come with a user manual, but here are four habits that can help your marriage work as God designed! Want to learn more and put these habits into practice? Sign up for our online Summer Marriage Study of "Your Best Us" by...
Seeing those around you from the right perspective is so important, especially in your marriage. Watch this quick Marriage Moment from David and Jamie Ake to hear about two biblical lenses that will help couples see their spouses the way God sees them....
Hey, married couples—enjoy this encouragement from Marriage Ministry leaders Pastor David Ake and his wife, Jamie! For more encouragement and resources for couples, join...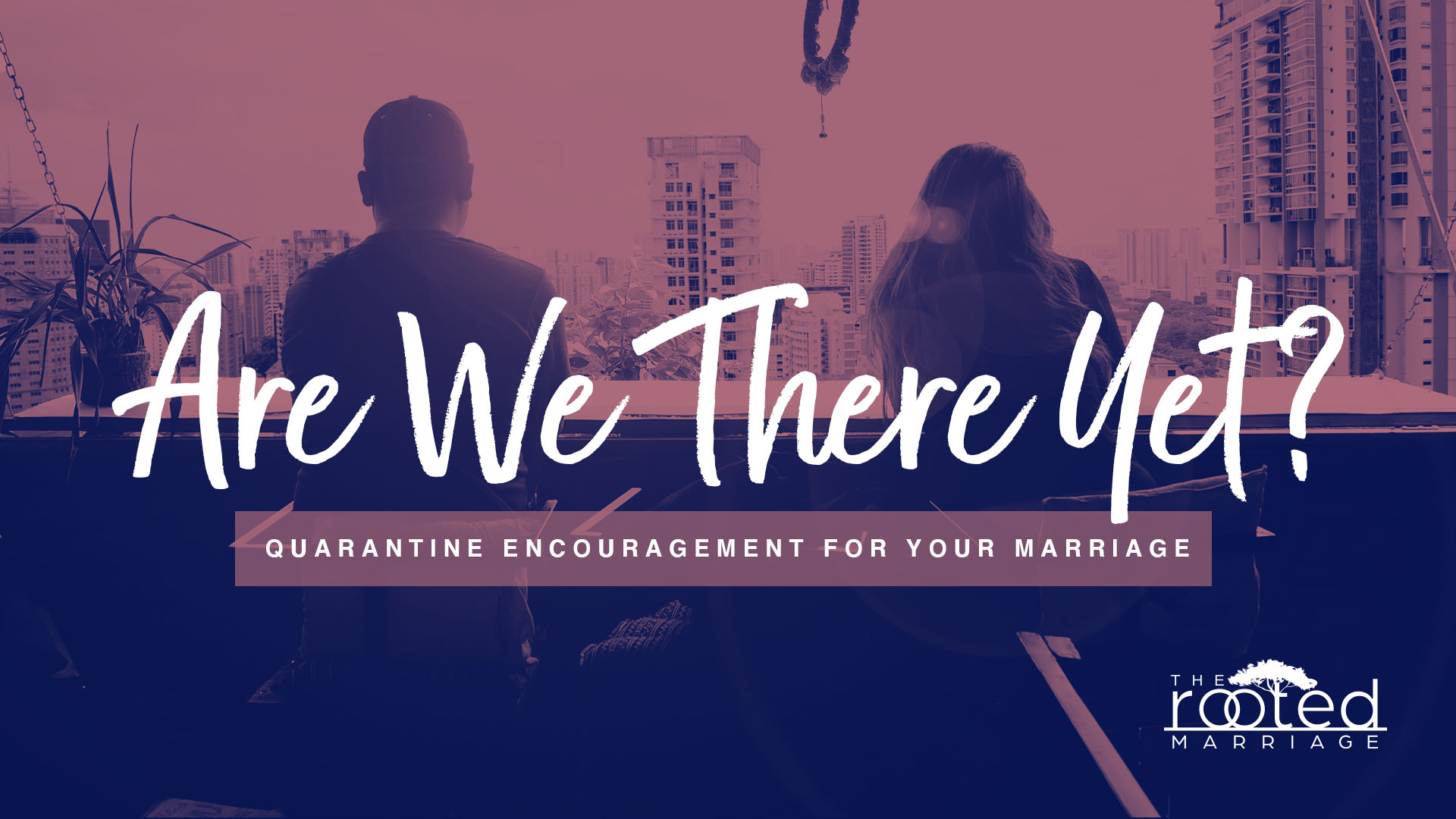 Yes, the stress is real, but you might actually be doing better than you think, and here are three reasons why....