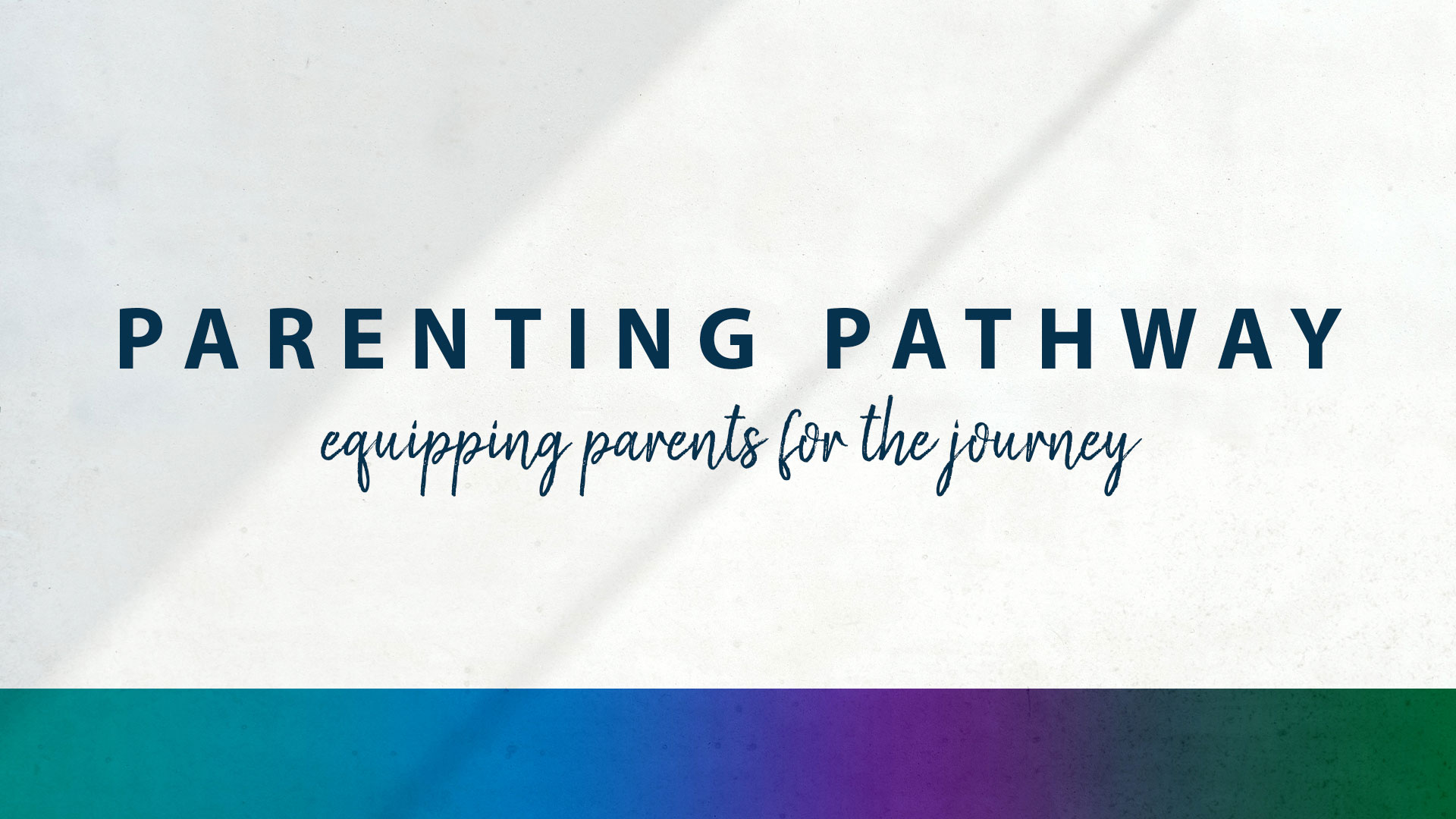 02 Jul

Podcast: The Blessing of Good Grieving

As you look across the landscape of your current life, you may see it's one marked by loss—you might have lost someone close to you, lost a job, be missing a milestone moment with family and friends, or simply lost your freedom to come and go. We are all losing something these days. You might be telling yourself that you are fine, and you just need to get through. But are you fine?

Visit our Parenting Pathway blog to listen to a podcast episode on the topic of grieving well. Listen as Family Ministries Pastor Dave Carl, Care Ministries Pastor Steve Fischer, and Women's Pastoral Leader Chrissy Smith discuss what grief looks like and how we can understand that there is healing and closure on the other side—if we grieve well, which can only be done with the help of wise friends and guidance from God.