Listen to Message
We're sorry, the audio for this message is not available at this time.
El impacto del amor
Joseph Gonzalez • January 15, 2023
Leviticus 19:11-18
Marcar la diferencia en tu mundo se reduce a una sola cosa: lo bien que amas a los demás. Tu impacto se mide por lo bien que amas. Levítico 19:11-18 nos presenta tres cosas que puedes poner en práctica hoy mismo para tener relaciones más sanas y marcar verdaderamente la diferencia en tu mundo.
Message Resources
Messages in This Series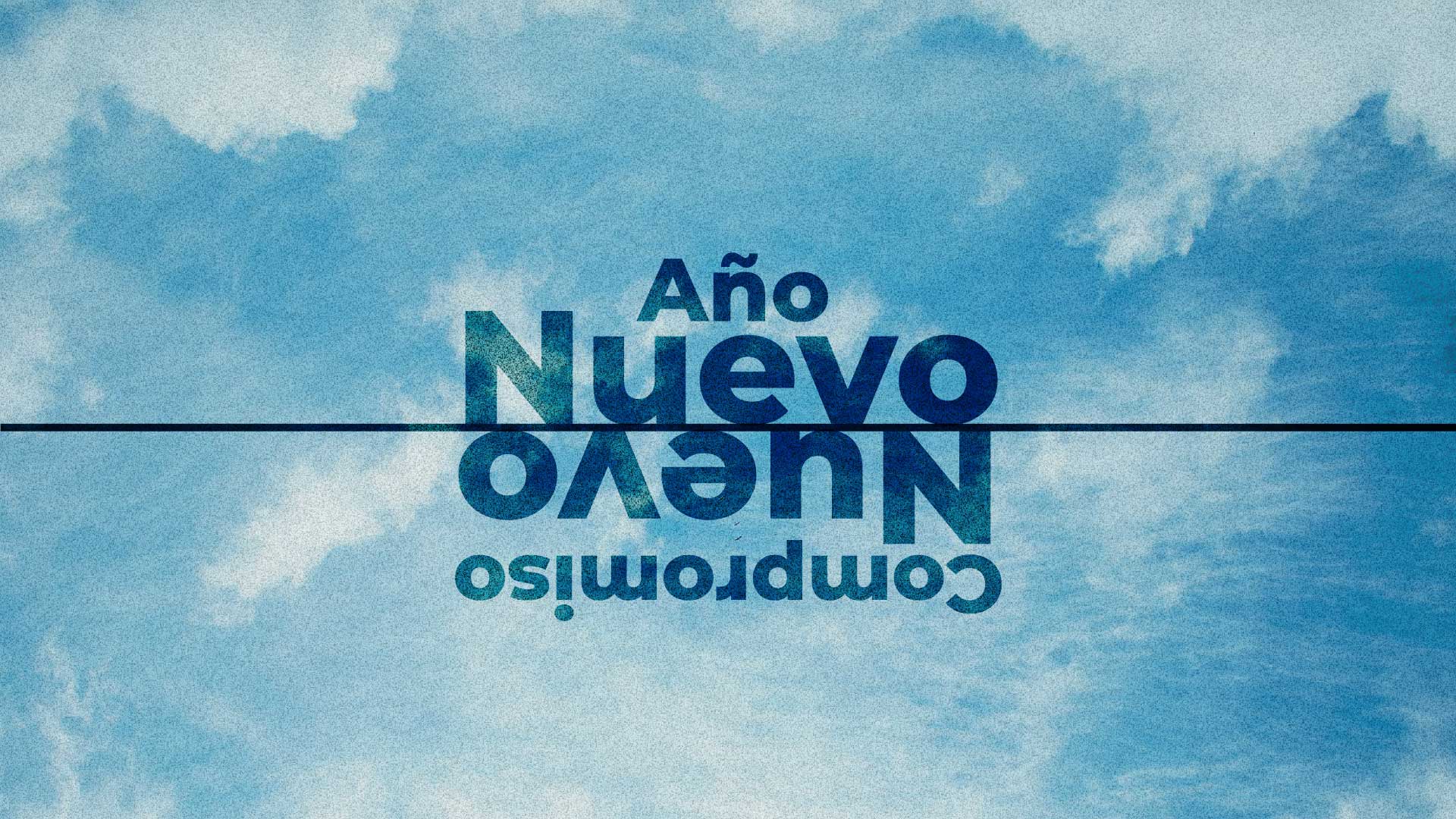 January 8, 2023 • Joseph Gonzalez
Año nuevo, compromiso nuevo