Listen to Message
We're sorry, the audio for this message is not available at this time.
El alcance del amor
Ignacio Cerdá • January 22, 2023
1 Kings 8:41-43
El alcanzar a otros en tu mundo requiere de conocer y temer a Dios. Tu alcance de otras personas es un reflejo del conocimiento y del sometimiento a la misión de Dios. 1 de Reyes 8:41-43 nos recuerda de la colaboración con Dios que se nos ha invitado para alcanzar a los perdidos por medio de nuestras expresiones y acciones de amor.
Message Resources
Messages in This Series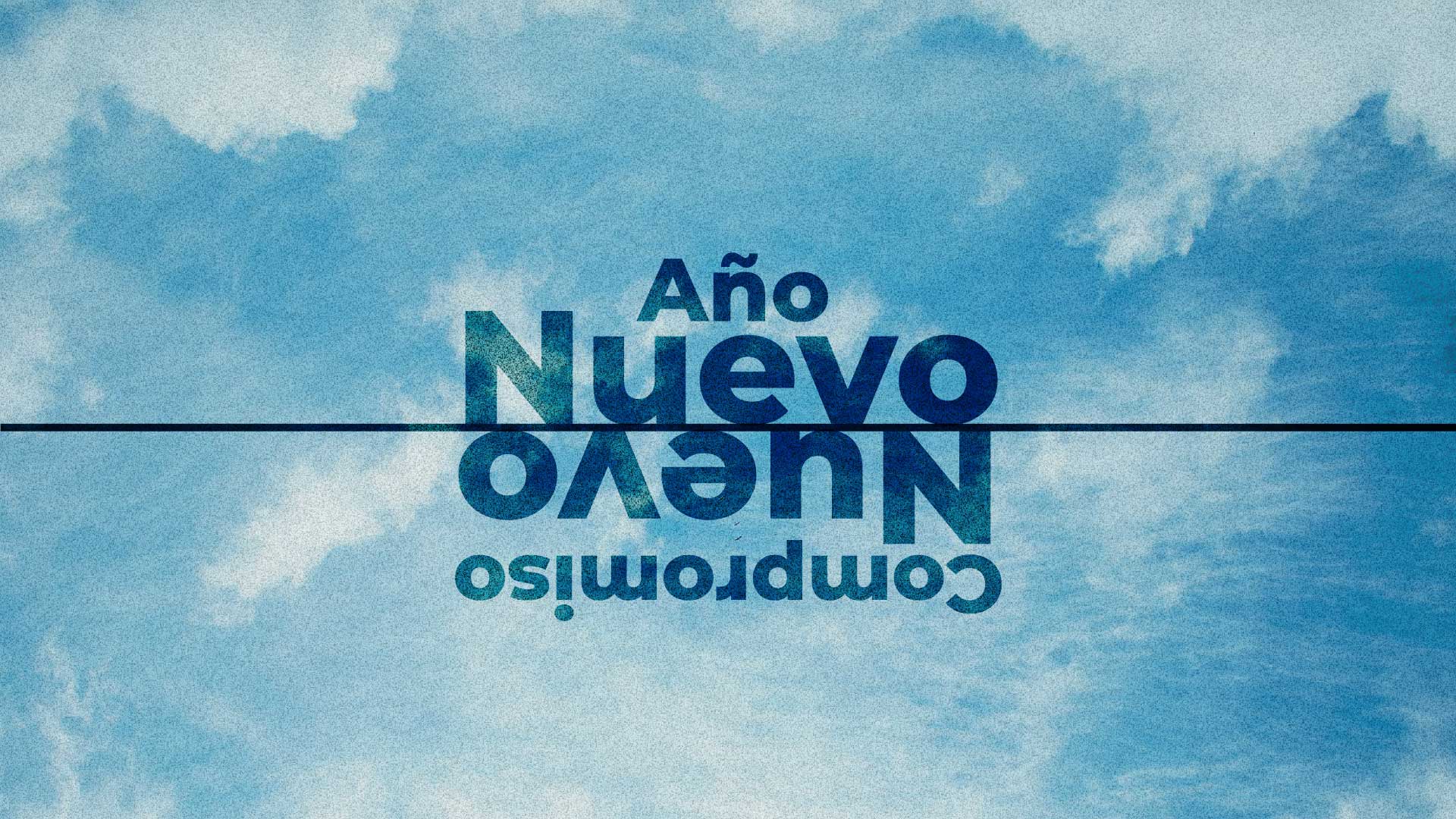 January 8, 2023 • Joseph Gonzalez
Año nuevo, compromiso nuevo