Do you sometimes miss your partner's cues or find that your own calls for attention go unnoticed? Learn four skills to build empathy and understanding with your spouse in this week's message from Marriage Ministries' David and Jamie Ake....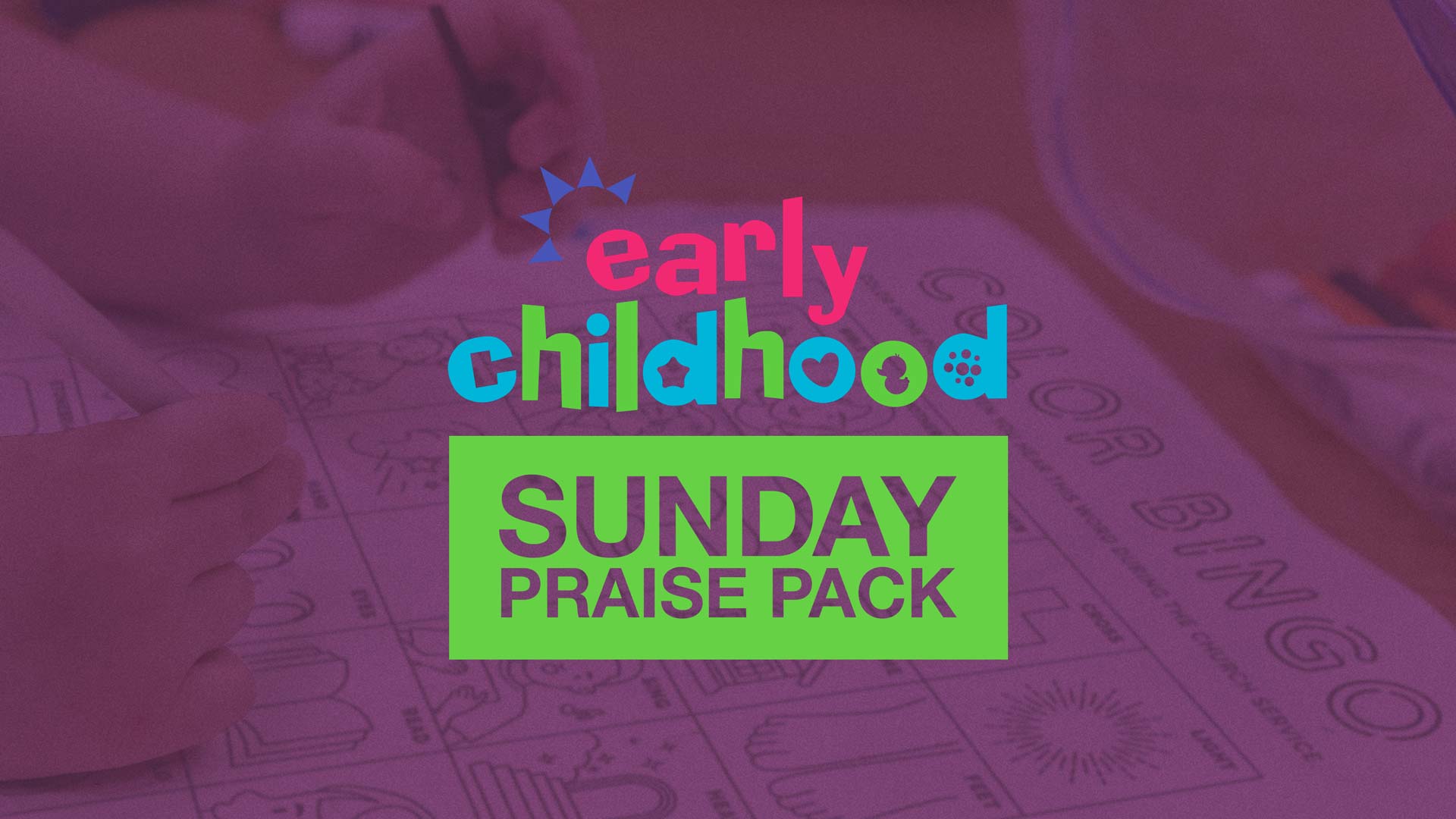 In Early Childhood ministry, we teach basic biblical truths in ways little hearts can understand, from birth all the way through kindergarten. Our desire is to have children learn in fun and interesting ways how much God loves them. The video and resources on this...
Do you ever reach the end of a book and find a disappointing ending? Well, take comfort—the final book of the Bible promises not only a marvelous ending but a glorious new beginning!...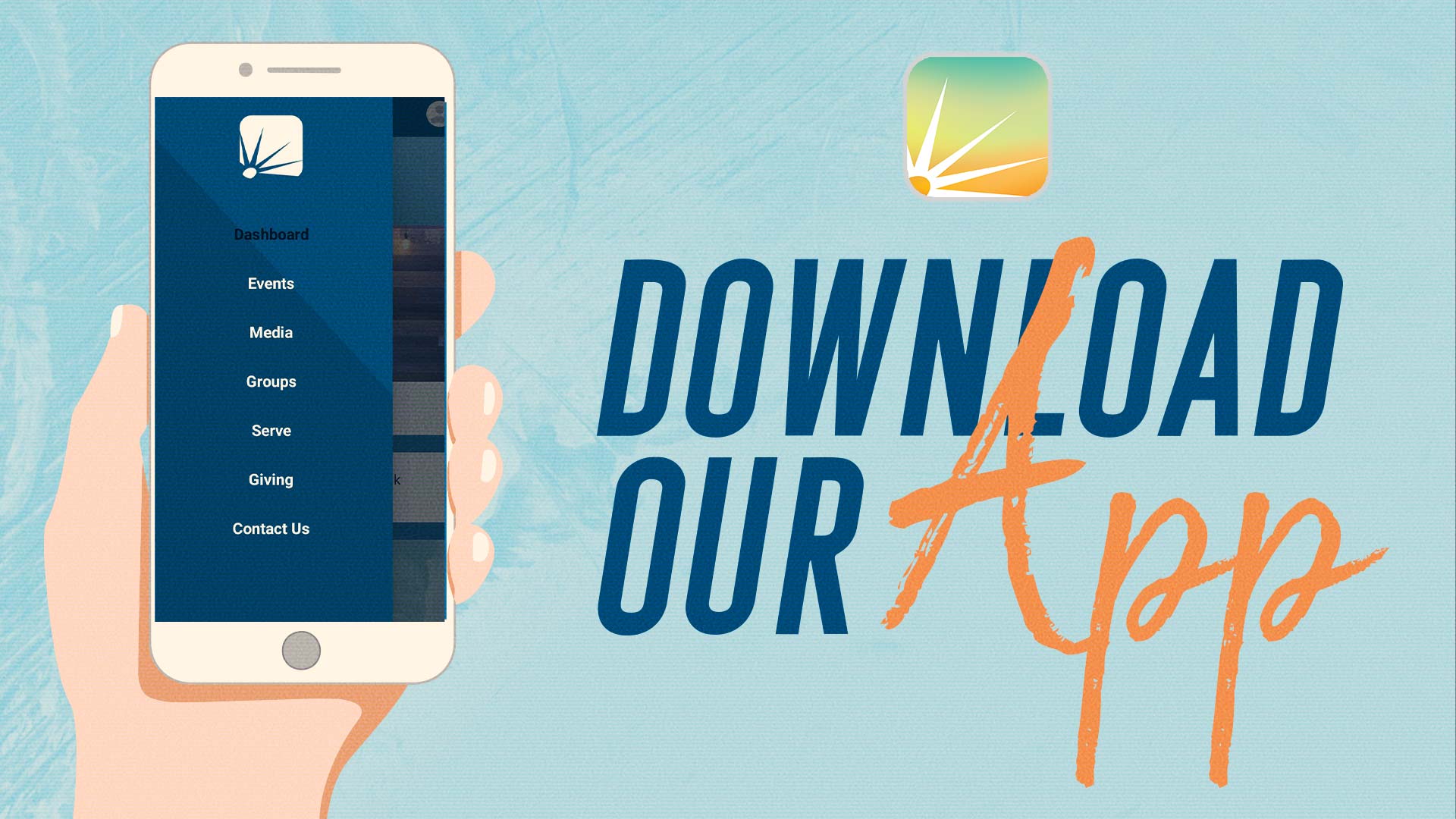 Explore updates, videos, events and more from the palm of your hand with the Stonebriar app....
Couples, watch this encouraging message from our Marriage Ministries leaders...
Is it possible to have joy in every circumstance? Tune in tonight at 8:30 as we worship and reflect on what God's Word has to say about joy....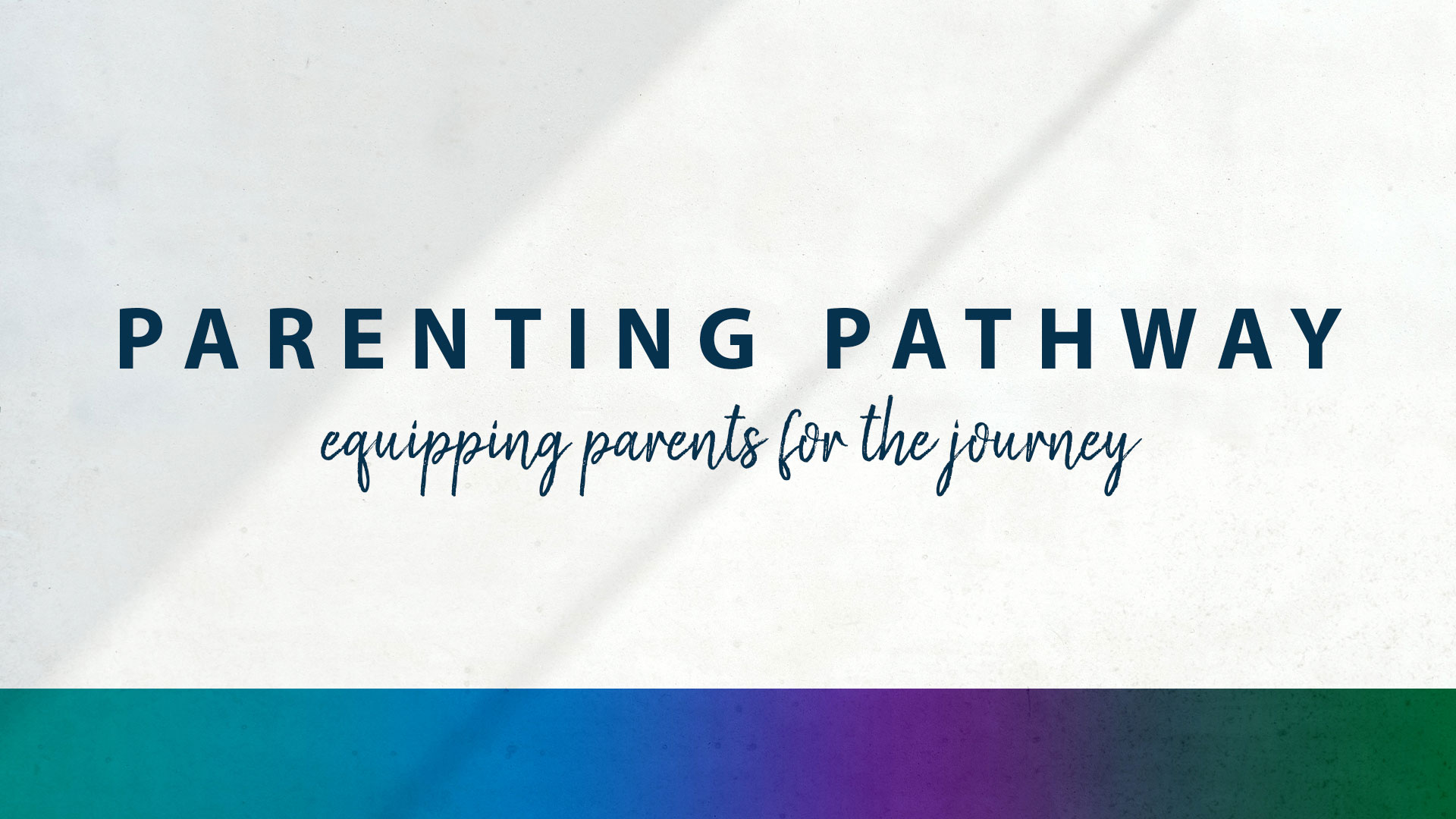 As you look across the landscape of your current life, you may see it's one marked by loss—you might have lost someone close to you, lost a job, be missing a milestone moment with family and friends, or simply lost your freedom to come and...