Tonight, students and leaders from our High School Ministry will guide us as we worship and P.R.A.Y.—Praise, Repent, Ask, and Yield. Tune in as we turn our attention to Jesus, because in Him, we have all we need....
Seeing those around you from the right perspective is so important, especially in your marriage. Watch this quick Marriage Moment from David and Jamie Ake to hear about two biblical lenses that will help couples see their spouses the way God sees them....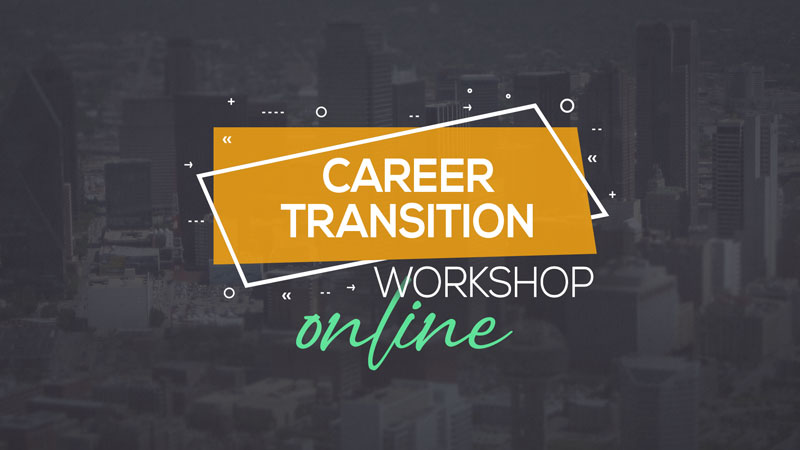 If you're searching for work, find resources and support at the online Career Transition Workshop! On Tuesdays, May 19–June 30 at 3 p.m., we're hosting online gatherings to provide you with practical advice and encouragement from a panel of recruiters and other industry professionals....
We're excited to introduce a new resource—Devo On The Go With Keith Tyler! As Pastor of Missional Living, Keith is always on the move, so he'll be sharing encouragement from God's Word with us wherever he goes. These short devotionals will point you toward Christ...
Chrissy Smith shares a few things you'll want to know this week! You can find details on all of these announcements and more at stonebriar.org/events....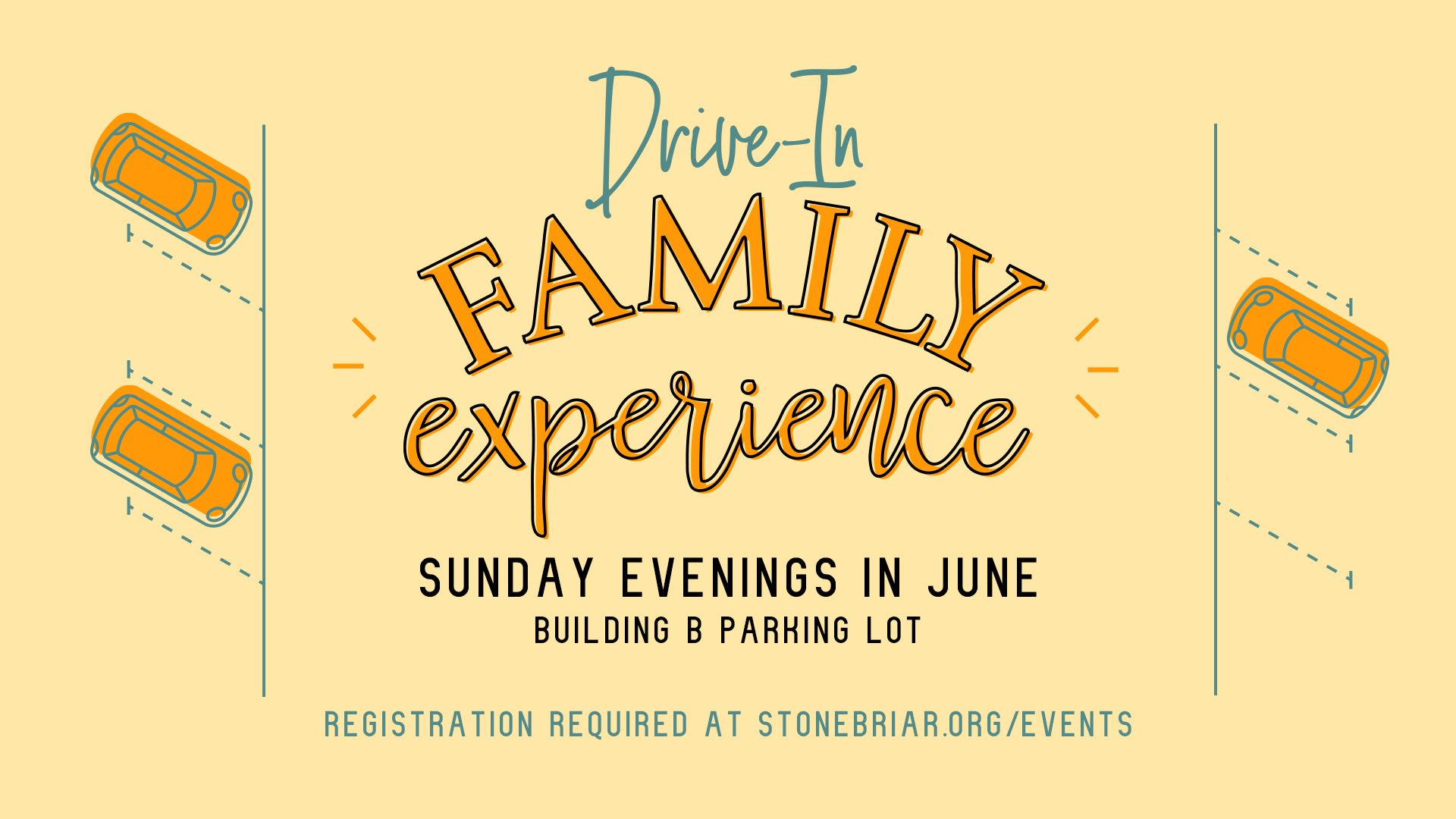 This is a Family Experience like never before! On Sunday nights in June, we're hosting kid-friendly worship services and fun activities in the Building B parking lot (drive-in movie style), designed for families with children in sixth grade and younger....
Before the ground can produce a harvest, the soil must be tilled and broken. Watch this message from Pastor Steve Fischer for insights on how God uses the broken ground of our disrupted plans to produce a bountiful harvest in our lives....
"This is not a story about an obedient Noah, or about a wicked people, or even an amazing ark. It's a story about a loving God who created us to abide with Him and be cared for and cherished by Him."...