Gift-giving season is upon us! Do you feel pressure to find that perfect gift for your spouse? Listen as David Ake shares biblical insight on the ultimate gift suggestion you can give to your spouse to make this season especially meaningful. Stay tuned throughout the...
Watch and enjoy as members of The GIFT Ministry tell the amazing story of Christmas! GIFT, which stands for God Is Faithful Throughout, serves children and adults with special needs, encouraging and equipping them to worship, learn, and serve in our church and community. Learn...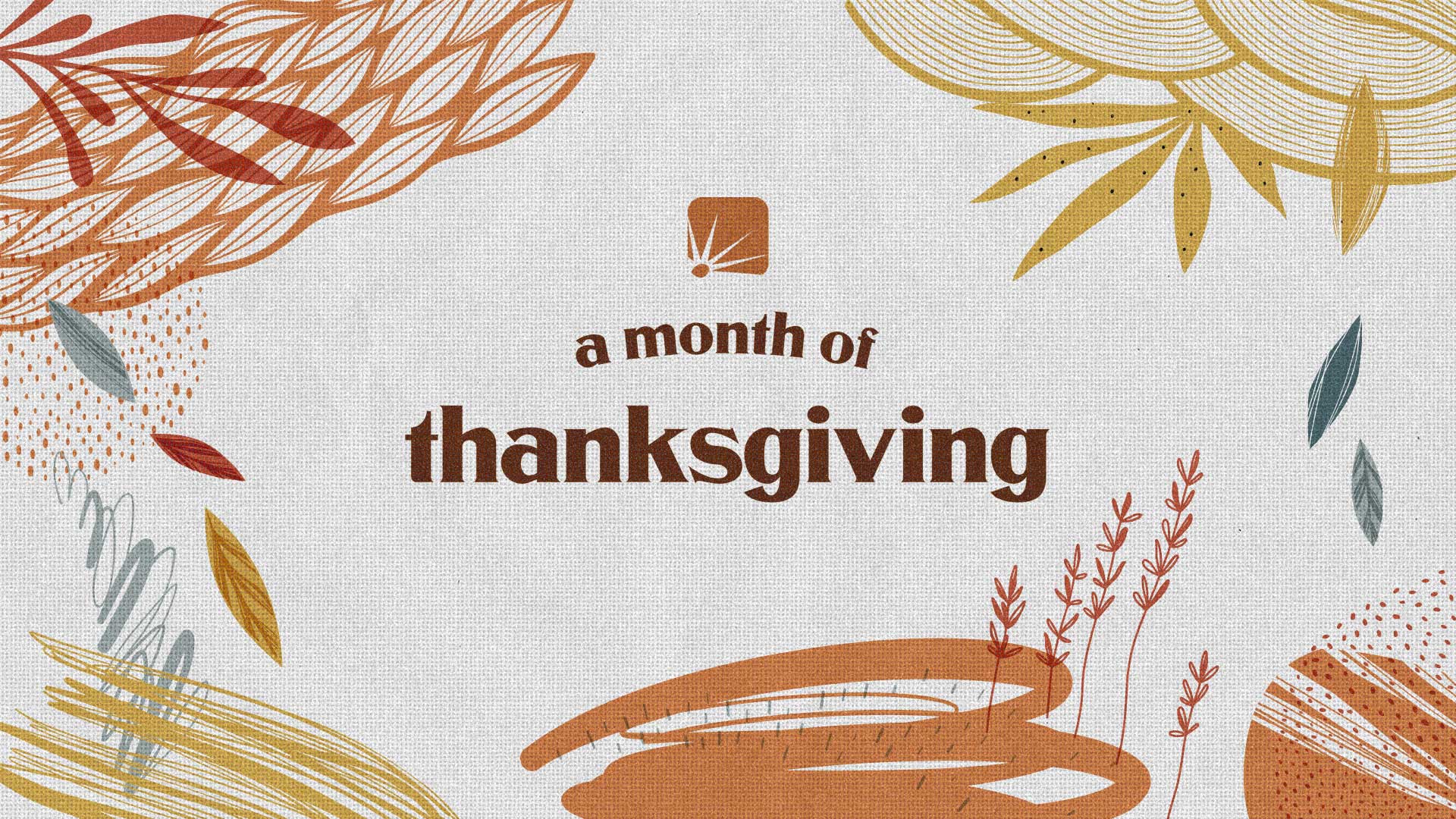 Psalm 118 is widely recognized as a Psalm of Thanksgiving. In these Psalms, the psalmist's render explosive thanksgiving to the God who has saved them. Psalm 118 begins and ends with the same thunderous words:...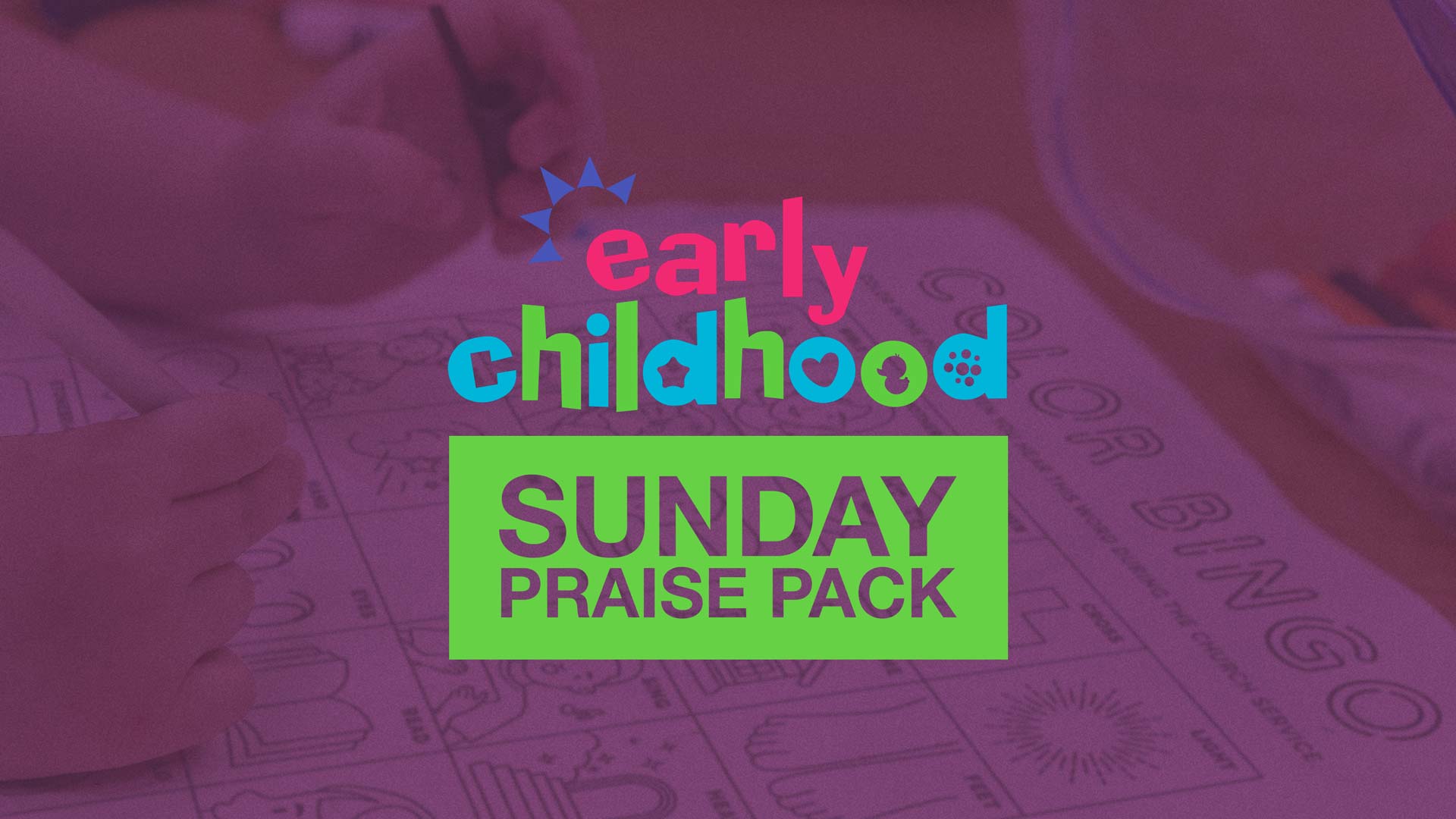 In Early Childhood ministry, we teach basic biblical truths in ways little hearts can understand, from birth all the way through kindergarten. Our desire is to have children learn in fun and interesting ways how much God loves them. The video and resources on this...
Ready for the exciting conclusion of the story of Esther? Gather around to watch part two of God and Esther in today's episode of Stories From The Workbench!...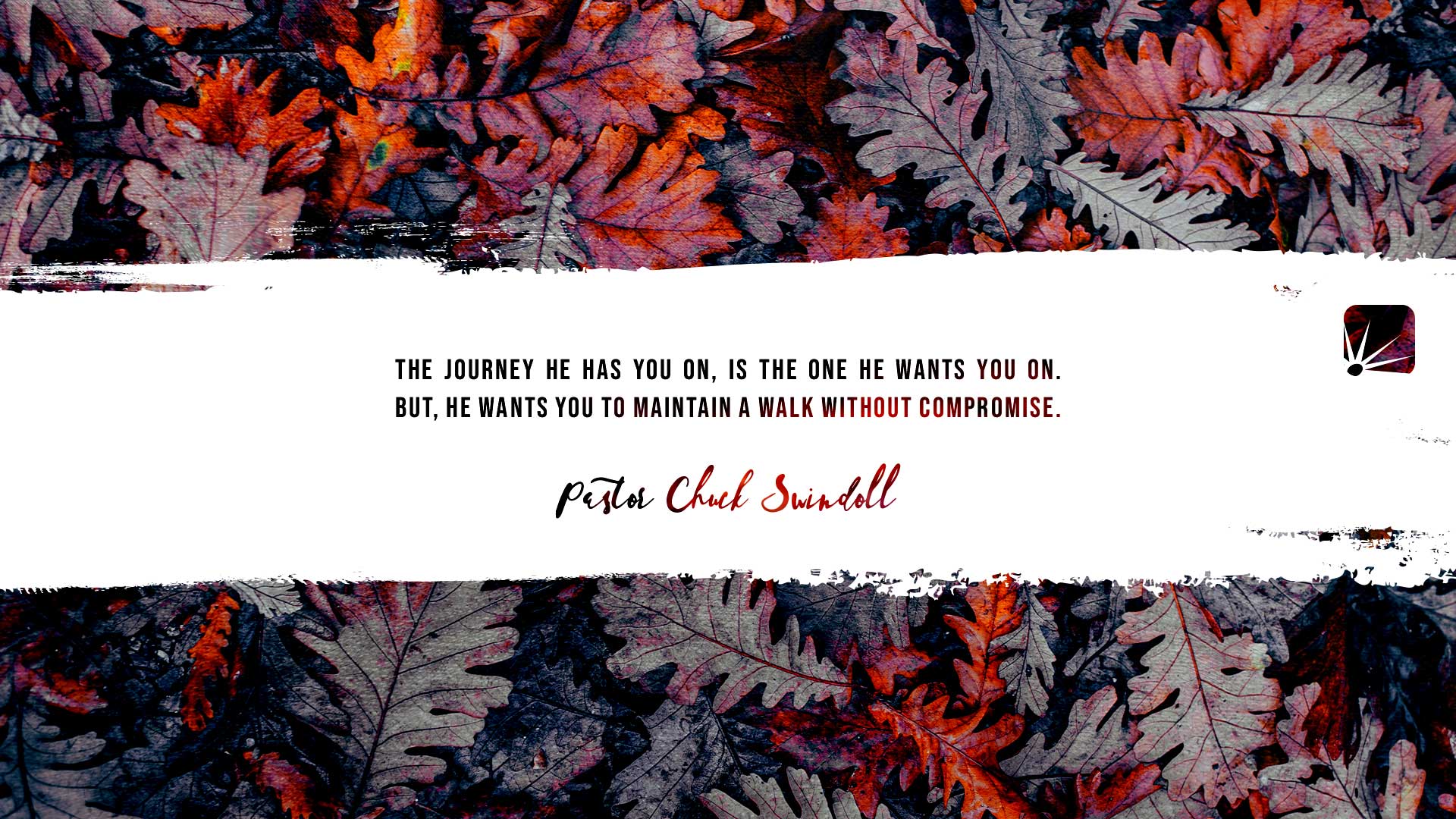 The journey He has you on is the one He wants you on. But,...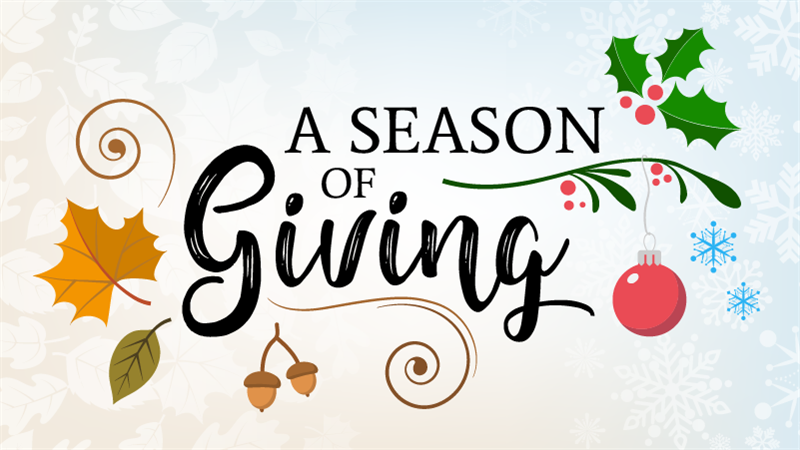 We are so thankful for everyone who donated and served as part of A Season of Giving. Together, our church family provided 600 Thanks for Giving meal bags for our local neighbors in need and 1,109 Operation Christmas Child shoebox gifts for kids around the...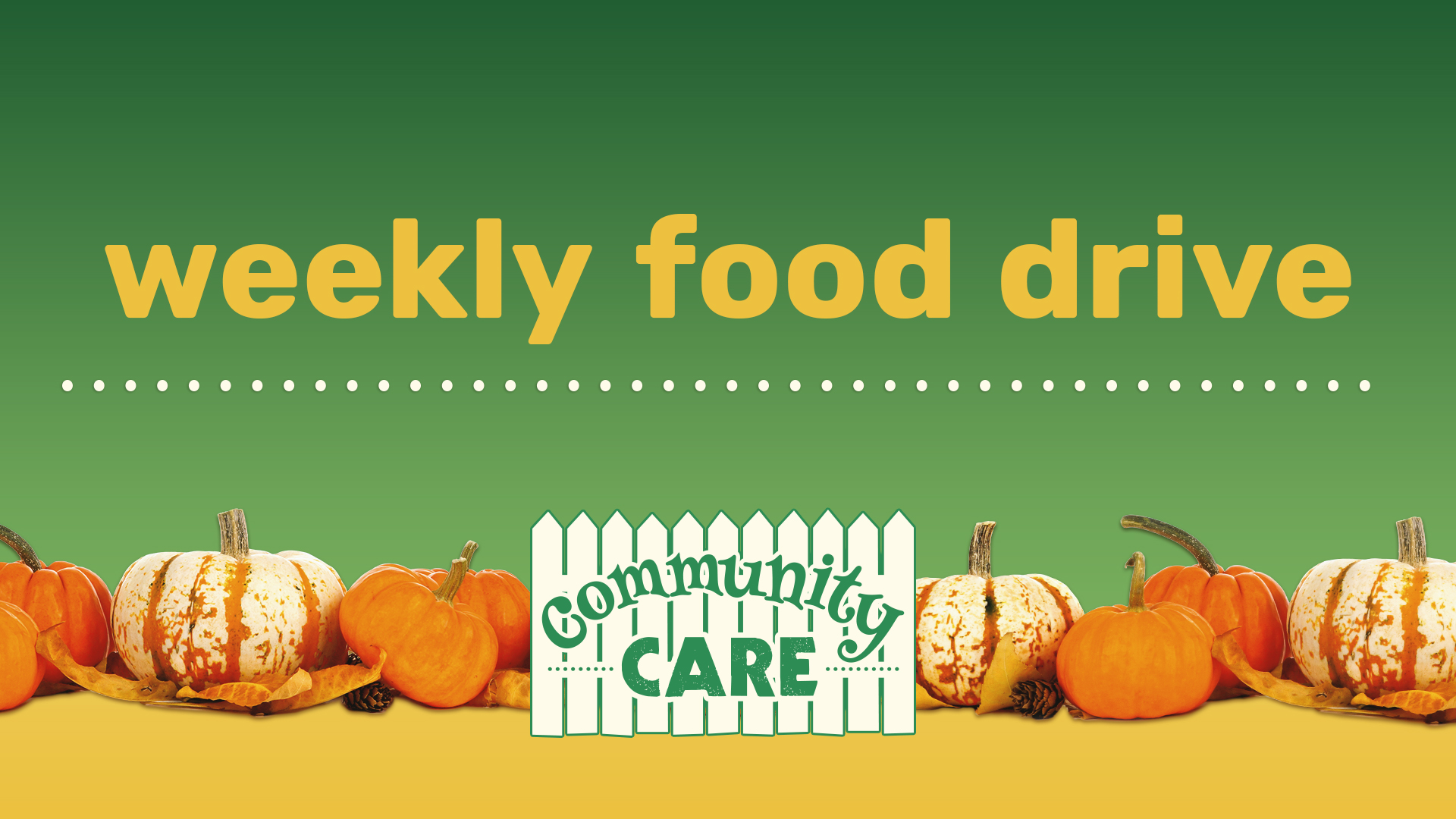 Our neighbors in need are thankful for your help! Please consider donating any of the items listed below to continue showing God's love in tangible ways. Stop at the covered drive outside Building B between 11 a.m. and 1 p.m. on Monday, and friendly volunteers...