We're excited to introduce a new resource—Devo On The Go With Keith Tyler! As Pastor of Missional Living, Keith is always on the move, so he'll be sharing encouragement from God's Word with us wherever he goes. These short devotionals will point you toward Christ...
Chrissy Smith shares a few things you'll want to know this week! You can find details on all of these announcements and more at stonebriar.org/events....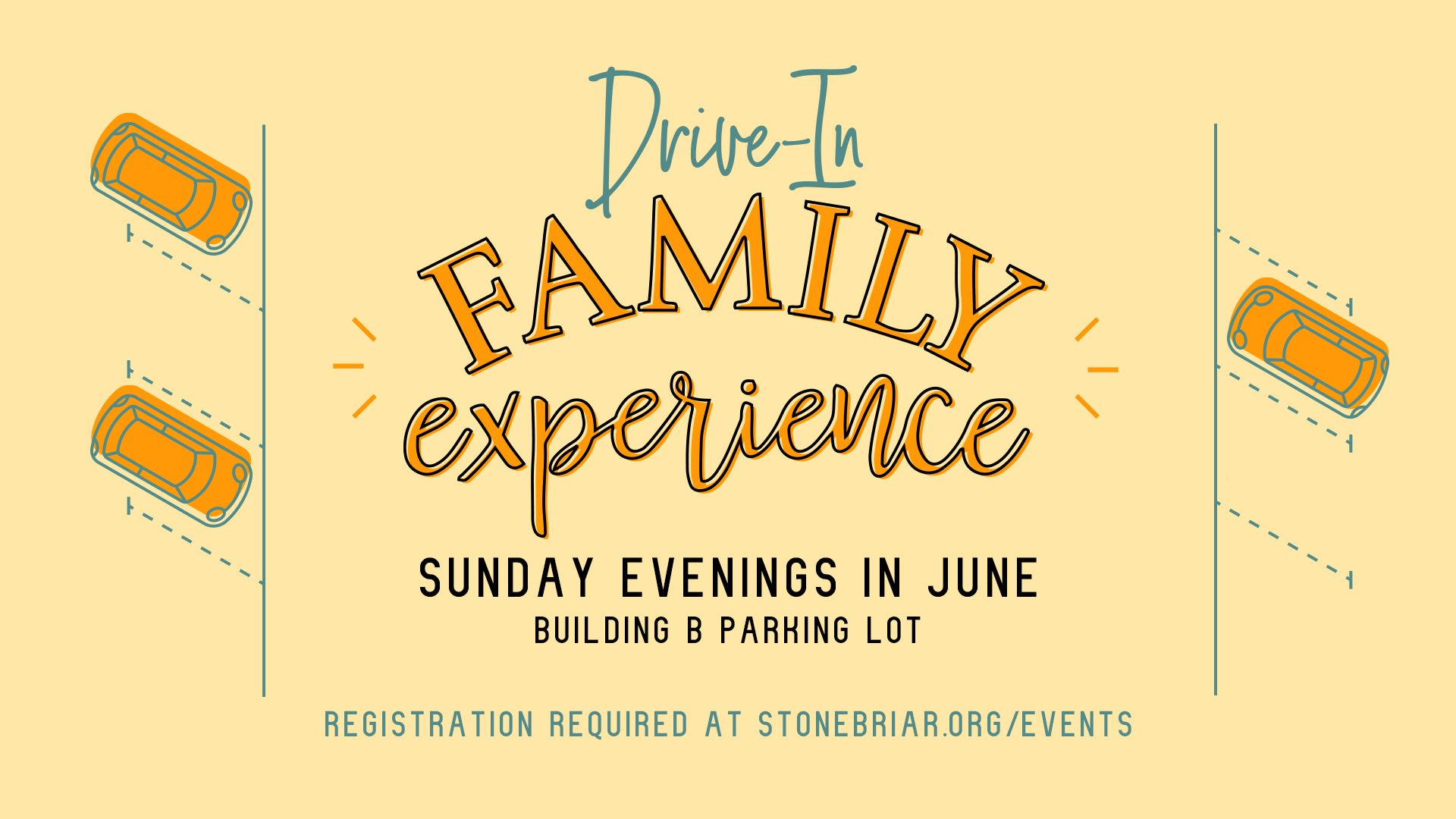 This is a Family Experience like never before! On Sunday nights in June, we're hosting kid-friendly worship services and fun activities in the Building B parking lot (drive-in movie style), designed for families with children in sixth grade and younger....
Before the ground can produce a harvest, the soil must be tilled and broken. Watch this message from Pastor Steve Fischer for insights on how God uses the broken ground of our disrupted plans to produce a bountiful harvest in our lives....
Tonight at Stonebriar Prayer & Praise, we'll focus on building our lives on the firm foundation of Christ. When we put our trust in God alone, no matter what circumstances arise, we will not be shaken....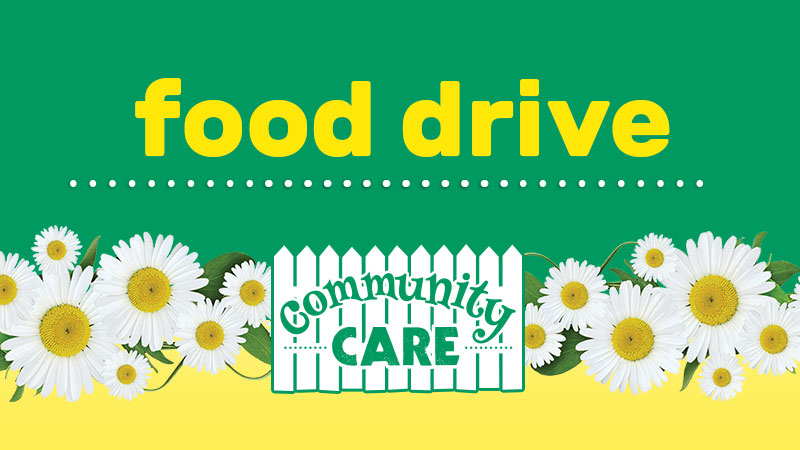 Every Monday from 11 a.m. to 1 p.m., we have a great opportunity to love our neighbors in need! We're collecting food items to support our church family and community partners like Frisco FastPacs and Cornerstone in South Dallas as they provide meals and supplies in this challenging time....
"This is not a story about an obedient Noah, or about a wicked people, or even an amazing ark. It's a story about a loving God who created us to abide with Him and be cared for and cherished by Him."...
In his message from Sunday, May 10, Pastor Chuck Swindoll urged us to make the most of the solitude COVID-19 brings by spending time alone with God. What message is God speaking to you from His Word during this season of solitude?...
Hey, married couples—enjoy this encouragement from Marriage Ministry leaders Pastor David Ake and his wife, Jamie! For more encouragement and resources for couples, join...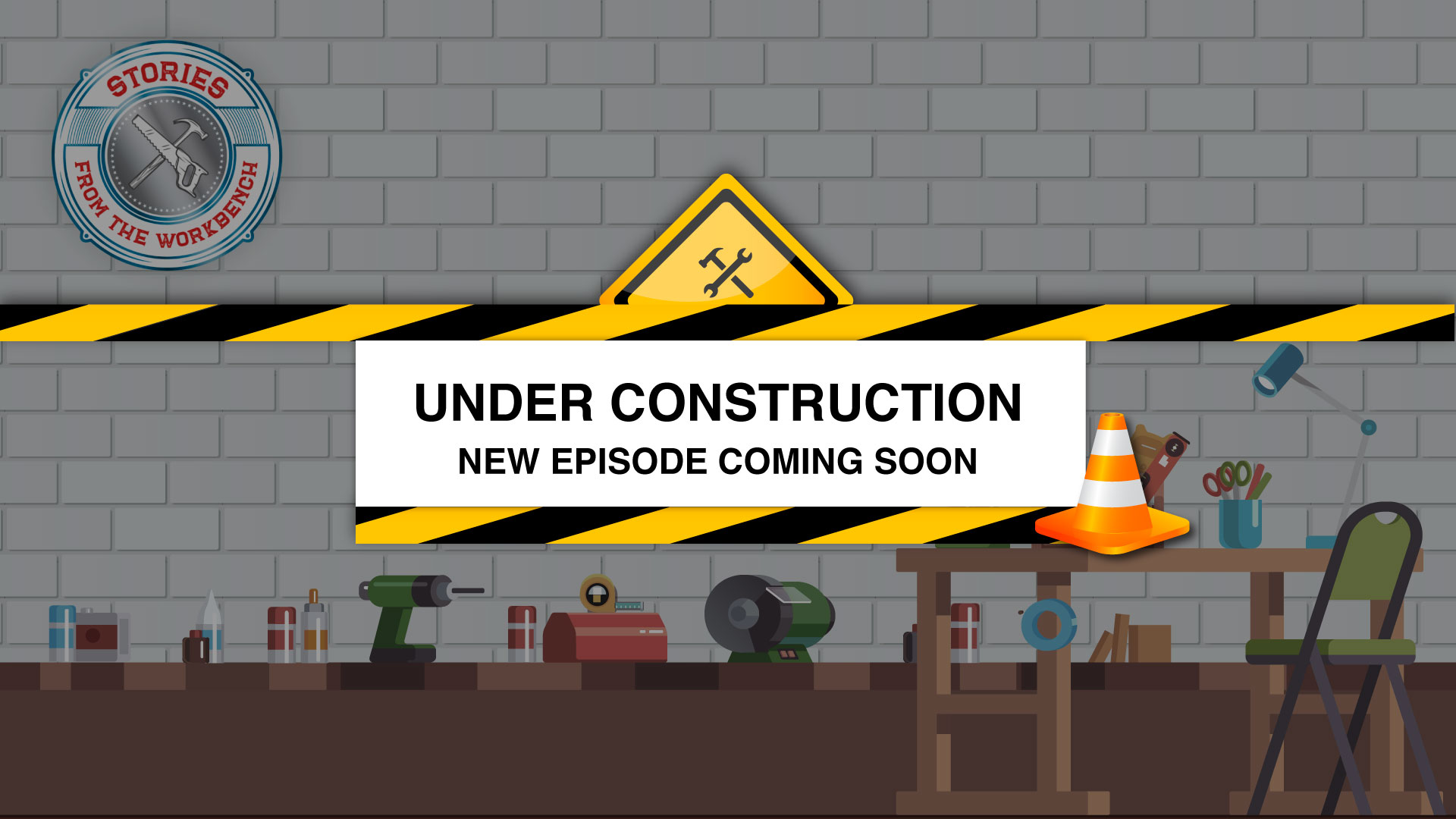 The next episode of Stories From The Workbench is under construction, so tune in next week to hear the story of Noah! And remember, you can watch past episodes any time on our YouTube...