Therefore pray the Lord of the harvest to send out laborers into His harvest.—Matthew 9:38 (NKJV) Are you ready to be sent out today? Pause, pray to the Lord of the harvest, and allow Him to engineer your steps....
What does it mean to be a godly man? Listen as Pastor Les Fleetwood, Lead Pastor of Connecting and Equipping, shares four character aspects you can pursue today to glorify God throughout your life. Find more resources and connection from Stonebriar Men on our webpage:...
Are you a list maker? Do they help you live in grace or bondage? Watch this inspired message from Jamie Ake as she helps us understand how to realistically prioritize our lists by focusing on the love of Christ and how this can help your...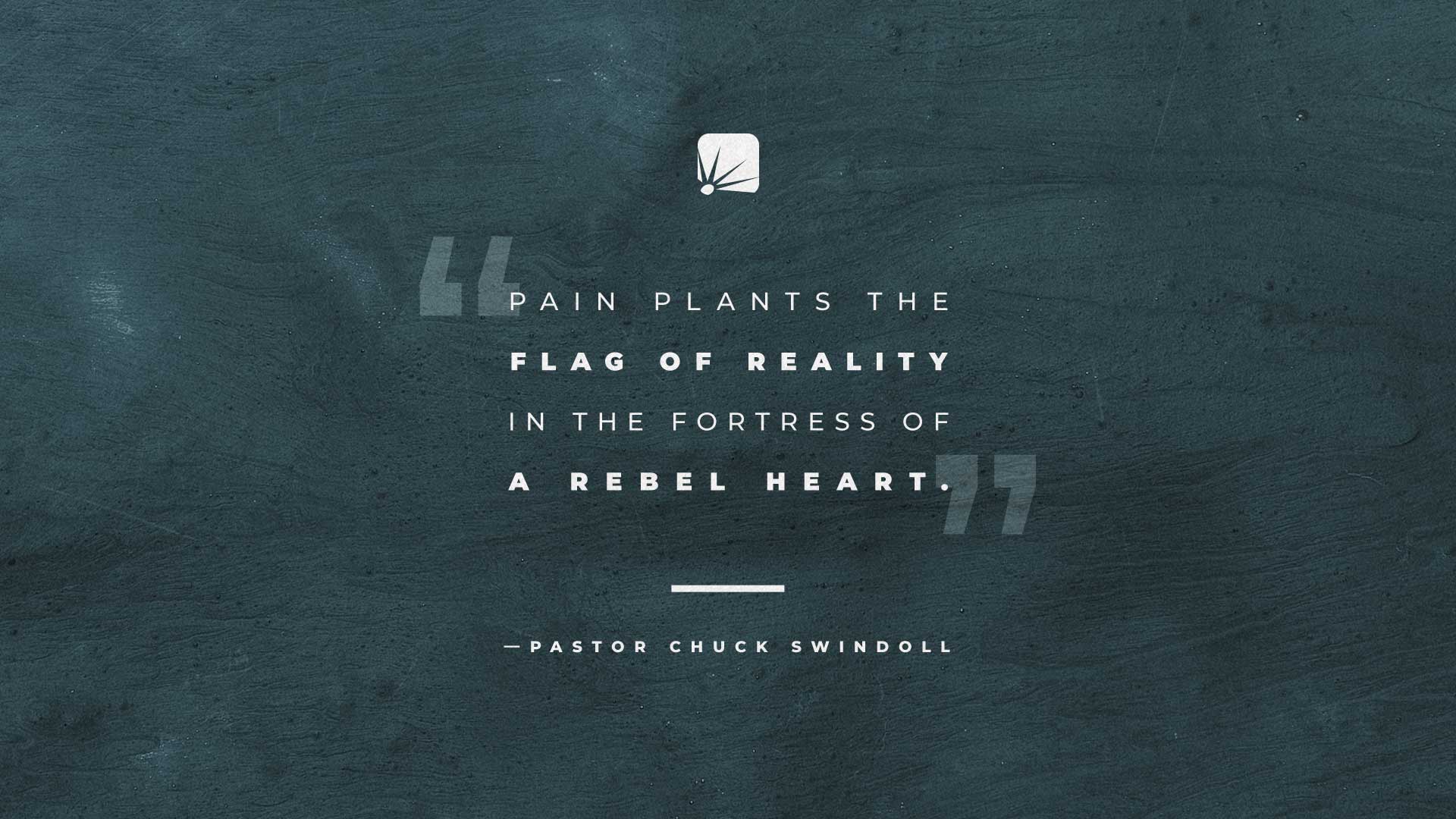 As you face trials, remember that our mighty, loving God brings purpose to our pain. We are here to encourage you as you seek Him and surrender to His plan. If you need prayer or assistance, please leave a comment or submit a request here: bit.ly/requestprayerhelp...