Celebrating Christ, Our King
The story of Jesus is the heart of Christmas. Jesus Christ, the King of kings and Lord of lords, left His throne to walk with us on earth. Born both fully God and fully human, Jesus came as the promised Savior to rescue us from sin and death, and now He reigns forever in glory.
This Christmas season, come and discover the story of the King who came to save us. Join us for beautiful worship services, special events, and more as we celebrate God's love together.

"At just the right time Christ will be revealed from heaven by the blessed and only almighty God, the King of all kings and Lord of all lords."
1 Timothy 6:15 (NLT)
Christmas Events & Worship Services
Born Is the King—Sanctuary Choir & Orchestra Concert
Saturday, December 3 at 11 a.m.
Sunday, December 4 at 9 & 10:45 a.m. (Livestream at 10:45 a.m. only)
Celebrate the birth of Jesus Christ, our King, with this beautiful concert of worship.
Stocking Stuffer Drive
Collecting Through December 4
Donate candy canes and prizes to fill stockings for 2,000 local kids in need.
Middle & High School Christmas Party
Wednesday, December 7 at 6:30 p.m.
Students in Grades 6–12 are invited to a special offsite movie night.
Women's Christmas Brunch
Saturday, December 10 at 9:30 a.m.
Gather for a joyful time of fellowship and fun at this new event for women.
Handel's Messiah for Young Voices—Children's & Youth Choir Concert
Sunday, December 11 at 9 & 10:45 a.m.
(Livestream at 10:45 only)
Worship the Lord as our gifted young musicians sing hallelujah to the King of Kings.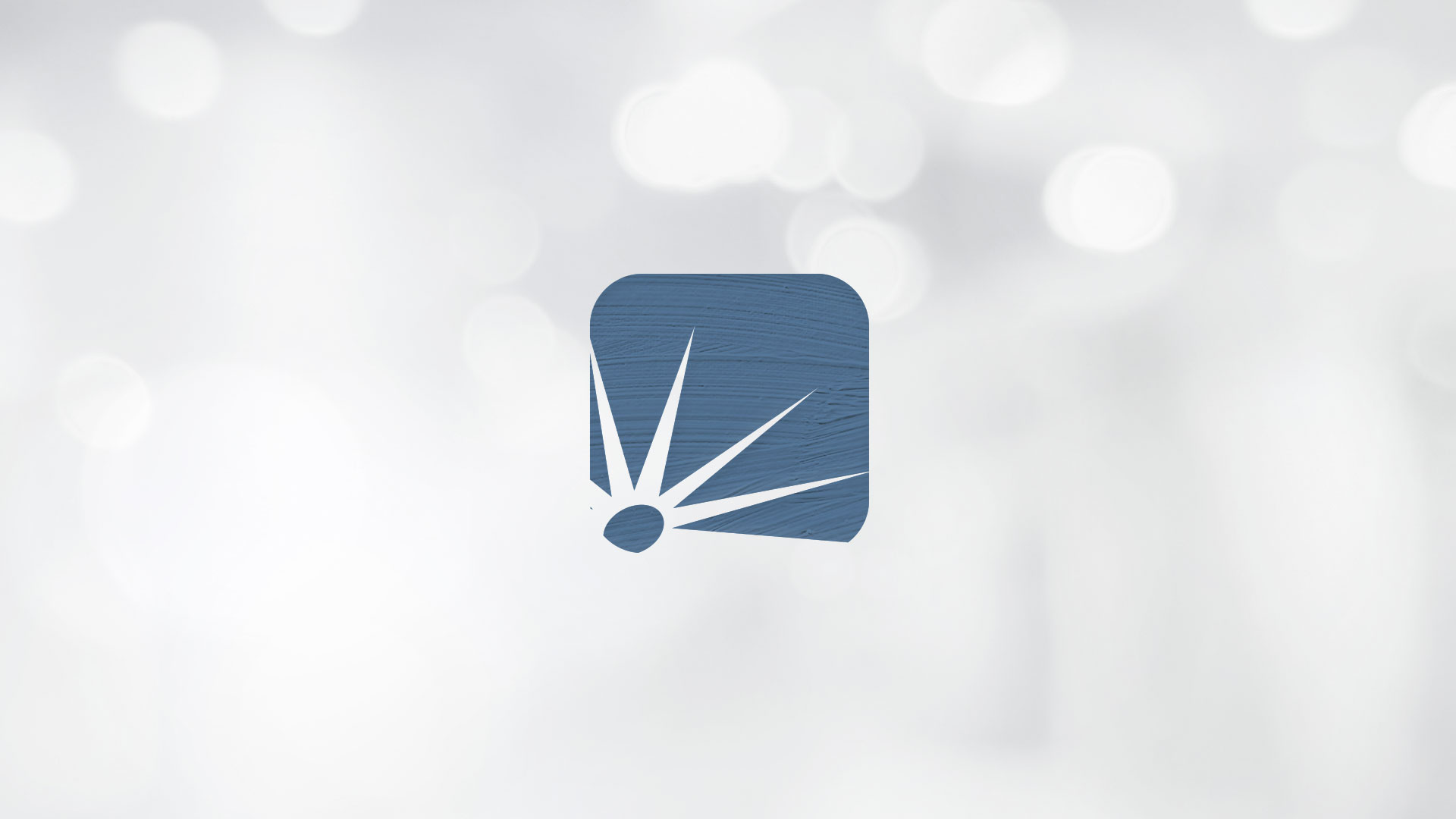 Fiesta Navideña de Stonebriar en Español
Friday, December 16 at 6:30 p.m.
Por favor traiga un platillo típico navideño para compartir.