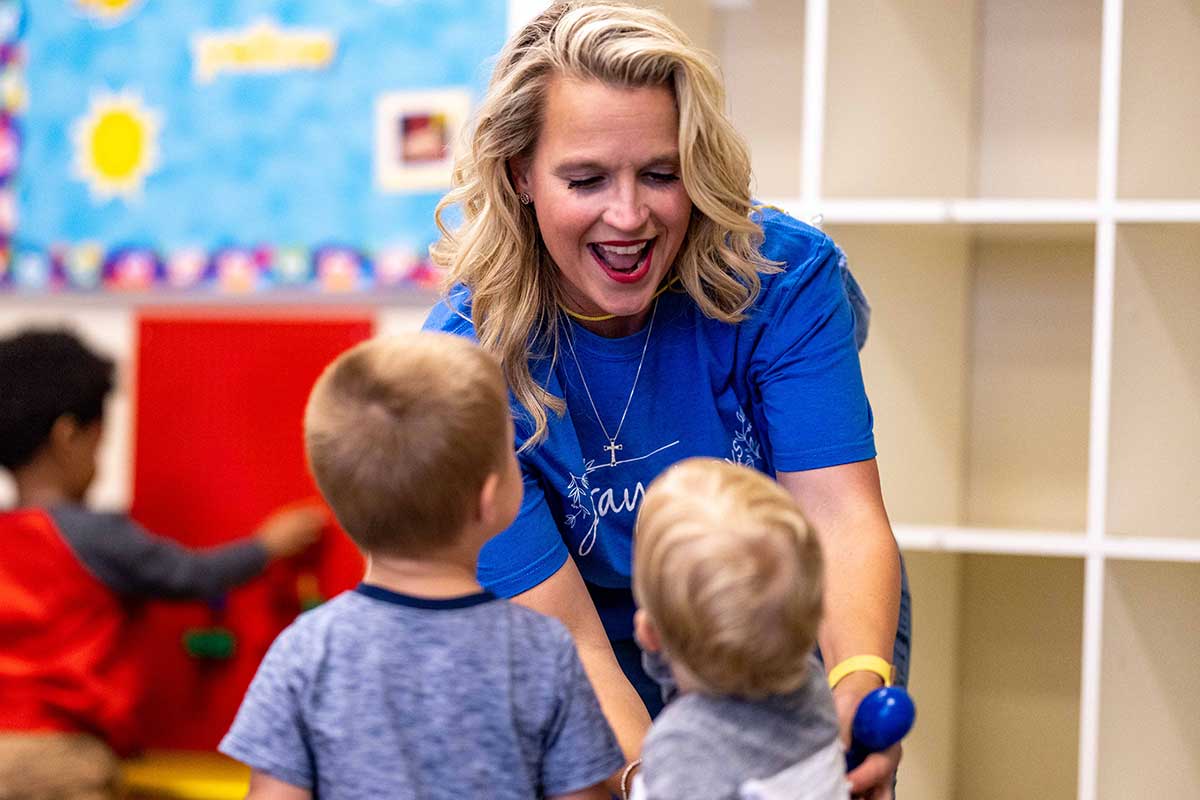 Since 2003, Stonebriar Preschool Pals has nurtured growing hearts and minds through play-based learning in a fun, caring environment. Watch this video for an inside look at how Preschool Pals can prepare your child for kindergarten and a lifetime of learning.
Located at Stonebriar Community Church in Frisco, Texas, and licensed by the state, Preschool Pals provides high-quality Christian education for children ages 18 months through 4 years, as well as 5-year-olds in Transitional Kindergarten.
Contact us today to ask questions and schedule a tour!
Enrollment for the 2021–2022 School Year
Enrollment is open for the coming school year, so now is the time to become a Preschool Pal! Depending on availability and your child's age, you may choose between two-, three-, and four-day schedules.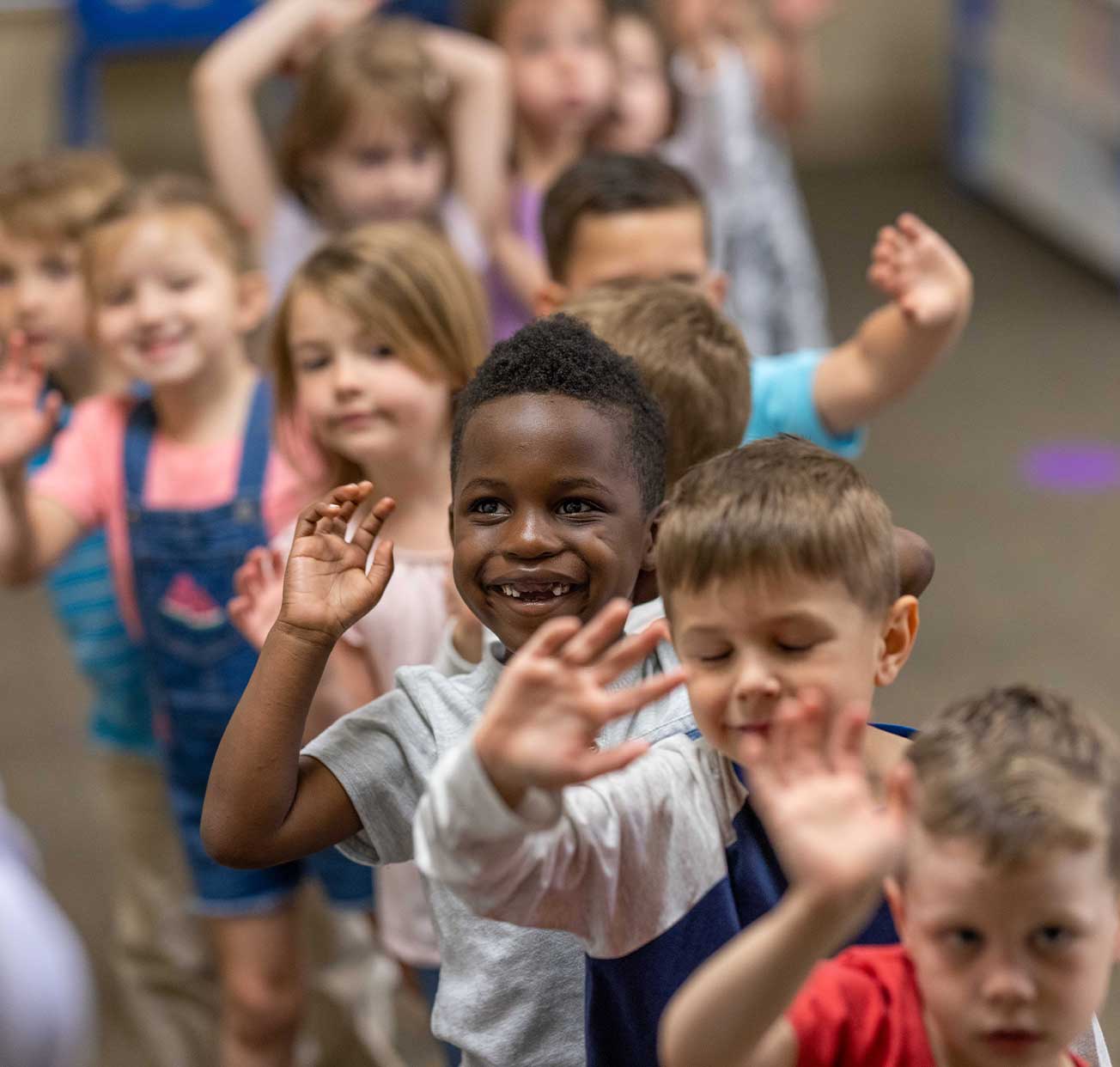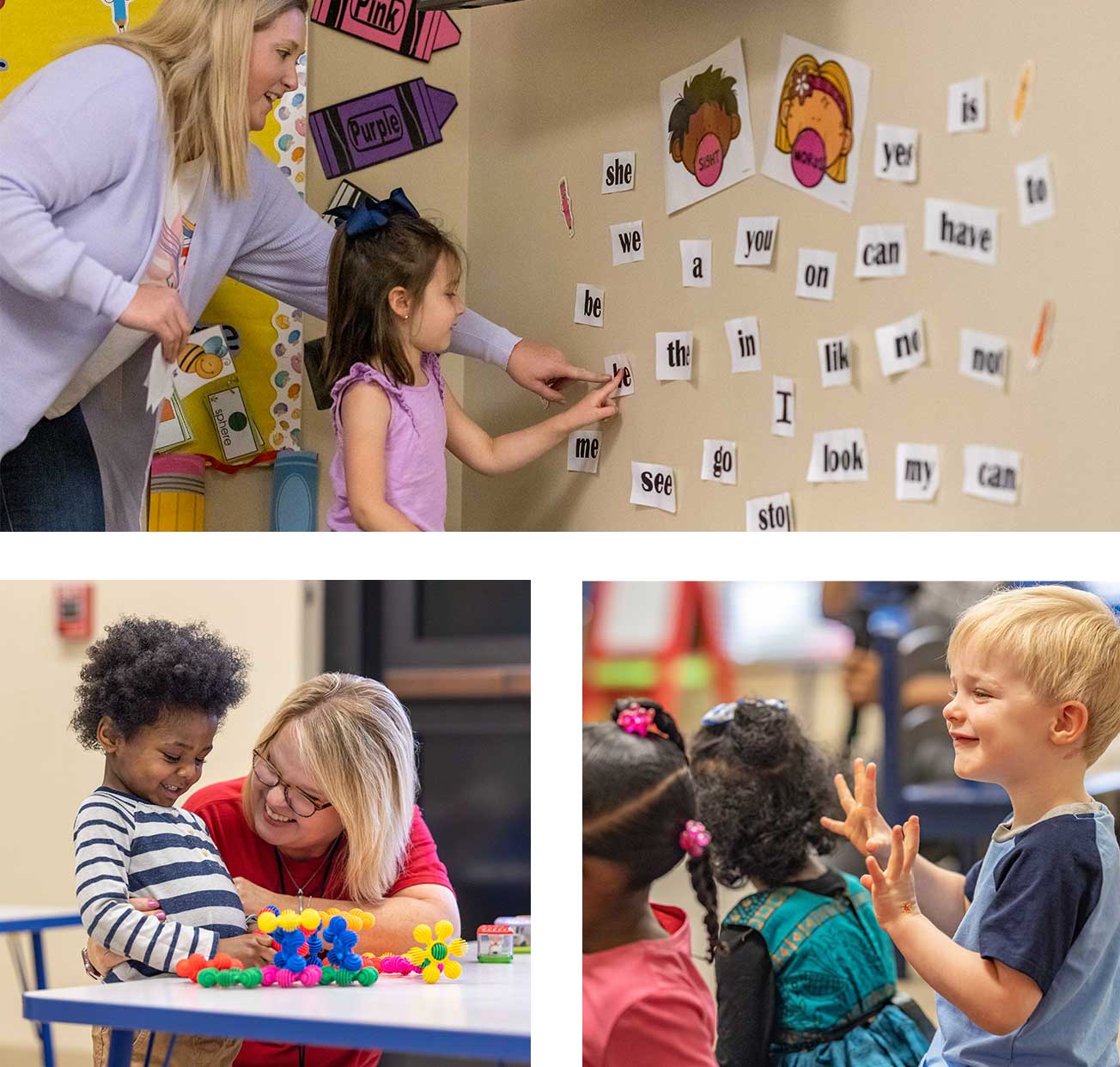 Preschool Pals at a Glance
Ages 18 Months to
4 Years & TK
Teaching Toddlers, Pre-K & Transitional Kindergarten
2, 3, & 4 Day
Options
Tuesday–Fridays
9 a.m.–2p.m.
2 Teachers in
Every Classroom
Low Student-to-Teacher
Ratios
Licensed by the
State of Texas
Certified Center-Based
Childcare
Program HighLights
Rich Academic Curriculum
Interactive Biblical Teaching
Hands-On Learning
Music & Chapel Every Day
Outdoor Play
Computer & Spanish Classes
Safety Measures
CPR-Certified Staff
Badges Required for Entry
Nut-Free Facility
Frequent Sanitizing
Non-Discriminatory Policy & Licensure
Preschool Pals is open to the public and enrolls children of any race, color, and national or ethnic origin to enjoy all of the rights, privileges, and activities of our programs. You do not have to attend Stonebriar Community Church to enroll your child.
Preschool Pals is licensed and monitored by the Texas Department of Family and Protective Services.
For parents of those with special needs, prior to enrollment, the Director will meet with you to listen to your child's unique needs and discuss appropriate accommodations.