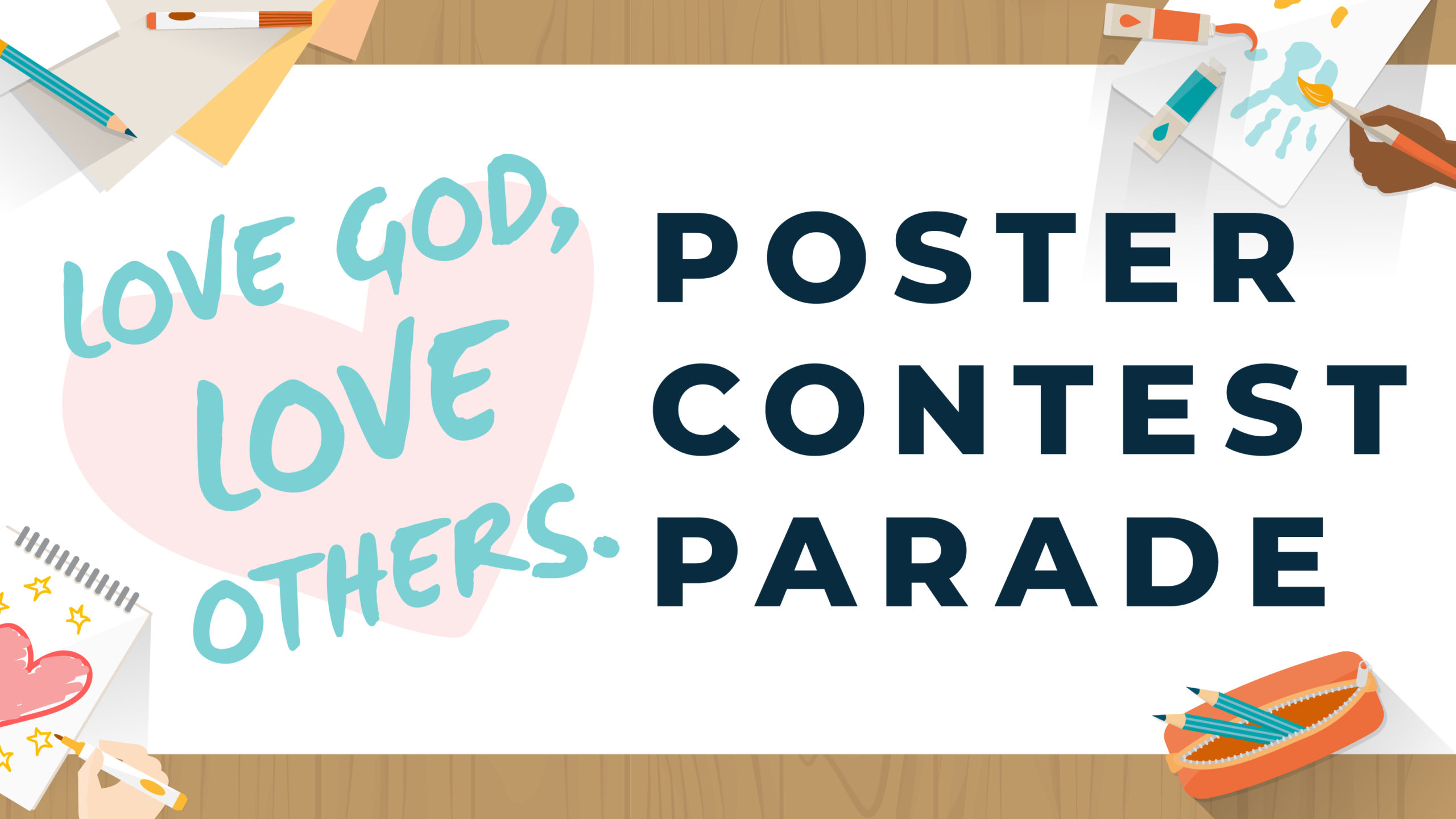 28 Jul

Children's Ministries Poster Contest Parade

Calling all creative families! It's time to dust off all those art supplies to create a masterpiece for the Family Ministries drive-thru car parade. All families with children fifth grade or younger are encouraged to attend. We want to see your cars decked out with Stonebriar's motto to Love God—Love Others. Leaders from your Early Childhood and Elementary Ministries will be present to cheer you on and judge posters and cars for fun prizes.

Judging Categories:
Best Overall
Most Creative
Most Colorful
Strongest Theme
Biggest (must be displayed from the car!)
(In order to follow social distancing guidelines, prizes will be delivered at a later date.)
All participating families will receive a goody bag and will be able to pick up lunch bags to decorate for our Community Care Lunch Project for the children of Hilltown.
All staff will be wearing masks and practicing social distancing during this event.
Even if you aren't able to join us in person, you can submit a photo by email to join in on the fun!
We can't wait to see your family's masterpiece!
If you have questions, please contact Kristin Langford at kristinl@stonebriar.org or Barbara Deatherage at barbarad@stonebriar.org.