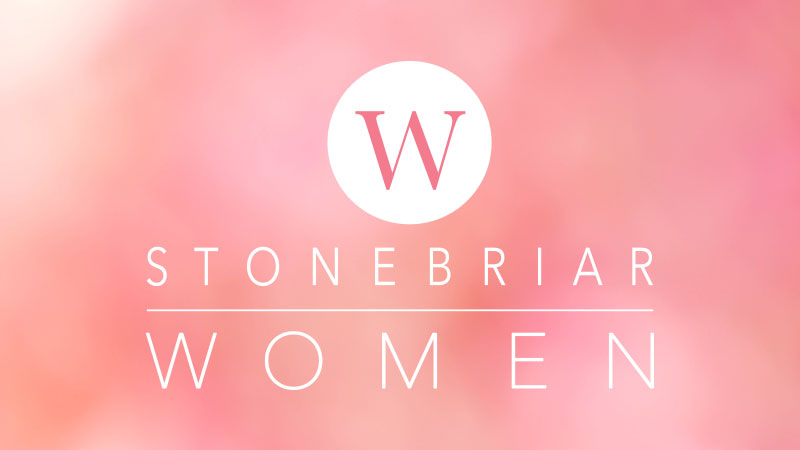 13 Sep

Women of Stonebriar Fall 2018 Bible Studies
TUESDAYS
Precept Upon Precept Covenant Study: Knowing God's Covenant
This study will transform the way we read the Scriptures by showing us the incredible thread running from Genesis through Revelation: God always keeps His promises. Trusting Him as a covenant partner frees us from the bondage of worry and anxiety.
Join us on Tuesday mornings from 9:30 to noon in B200–B201. There is no childcare for this Bible study. Registration is full.
Our Women of Grace small group will be studying Before Amen by Max Lucado. You may purchase the book at a local bookstore or on Amazon.
Designed to provide support and encouragement to women, this book study offers an active time of discussion and fellowship. We learn to share God's grace by building relationships with one another as we apply the truth of the Bible to the life issues we face. There is no time like the present to enter into a deeper relationship with Christ.
Women of Grace will meet Tuesday evenings. The room is upstairs to the left of the elevator in Building B, behind the set of glass doors. No need to register, simply join us at 7:00 p.m. in room B231
For more information, e-mail womenofgrace@stonebriar.org.
WEDNESDAYS
Women's Bible Study "Intersections"
Have you ever come to a crossroads and wondered which way to turn? You're not alone. Come to our Wednesday Bible Study to explore the stories of women in Scripture who sought God's wisdom at pivotal points in their lives.
Ladies, come enjoy fellowship with friends on Wednesdays. Walk-in registration for our Intersections study is still available. Please email suzettem@stonebriar.org or call 469-252-5302 for more information.