It's time for another visit to Pastor Dave's workshop of wonders! In this episode of Stories From The Workbench, you'll hear about the prophet Elijah and an evil king named Ahab. This story from the Old Testament reminds us today that God alone is the...
"We don't simply need facts about God—we need insight into how He works, who He is, and what He's about." Pastor Chuck Swindoll In our online service from April 26, Pastor Chuck defined insight as the ability to see into and even beyond a situation so...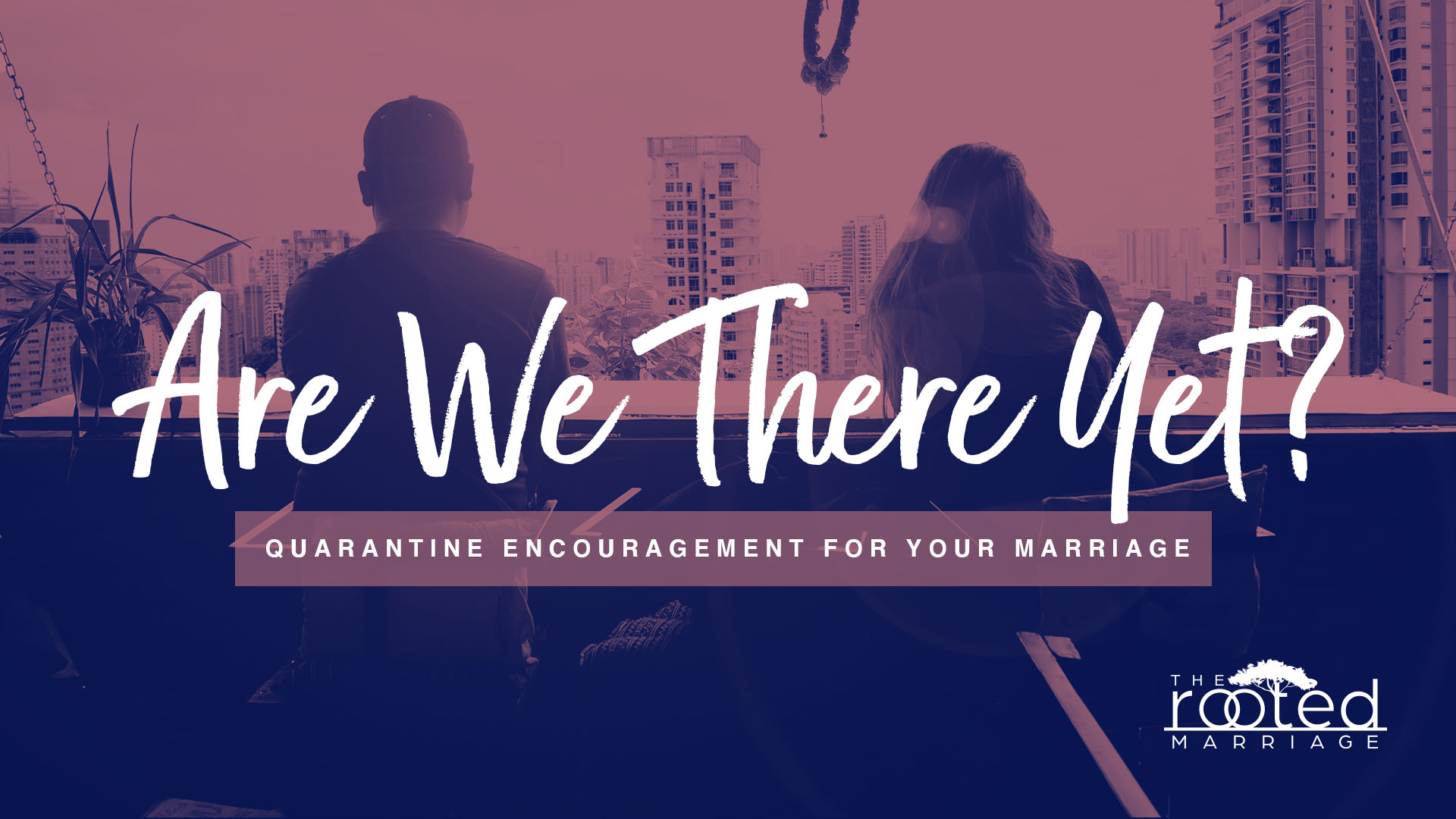 Yes, the stress is real, but you might actually be doing better than you think, and here are three reasons why....
If you are a medical professional or first responder, thank you for the life-saving work that you do on the front lines of this pandemic. Watch this message of gratitude from Pastor Chuck Swindoll, and let us know how we can pray and care for...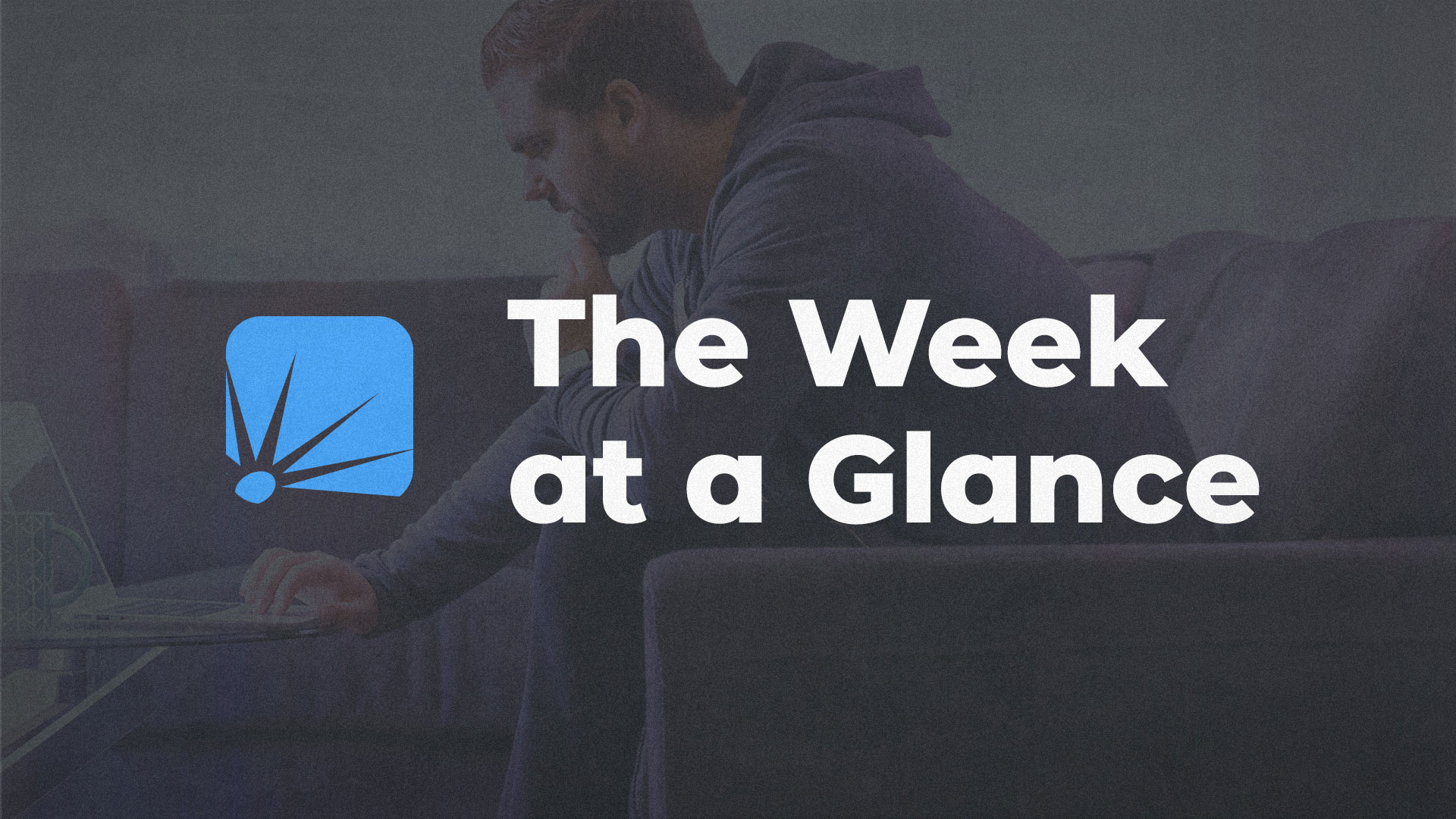 We know that in this season of change, it's especially helpful to have a plan for your week, so check out these weekly events you won't want to miss! Our Monday Food Drives offer a meaningful opportunity to care for others in Jesus' name, and...
Please take a few minutes to watch this update from Senior Pastor Chuck Swindoll and Senior Associate Pastors Charlton Hiott and Don McMinn. We pray you'll be encouraged as you hear how God is moving through our ministries and be inspired to respond as He...
This week's episode of Stories From The Workbench takes us way back to the beginning of the world. Watch as Pastor Dave's workshop creations tell the story of creation itself!...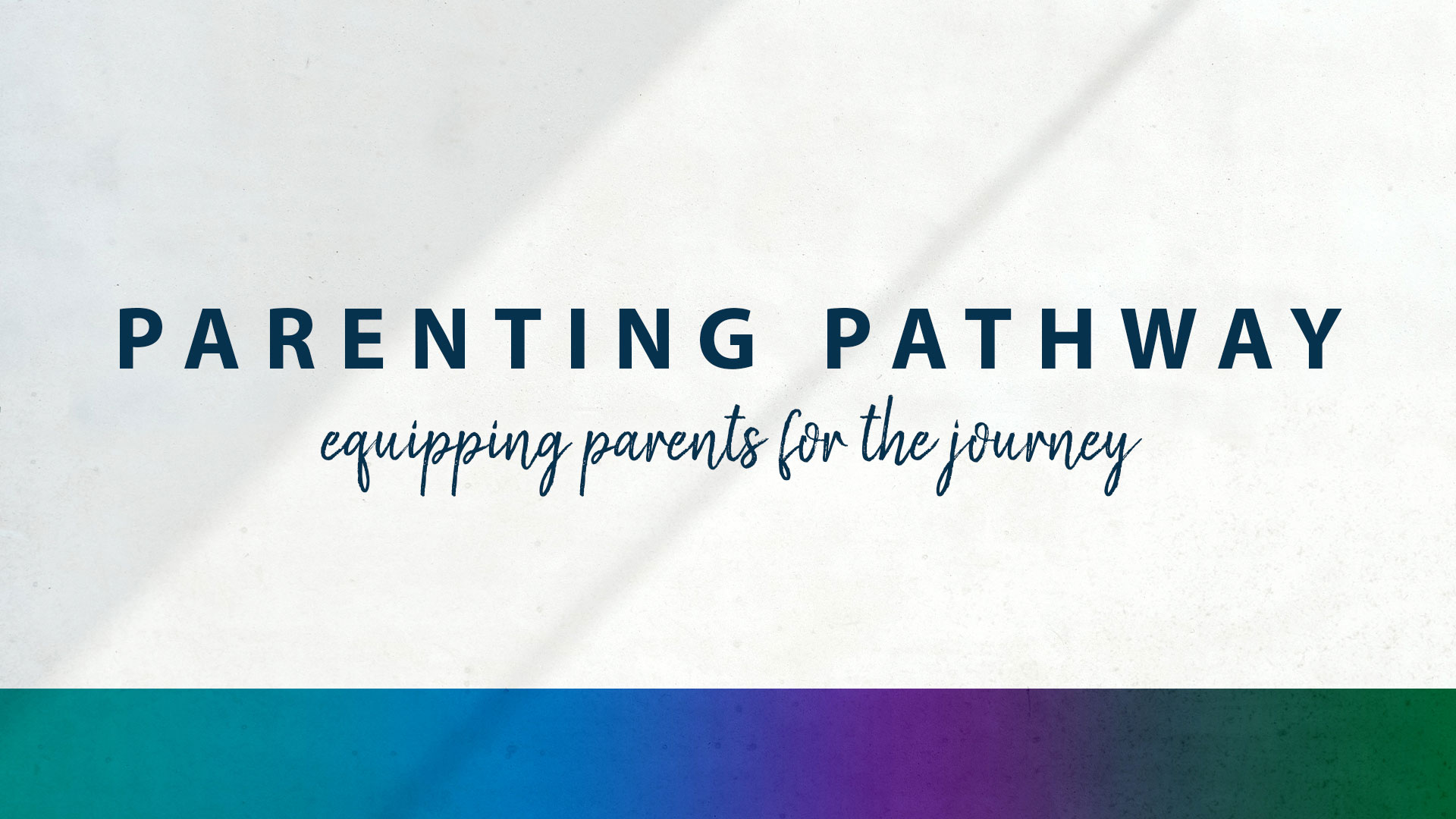 On our Parenting Pathway blog, Family Ministries Pastor Dave Carl offered a perspective on how believers can view the challenges the COVID-19 pandemic has brought to our lives. If you're a parent who wants to know how to talk to your kids about this crisis,...