Every Tuesday evening, Family Ministries Pastor Dave Carl will share Stories From The Workbench! Gather as a family to watch tonight's episode as Pastor Dave takes us through the story of David and Goliath....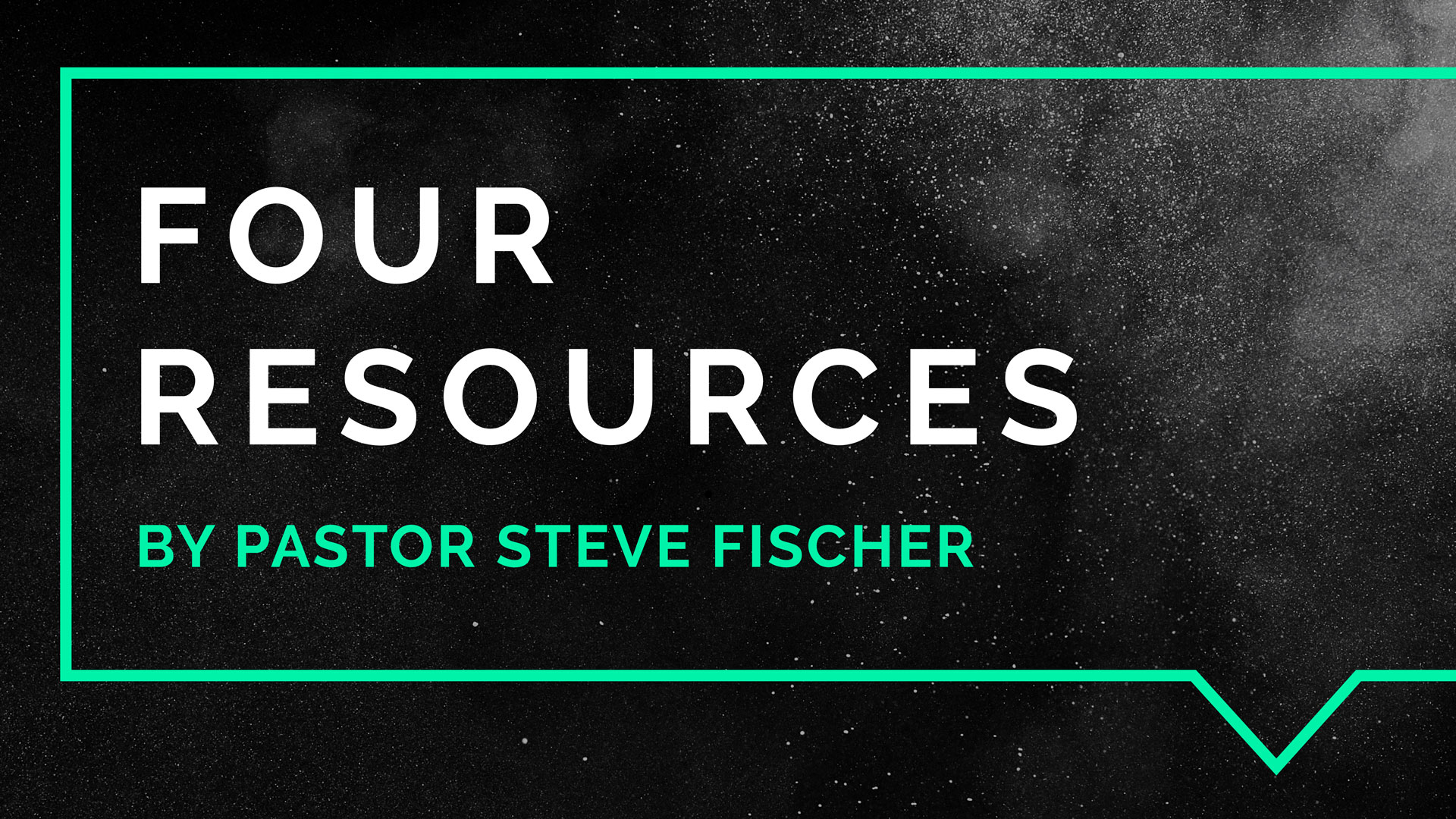 Some of you have heard me repeat the same message for the past three years, but at no time is it more relevant. It is the message of the "four resources" our Lord provides to each of His children....
If you enjoyed the Stonebriar Story of James and Judy Yi, read the full interview below to learn more about the Yis and their journey to becoming Home Fellowship Leaders. If you are interested in leading or joining a Home Fellowship, reach out to Sarah...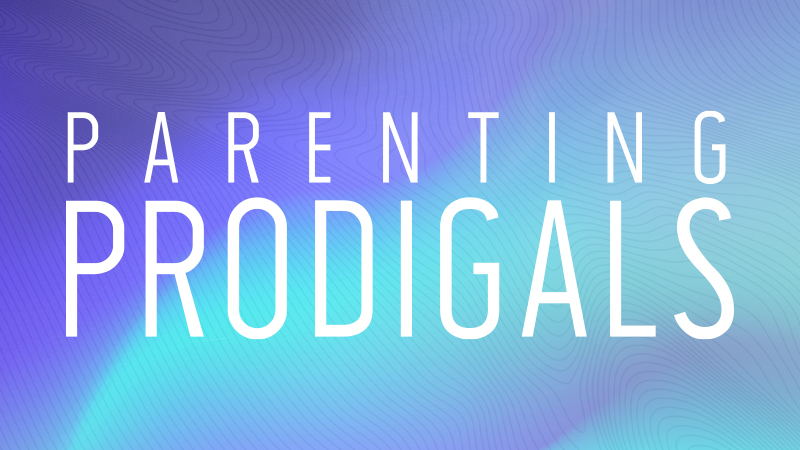 If you have a child or grandchild who has wandered from faith, is battling addiction, or is facing other struggles, find support at Parenting Prodigals. This online group offers...