If you are a medical professional or first responder, thank you for the life-saving work that you do on the front lines of this pandemic. Watch this message of gratitude from Pastor Chuck Swindoll, and let us know how we can pray and care for...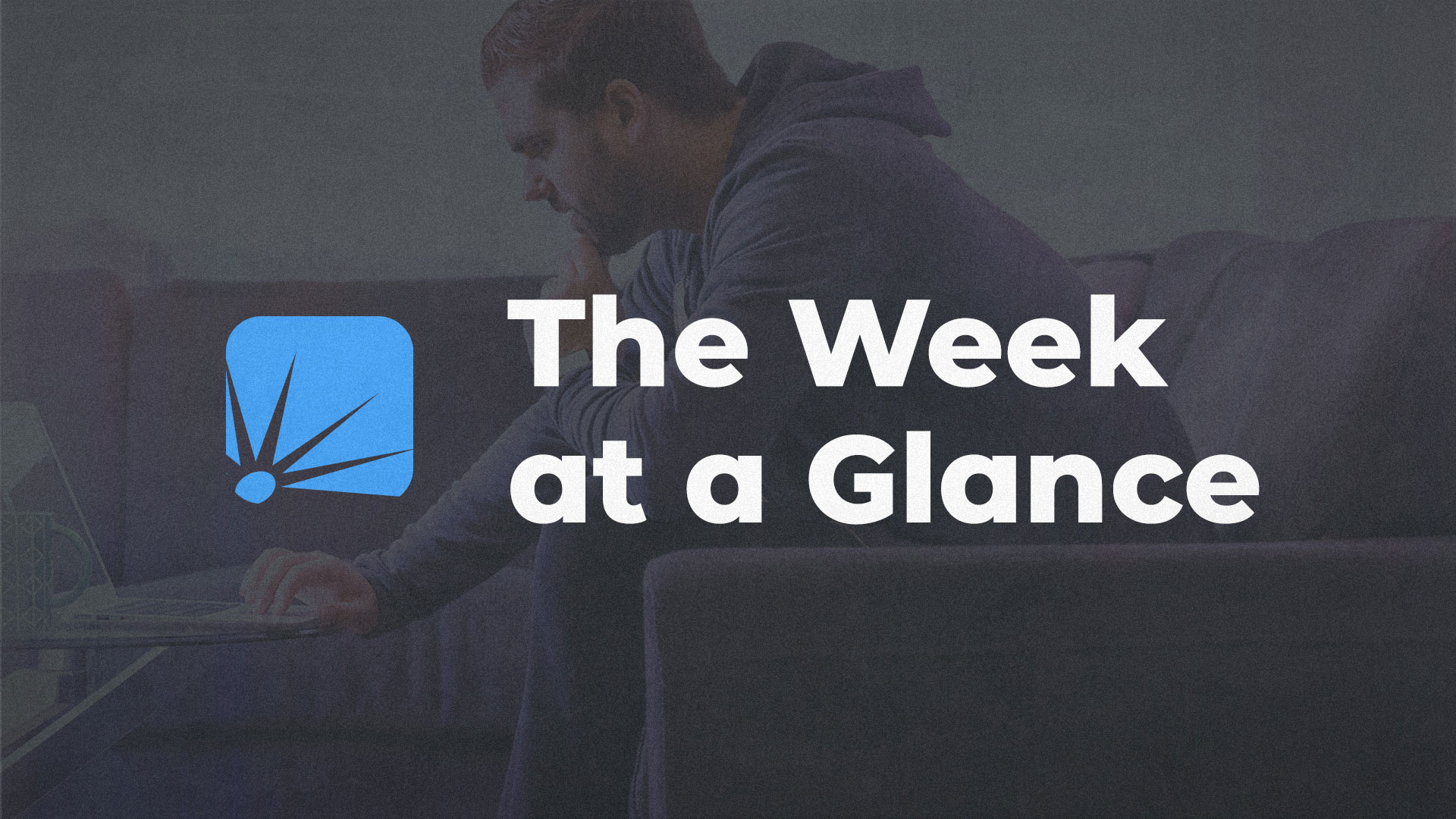 We know that in this season of change, it's especially helpful to have a plan for your week, so check out these weekly events you won't want to miss! Our Monday Food Drives offer a meaningful opportunity to care for others in Jesus' name, and...
Please take a few minutes to watch this update from Senior Pastor Chuck Swindoll and Senior Associate Pastors Charlton Hiott and Don McMinn. We pray you'll be encouraged as you hear how God is moving through our ministries and be inspired to respond as He...
This week's episode of Stories From The Workbench takes us way back to the beginning of the world. Watch as Pastor Dave's workshop creations tell the story of creation itself!...
This episode of Stories From The Workbench is about God, Jonah, and the Big Fish! Gather your family to watch and listen as Pastor Dave Carl tells this amazing Bible story from his workshop of wonders....
Looking at the circumstances around us can cause us to feel frustrated and discouraged. Watch this message from Pastor Les Fleetwood to hear practical encouragement from the book of Hebrews that reminds us to fix our eyes on Jesus....
In this episode of Stories From The Workbench, Pastor Dave Carl shares a fresh take on the greatest story in history—the story of Easter! Gather your family to hear how Jesus' death and resurrection changes everything....