Start your day with this quick Devo on the Go as Pastor Keith Tyler explains how nothing can separate us from God's love....
Have you wondered how to find peace when daily confronted by stories of disease and hatred? Throughout the Bible we can find where shelter lies—our one true Refuge. Join Pastoral Leader Karen Hawkins as she reflects on passages from Psalms....
Do you sometimes miss your partner's cues or find that your own calls for attention go unnoticed? Learn four skills to build empathy and understanding with your spouse in this week's message from Marriage Ministries' David and Jamie Ake....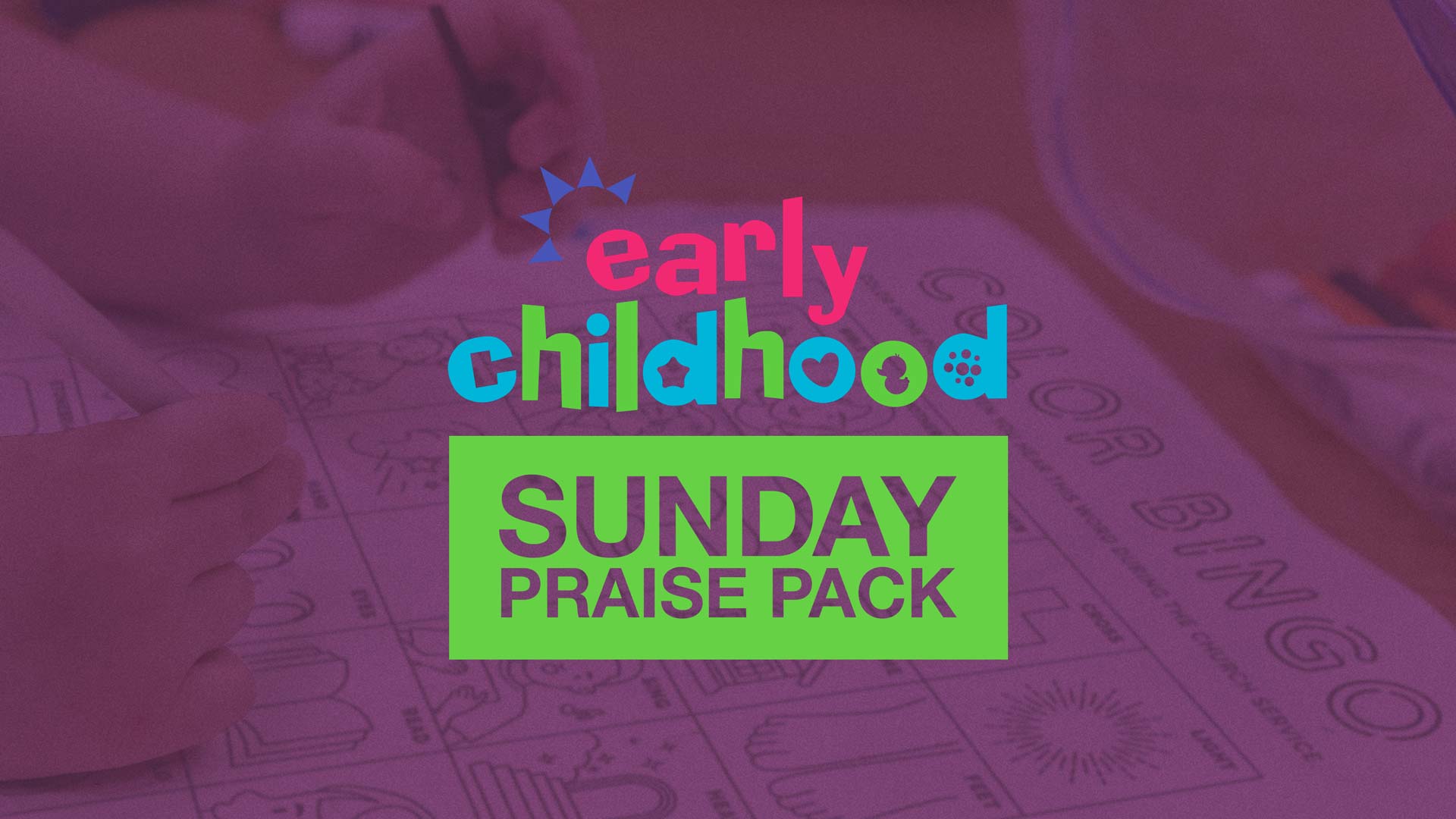 In Early Childhood ministry, we teach basic biblical truths in ways little hearts can understand, from birth all the way through kindergarten. Our desire is to have children learn in fun and interesting ways how much God loves them. The video and resources on this...
Do you ever reach the end of a book and find a disappointing ending? Well, take comfort—the final book of the Bible promises not only a marvelous ending but a glorious new beginning!...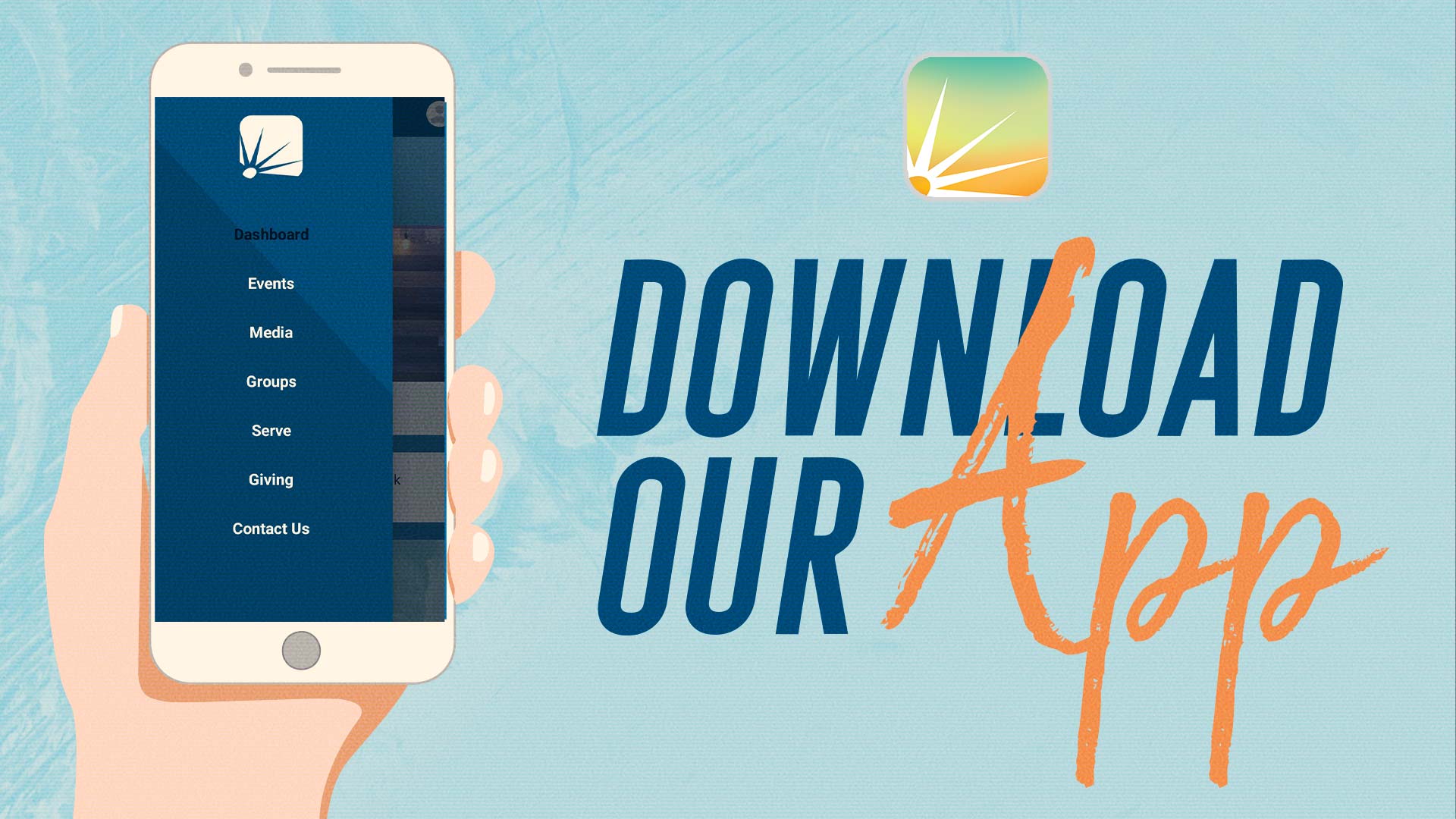 Explore updates, videos, events and more from the palm of your hand with the Stonebriar app....
Couples, watch this encouraging message from our Marriage Ministries leaders...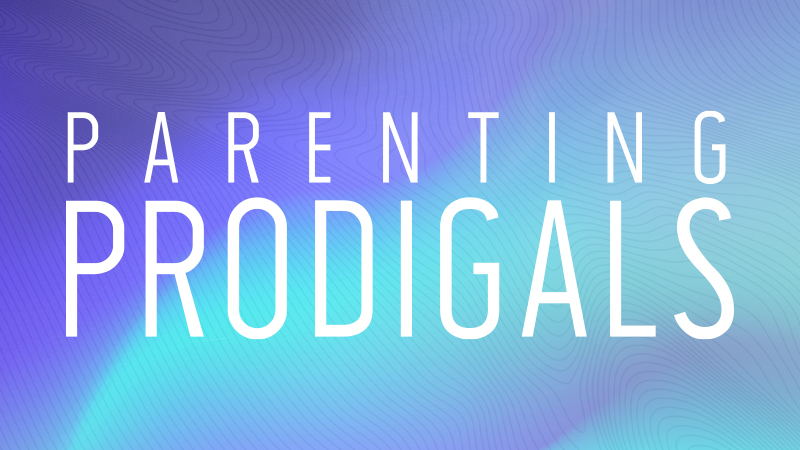 If you have a child or grandchild who has wandered from faith, is battling addiction, or is facing other struggles, find support at Parenting Prodigals. This online group offers...