Gather around for episode six of Stories From The Workbench! Hear Pastor Dave Carl tell the story of God and Gideon, which reminds us to move toward God when times are tough and trust that He can win any battle....
In every challenge we experience, Jesus invites us to come to Him and find rest for our souls. Watch this message from Francey Kelso, Ministry Team Leader for Worship & Music, for a word of encouragement and details on a resource her team provides—worship playlists...
Hear the Stonebriar Trumpet Choir play from their homes! Enjoy this triumphant rendition of Crown Him With Many Crowns, arranged by our own Pete Hazzard....
Even though this time of social distancing is temporary, it's easy to feel lonely or afraid as we're separated from the people and activities we hold dear. Watch this encouraging message from Pastor Ivan Flores to be reminded that nothing can separate us from God's love....
It's time for another visit to Pastor Dave's workshop of wonders! In this episode of Stories From The Workbench, you'll hear about the prophet Elijah and an evil king named Ahab. This story from the Old Testament reminds us today that God alone is the...
"We don't simply need facts about God—we need insight into how He works, who He is, and what He's about." Pastor Chuck Swindoll In our online service from April 26, Pastor Chuck defined insight as the ability to see into and even beyond a situation so...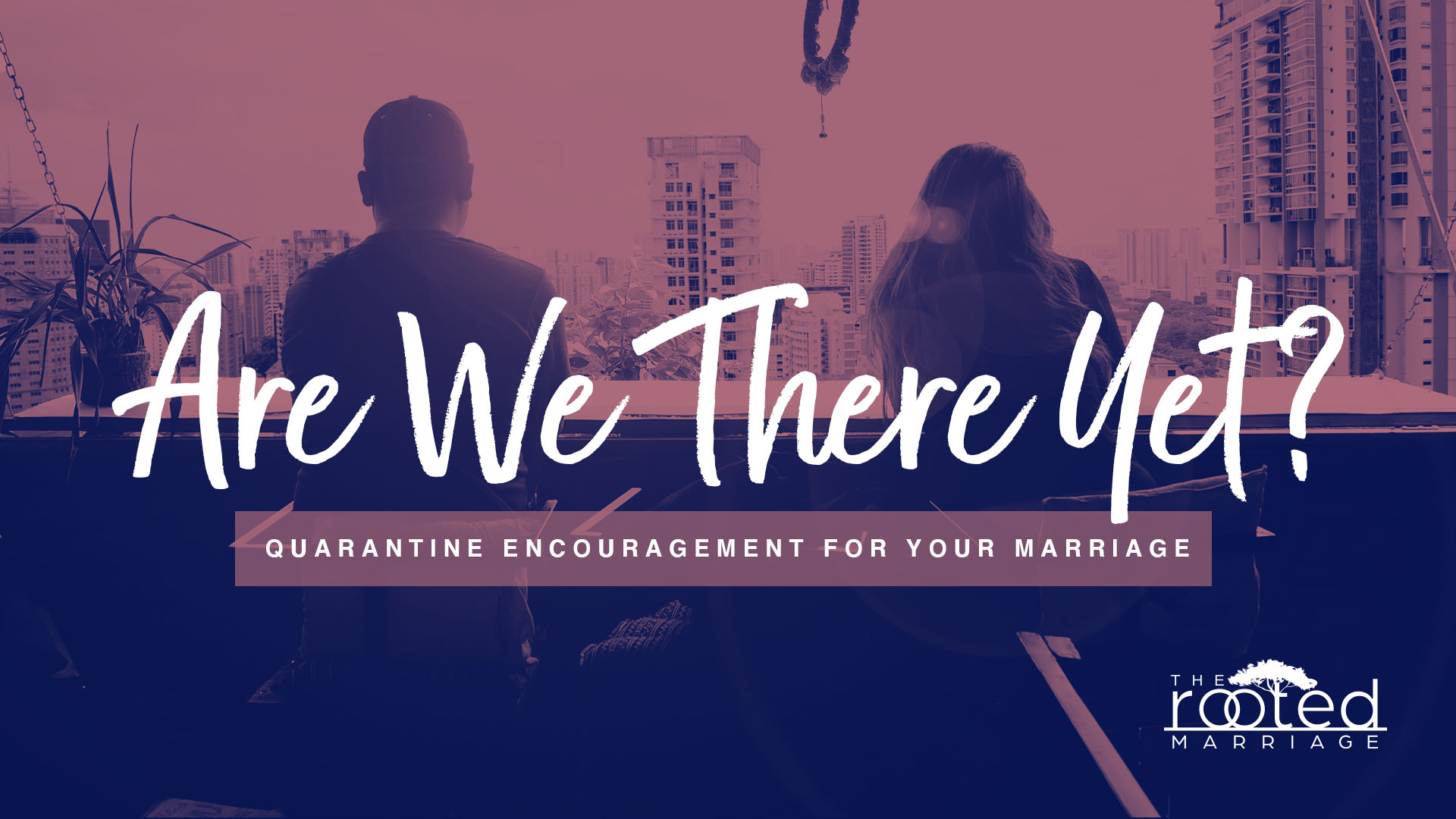 Yes, the stress is real, but you might actually be doing better than you think, and here are three reasons why....