"This is not a story about an obedient Noah, or about a wicked people, or even an amazing ark. It's a story about a loving God who created us to abide with Him and be cared for and cherished by Him."...
In his message from Sunday, May 10, Pastor Chuck Swindoll urged us to make the most of the solitude COVID-19 brings by spending time alone with God. What message is God speaking to you from His Word during this season of solitude?...
Hey, married couples—enjoy this encouragement from Marriage Ministry leaders Pastor David Ake and his wife, Jamie! For more encouragement and resources for couples, join...
Please take a moment to watch this update from Senior Pastor Chuck Swindoll....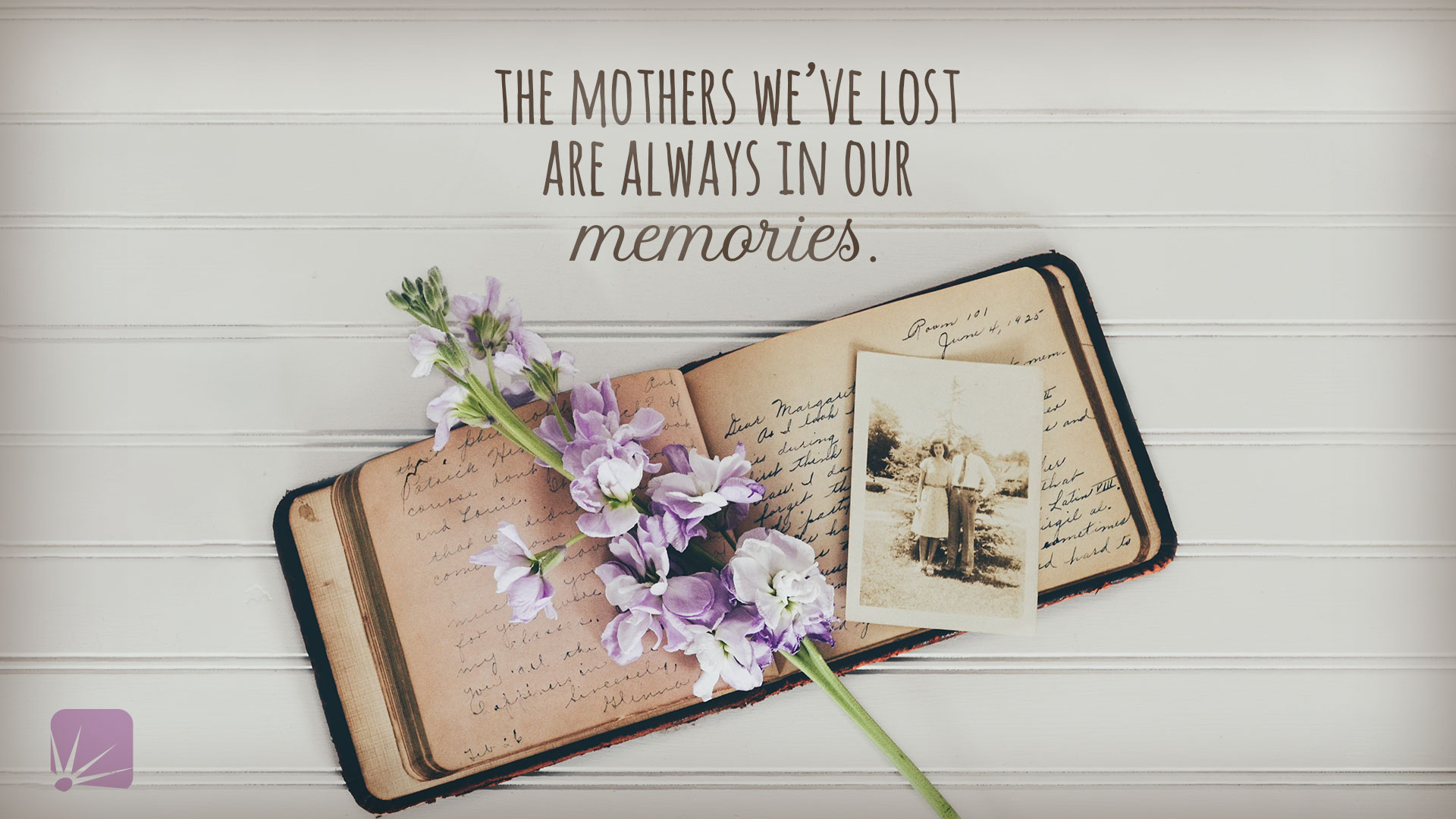 Mother's Day brings mixed emotions to those who've lost their moms. To those of you missing your mothers this week, we pray God brings you comfort as you recall her loss and joy as you remember her life....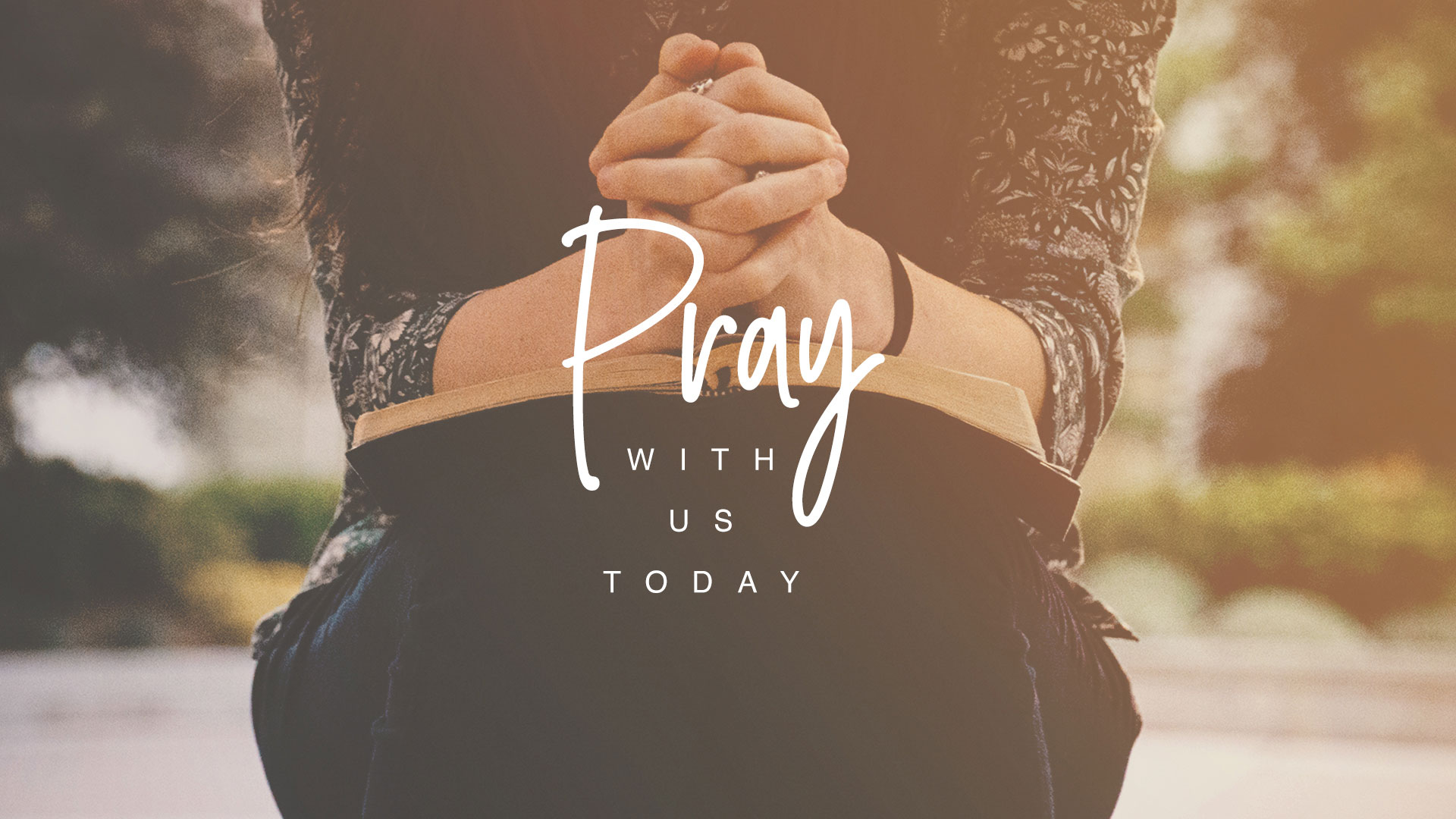 Today is National Day of Prayer, so spend some time in prayer and reflection, and join us for Stonebriar Prayer & Praise tonight. Tune in at 8:30 p.m. to worship in song and pray over requests from our church family and community....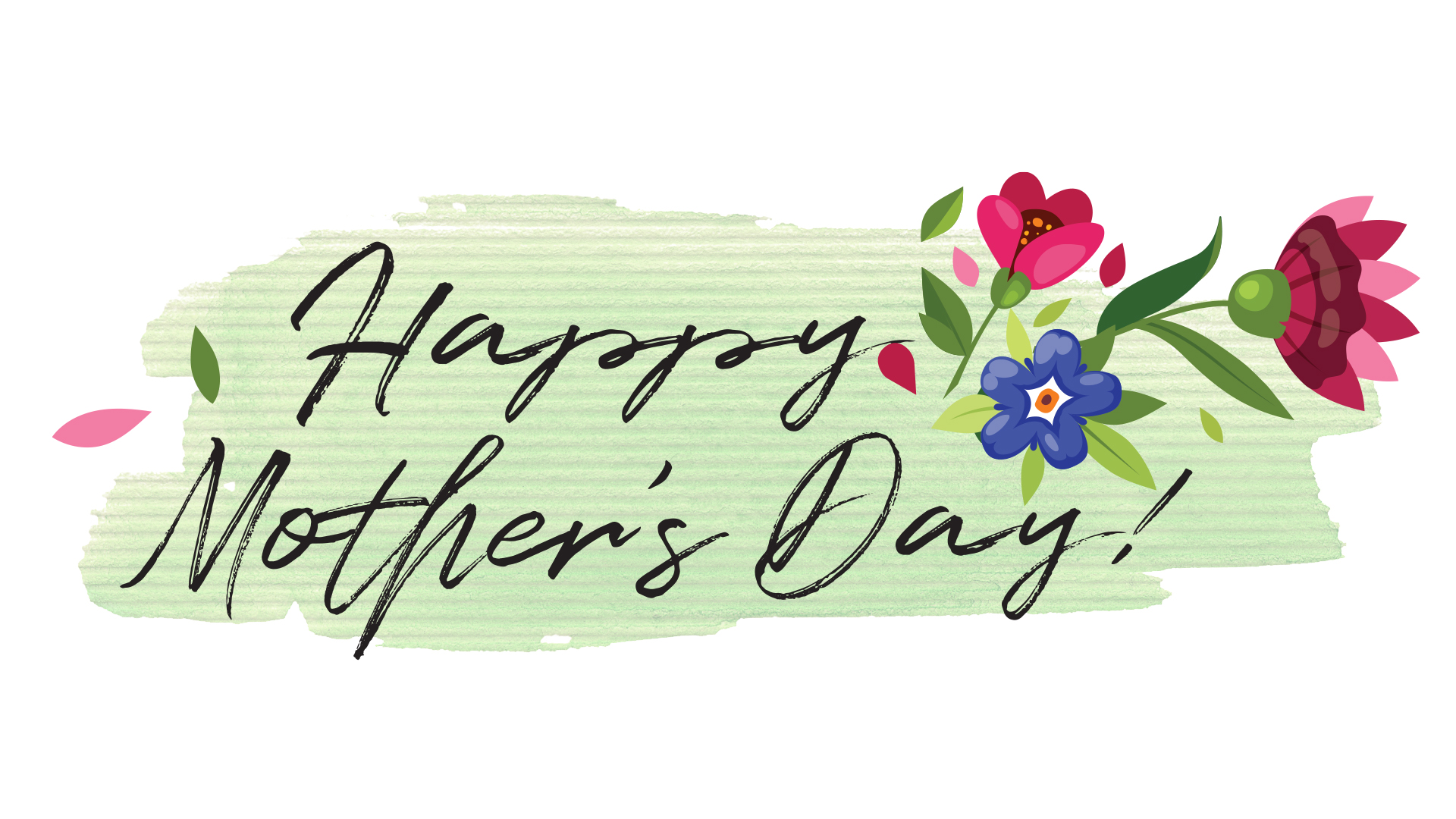 "There is no more influential or powerful role on earth than a mother's." Pastor Chuck Swindoll  To celebrate Mother's Day, Stonebriar staff members shared what we love about our moms and why we are so grateful for them! Mothers, grandmothers, and mother-figures have an immeasurable impact on our lives, so we...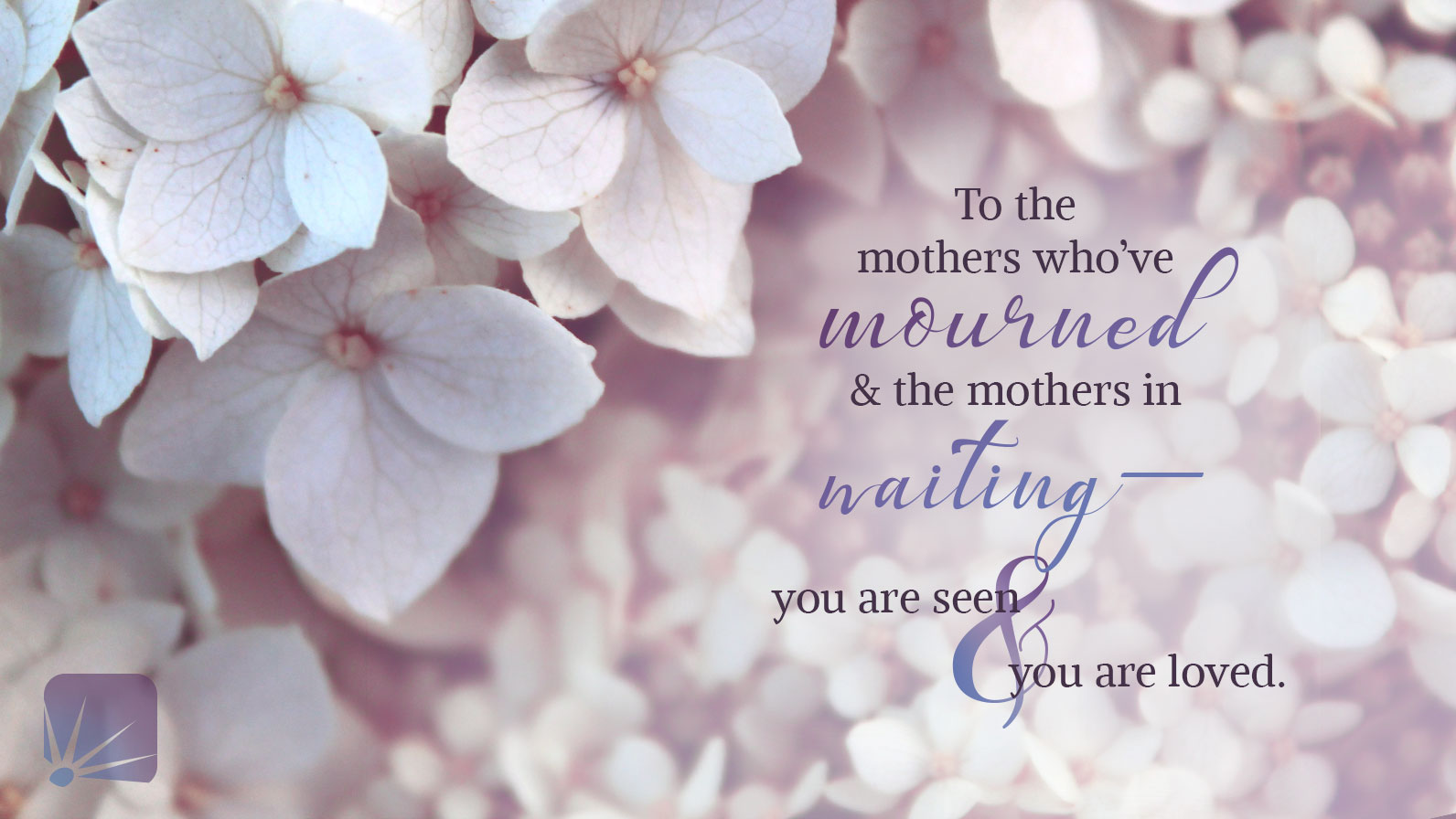 For those of you who have lost a child or are experiencing infertility, we know Mother's Day can be an emotional and even painful time. We love you, and we want to come alongside you in your grief and hope....