Please take a moment to watch this update from Senior Pastor Chuck Swindoll....
Gather around for episode six of Stories From The Workbench! Hear Pastor Dave Carl tell the story of God and Gideon, which reminds us to move toward God when times are tough and trust that He can win any battle....
In every challenge we experience, Jesus invites us to come to Him and find rest for our souls. Watch this message from Francey Kelso, Ministry Team Leader for Worship & Music, for a word of encouragement and details on a resource her team provides—worship playlists...
Hear the Stonebriar Trumpet Choir play from their homes! Enjoy this triumphant rendition of Crown Him With Many Crowns, arranged by our own Pete Hazzard....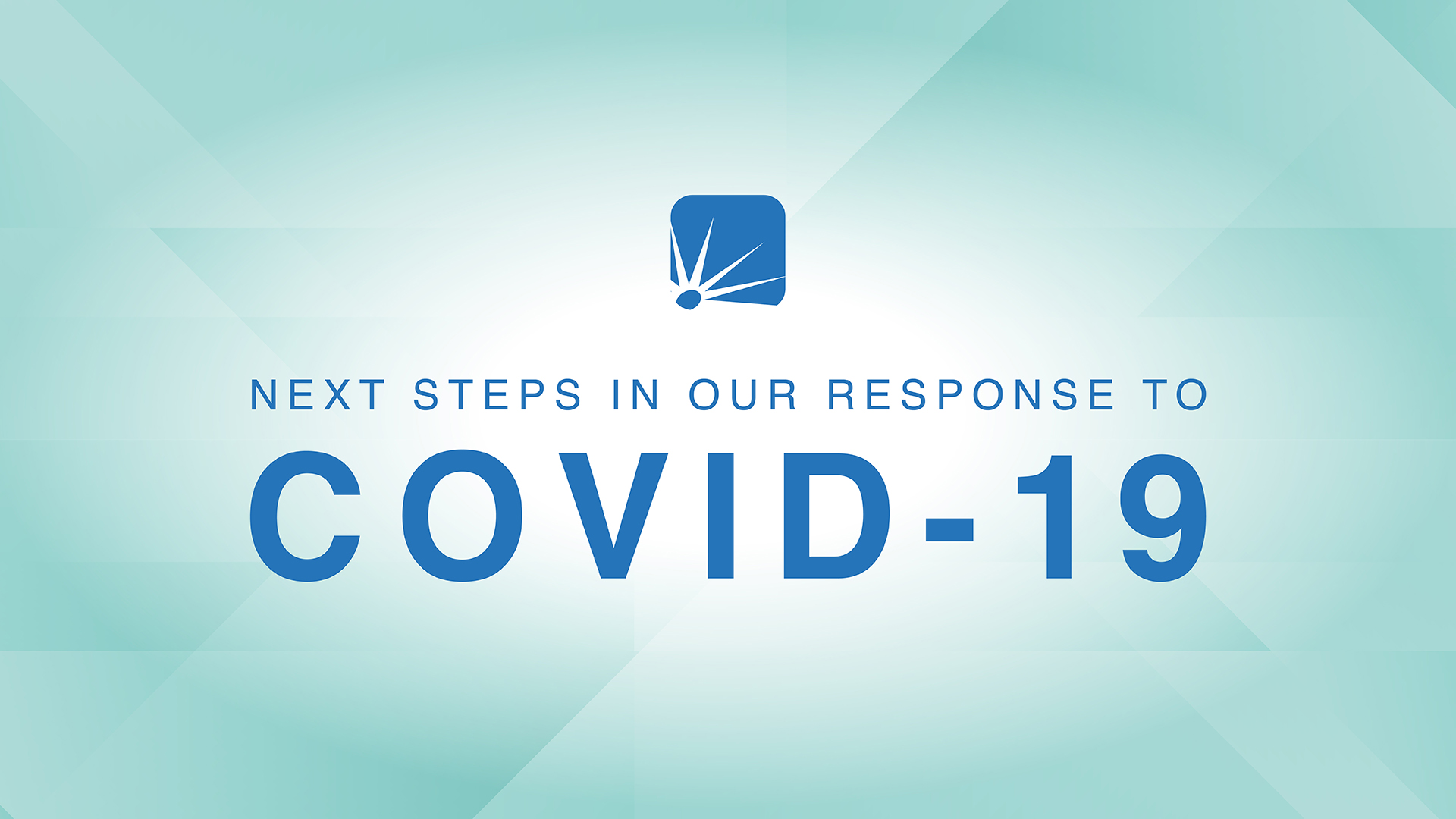 Senior Leadership Team, Elders, Lead Pastors, and Directors, we have developed the following plan for the near future. For the health and safety of our church family, our building will remain closed for the time being, but we are implementing a phased plan to reopen our...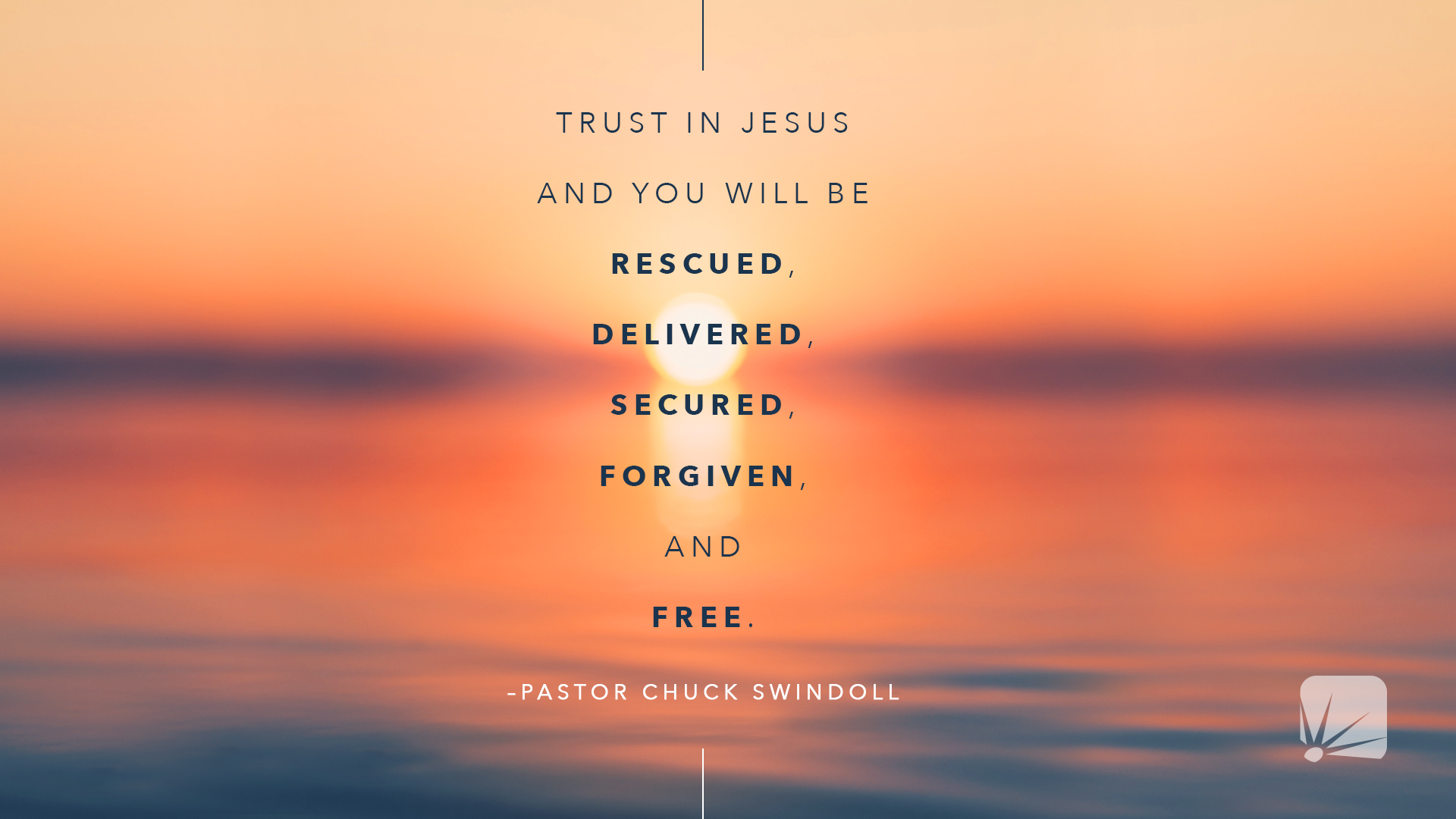 Praise our Lord and Savior, Jesus Christ, who died to set us free! We pray those of you who trust in Him rejoice in all He has done for you....