Throughout the COVID-19 shutdown, our church has been offering worship services, groups, and events online in both English and Spanish, and God has used these opportunities to reach people with the Gospel all over the world! Read on for a glimpse of what God has...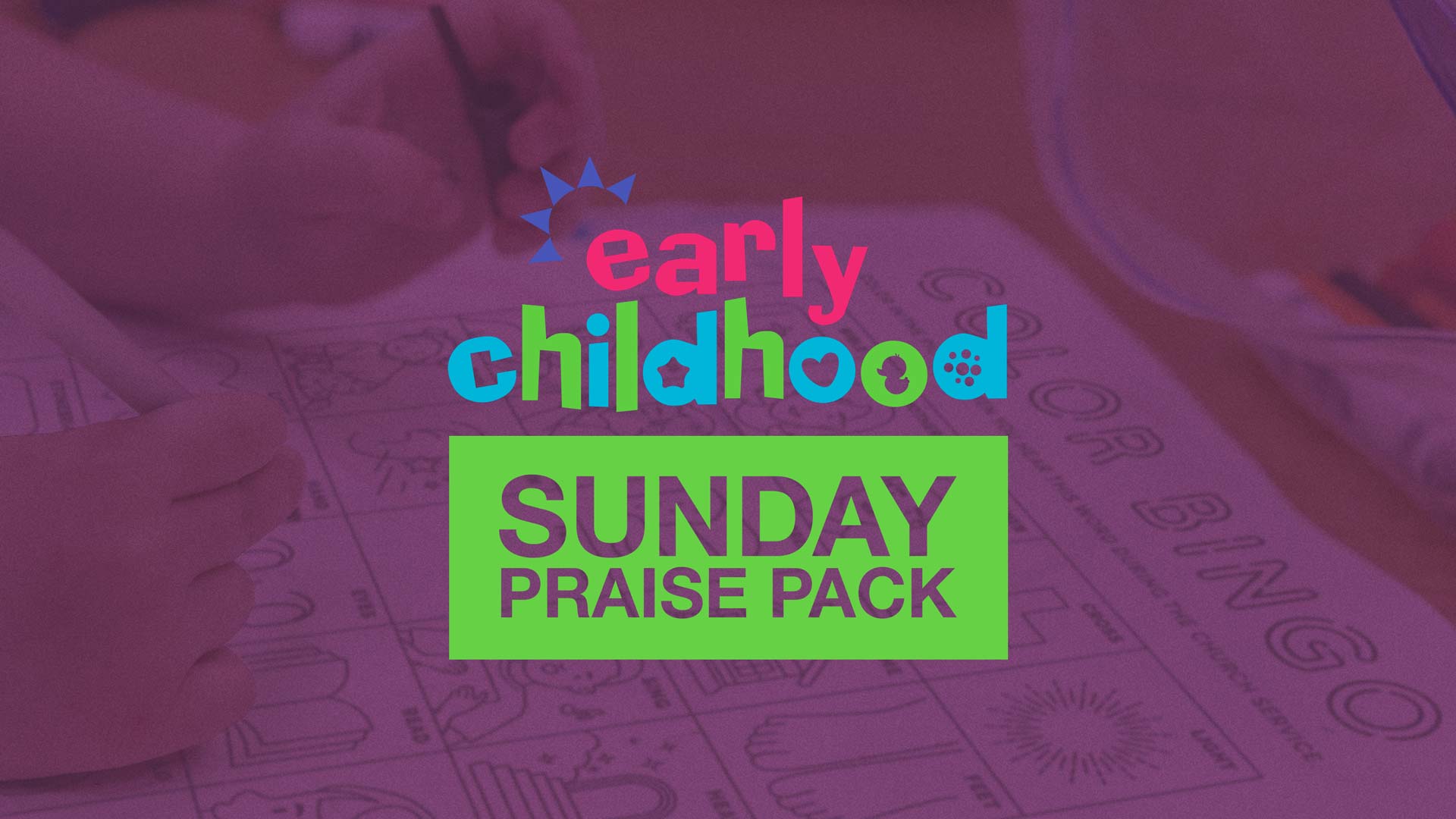 In Early Childhood ministry, we teach basic biblical truths in ways little hearts can understand, from birth all the way through kindergarten. Our desire is to have children learn in fun and interesting ways how much God loves them. The video and resources on this...
The more noise surrounds us, the more we need to listen closely to hear God's voice. With all the struggle and grief that has surrounded us over the past few months, it can be difficult to focus on what the Lord has to say to...
Be encouraged by this Devo on the Go from Pastor Keith Tyler as you prepare for the day ahead. How can we pray for you in the trials you're facing today?...
Looking for encouragement for your marriage? Check out these three ways to pray for your spouse, and find...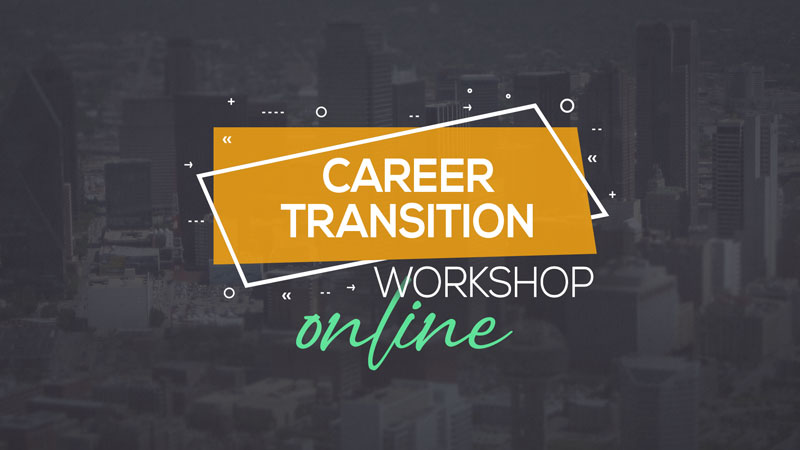 If you're searching for work, find resources and support at the online Career Transition Workshop! On Tuesdays, May 19–June 30 at 3 p.m., we're hosting online gatherings to provide you with practical advice and encouragement from a panel of recruiters and other industry professionals....