David and Jamie Ake share biblical principles about turning marital conflict upside down to be less unpleasant. Sound impossible? Watch this week's episode to find out these timely relational truths....
How can we have hope in the midst of grief? Learn how to cling to God's promises of mercies made new everyday in this week's "Devo on the Go" with Pastor Keith Tyler....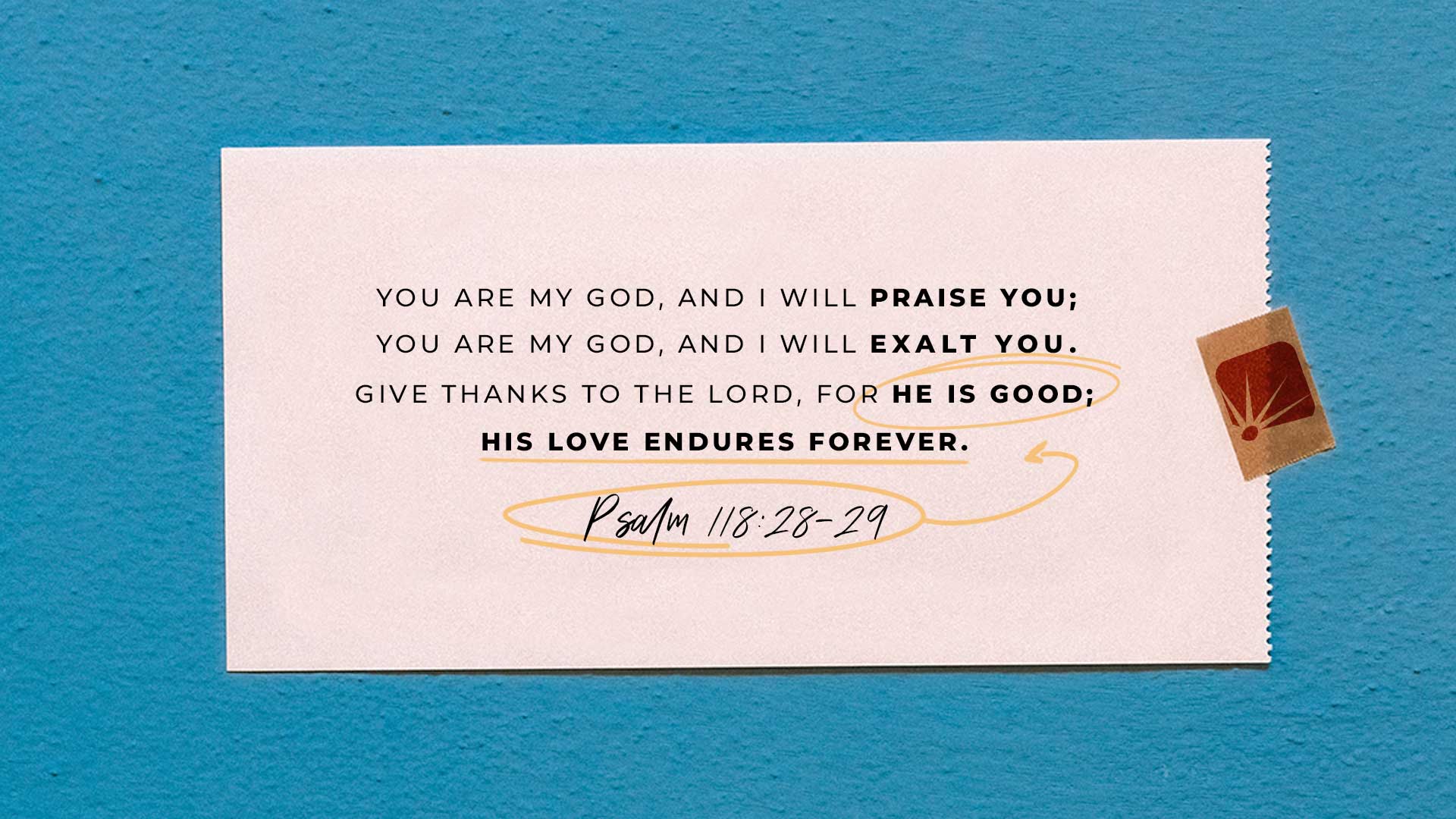 As September begins, and fall activities resume in new ways, let us remember our God's goodness and how His mercies are new each day. Are you looking for your place to connect?...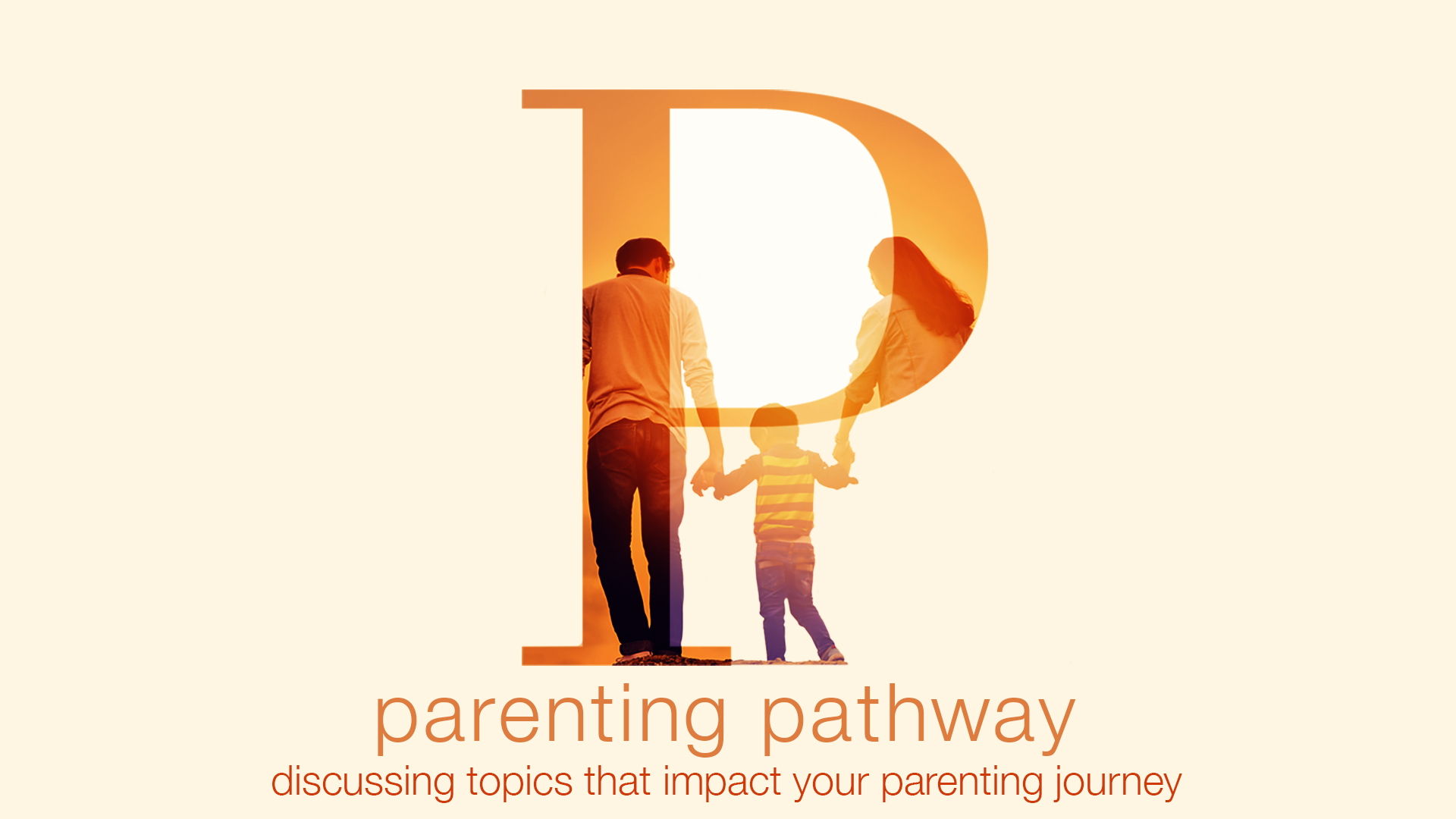 Parenting Pathway Podcast with Pastor Dave Carl invites regular guest Student Ministry Pastor, Nathan Kocurek to a conversation with two friends Julie MacManus and Sarah McFarland. We will dig into a discussion that examines what young adults believe about Christianity and following Christ. Sarah, a...
In God's Word, Peter tells us that each believer is a member of a royal priesthood, sent to visibly represent God and demonstrate Him to all people. God is pleased when His beloved children imitate Him! Follow along with Pastor Roy Williamson, associate pastor of...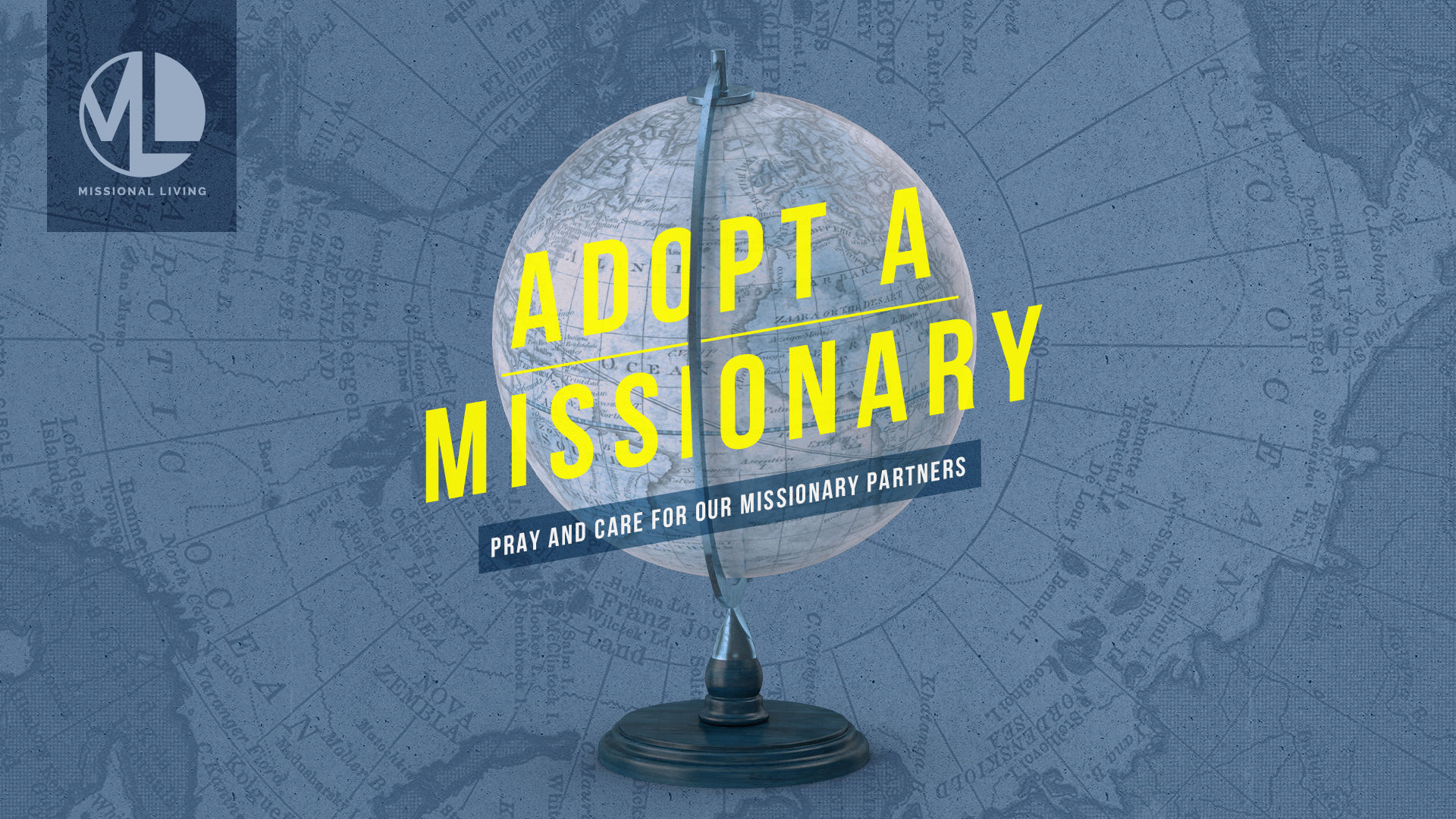 Join Keith Tyler today at one of three Zoom Calls to find out more information about Adopt a Missionary. First call is this morning at 9 a.m. Find the Zoom links and more information at stonebriar.me/AAM...
How can God's grace help us rest, be honest, and love our spouse gracefully—especially when we feel empty or like we are wrestling with heavy burdens deep within our hearts? Find out how to connect with God's grace in this week's installment of the Rooted...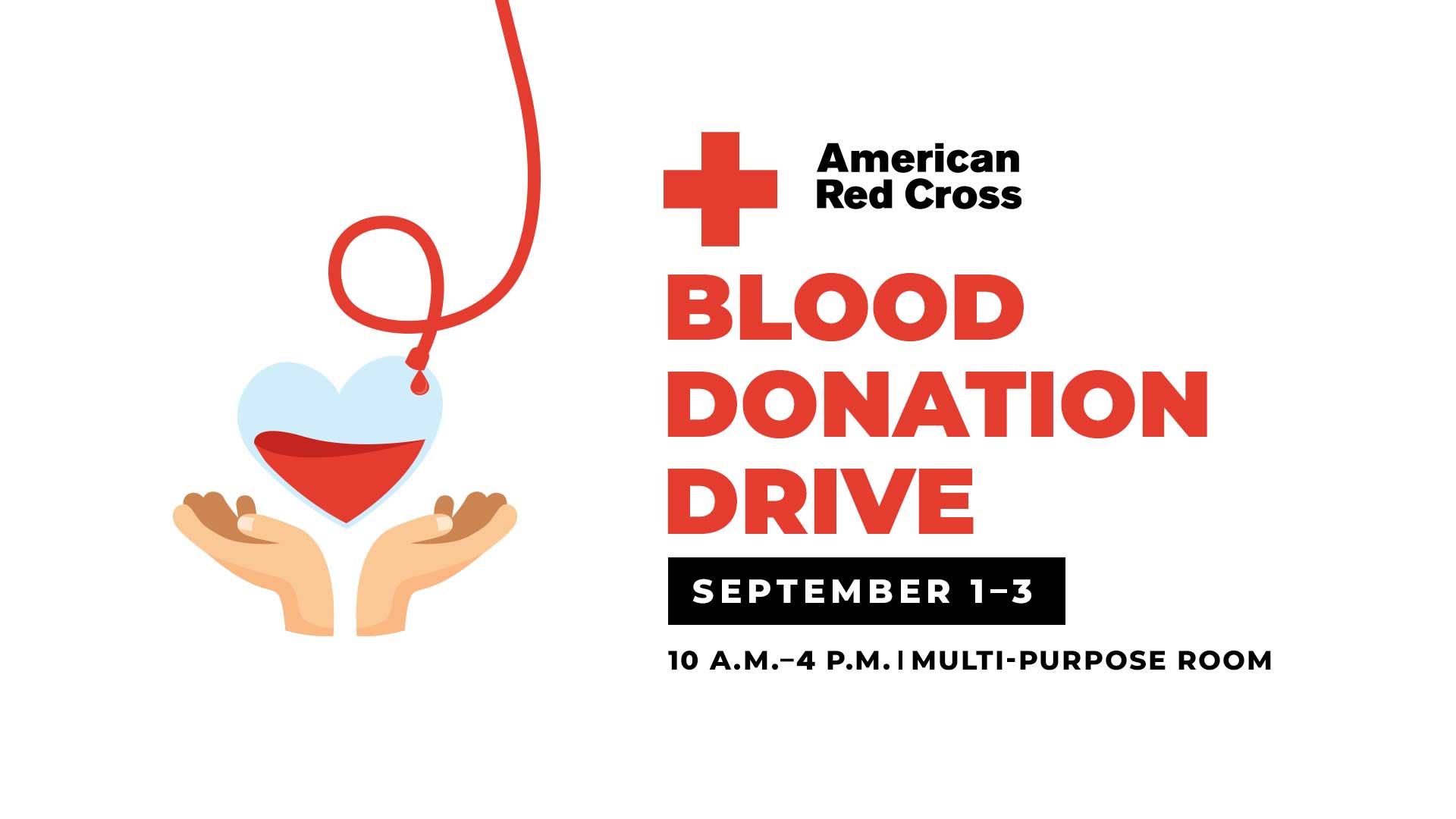 It's time to roll up your sleeves and help save lives! Stonebriar is proud to partner with the American Red Cross for an upcoming blood drive in September. Each pint of blood collected can help change the lives of many. What a great way to...