Stonebriar's Adopt-a-Missionary program is a tangible way to love God and love others. By responding, you actively begin to support our missionaries through prayer and minister to their needs while they are in the missions field. Bless others around the world right where you are....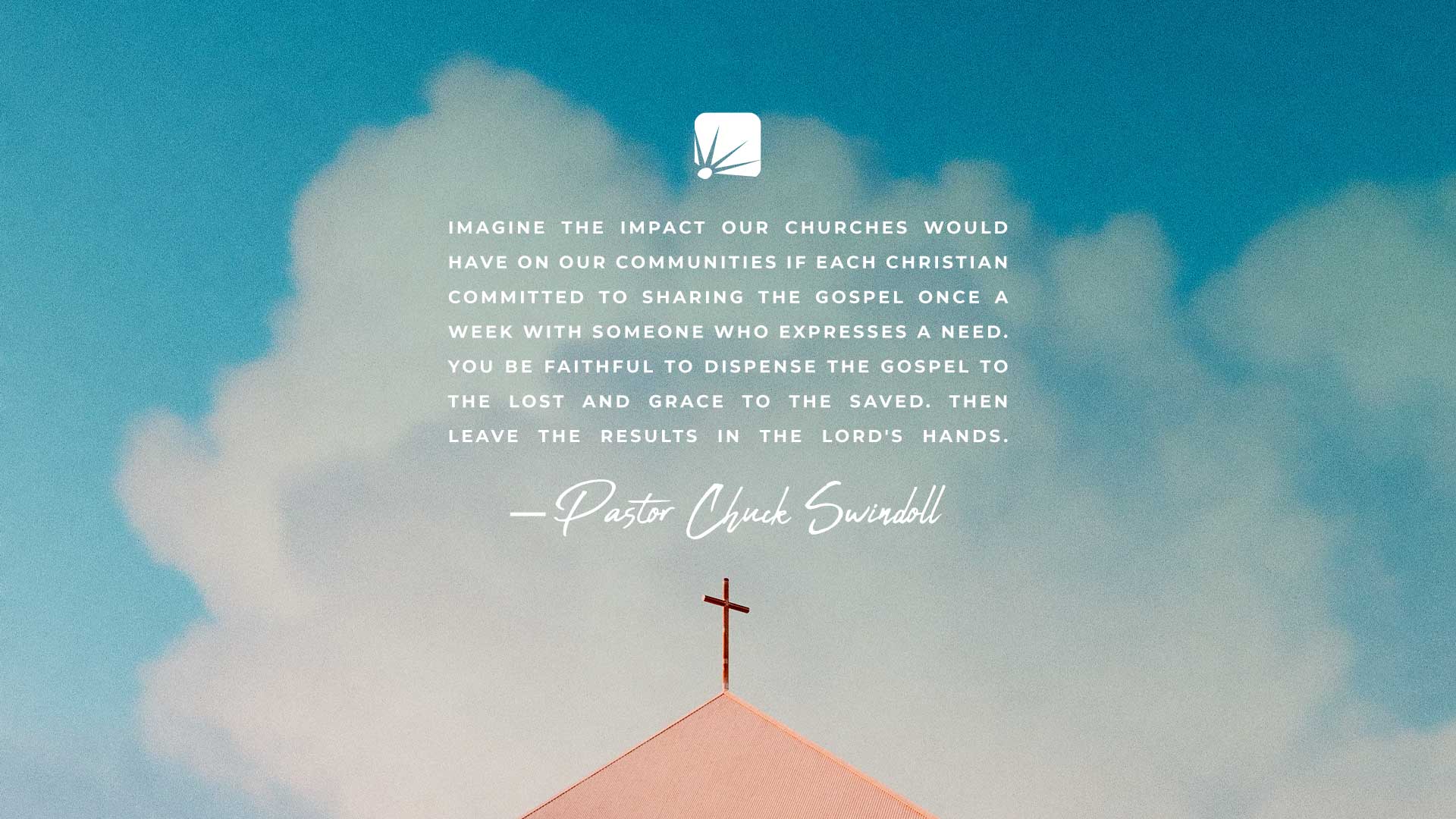 Imagine the impact our churches would have on our communities if each christian committed to sharing the Gospel once a week with someone who expresses a need....
With all the daily uncertainty we face, it is easy to feel like we are slaying dragons! Pastor Gerson Cerda shares a timely message from the first chapter of Joshua about the importance of being resolute in our obedience to Christ. Through Pastor Cerda's thoughtful...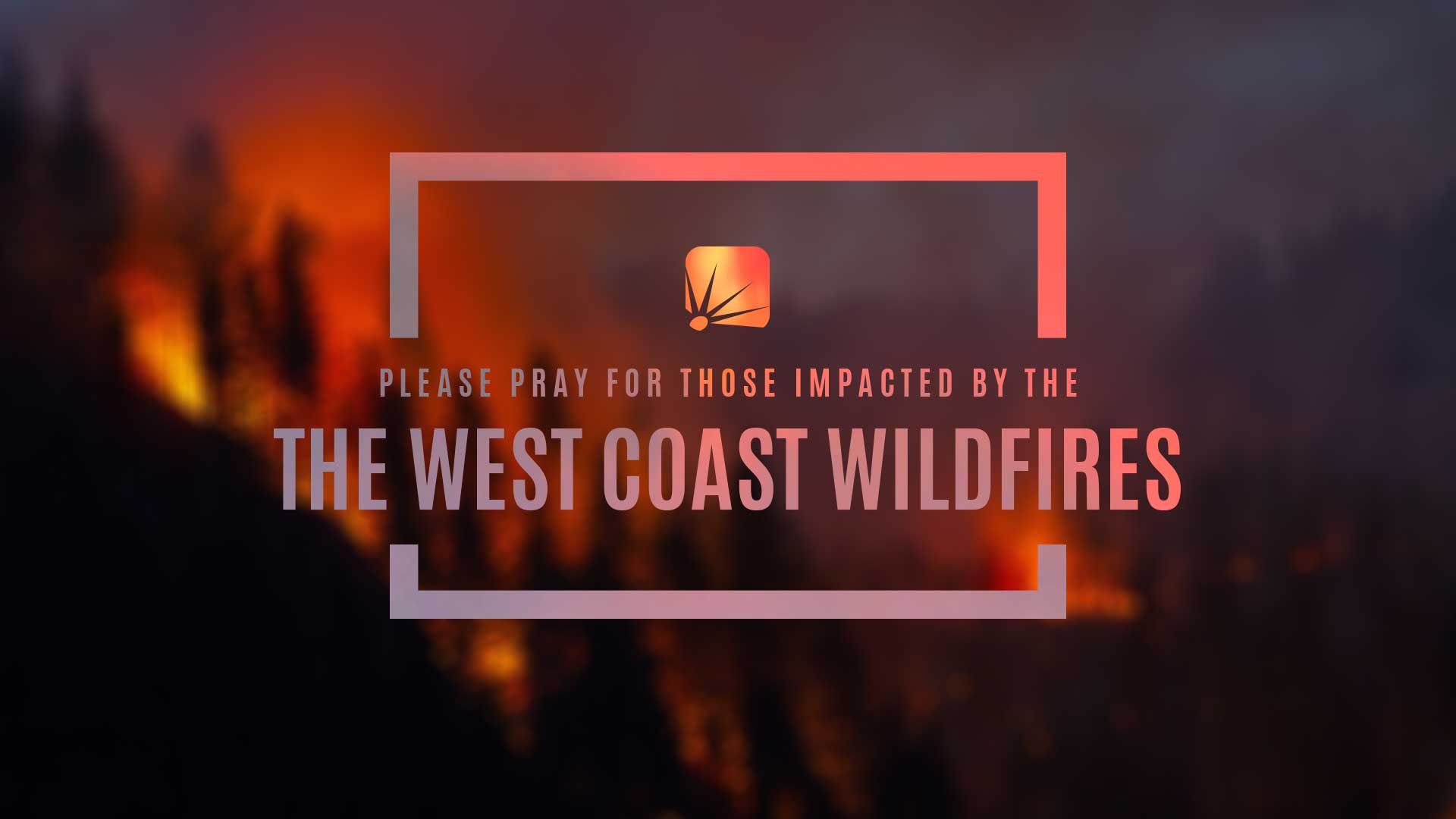 ​Join us in praying over those affected by the West Coast wildfires: for safety of the brave men and women fighting to quell, contain, and control the fires for God to give peace to those who are frightened for God to comfort those who are grieving for God to give companionship...