Marriage may not come with a user manual, but here are four habits that can help your marriage work as God designed! Want to learn more and put these habits into practice? Sign up for our online Summer Marriage Study of "Your Best Us" by...
If you're facing adversity, take heart—in the middle of it all, God is right there with you. Watch this quick Devo On The Go for a word of encouragement from Missional Living Pastor Keith Tyler....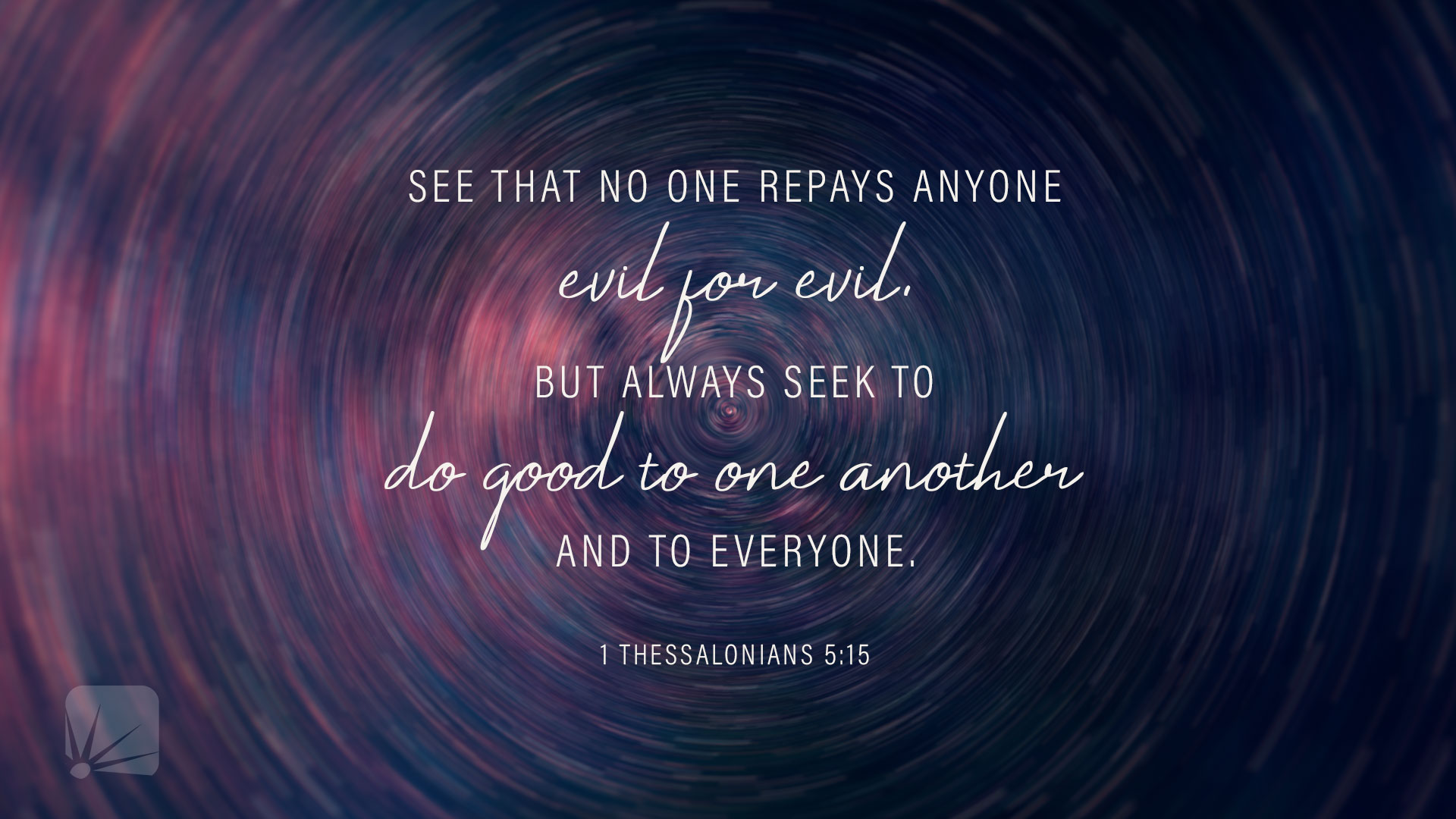 If your heart is hurting in the midst of today's trials, please reach out to our staff so we can pray for you and encourage you. If you have any needs or prayer requests,...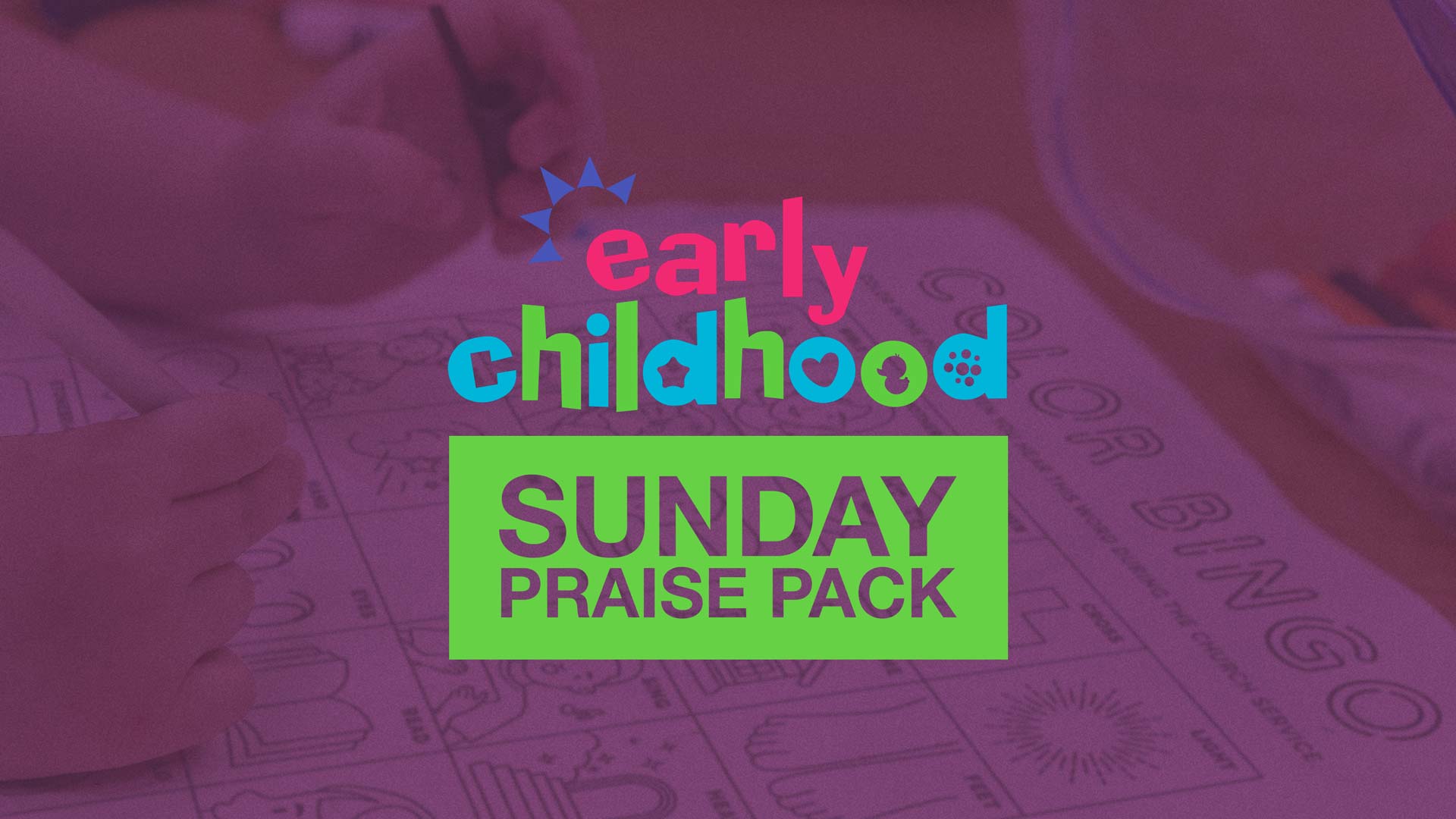 In Early Childhood ministry, we teach basic biblical truths in ways little hearts can understand, from birth all the way through kindergarten. Our desire is to have children learn in fun and interesting ways how much God loves them. The video and resources on this...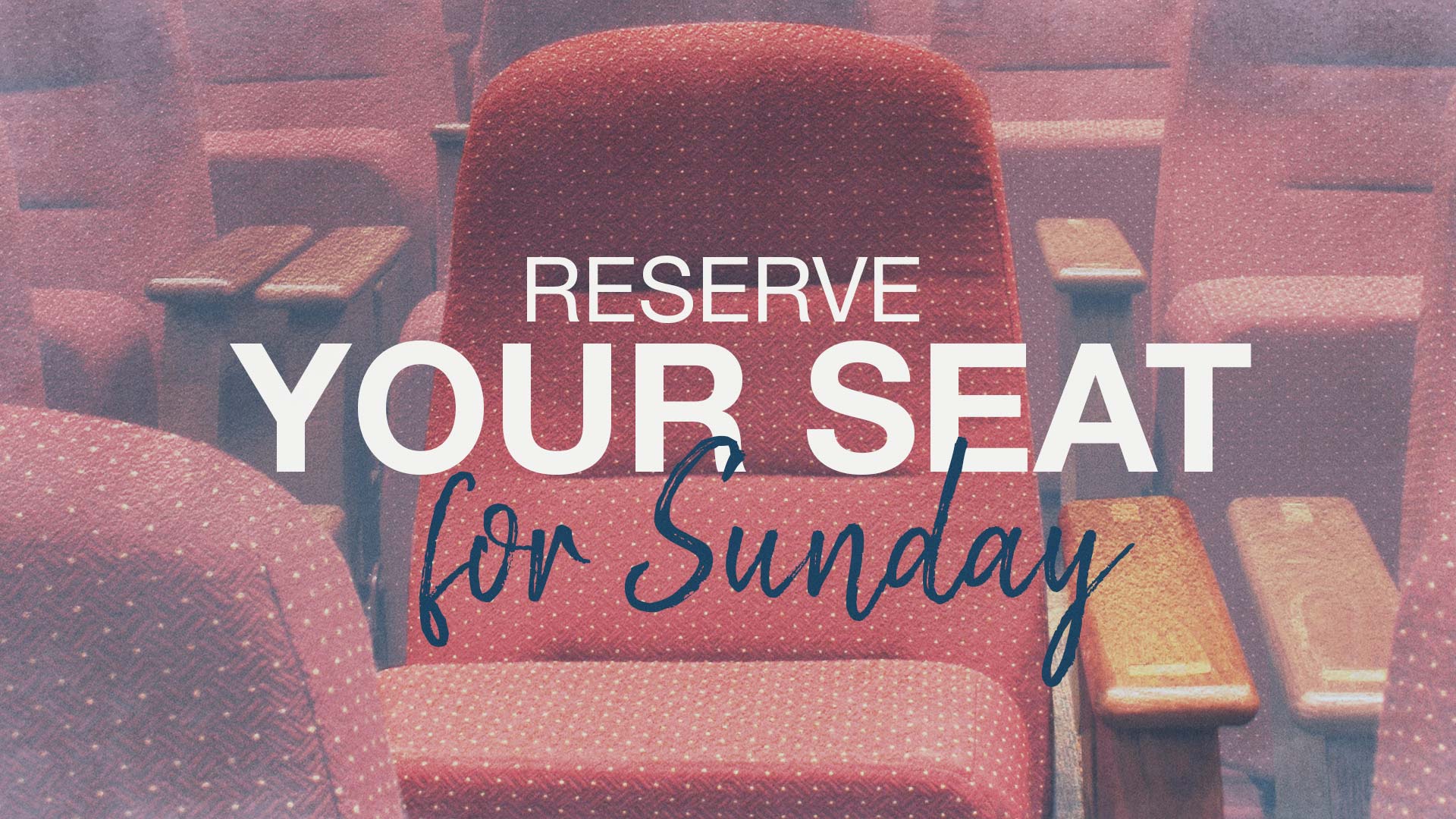 Reserve your seat to worship with us in person this Sunday! Space is limited to protect the health of our church family and community, so reservations will close once capacity is reached....
Seeing those around you from the right perspective is so important, especially in your marriage. Watch this quick Marriage Moment from David and Jamie Ake to hear about two biblical lenses that will help couples see their spouses the way God sees them....
We're excited to introduce a new resource—Devo On The Go With Keith Tyler! As Pastor of Missional Living, Keith is always on the move, so he'll be sharing encouragement from God's Word with us wherever he goes. These short devotionals will point you toward Christ...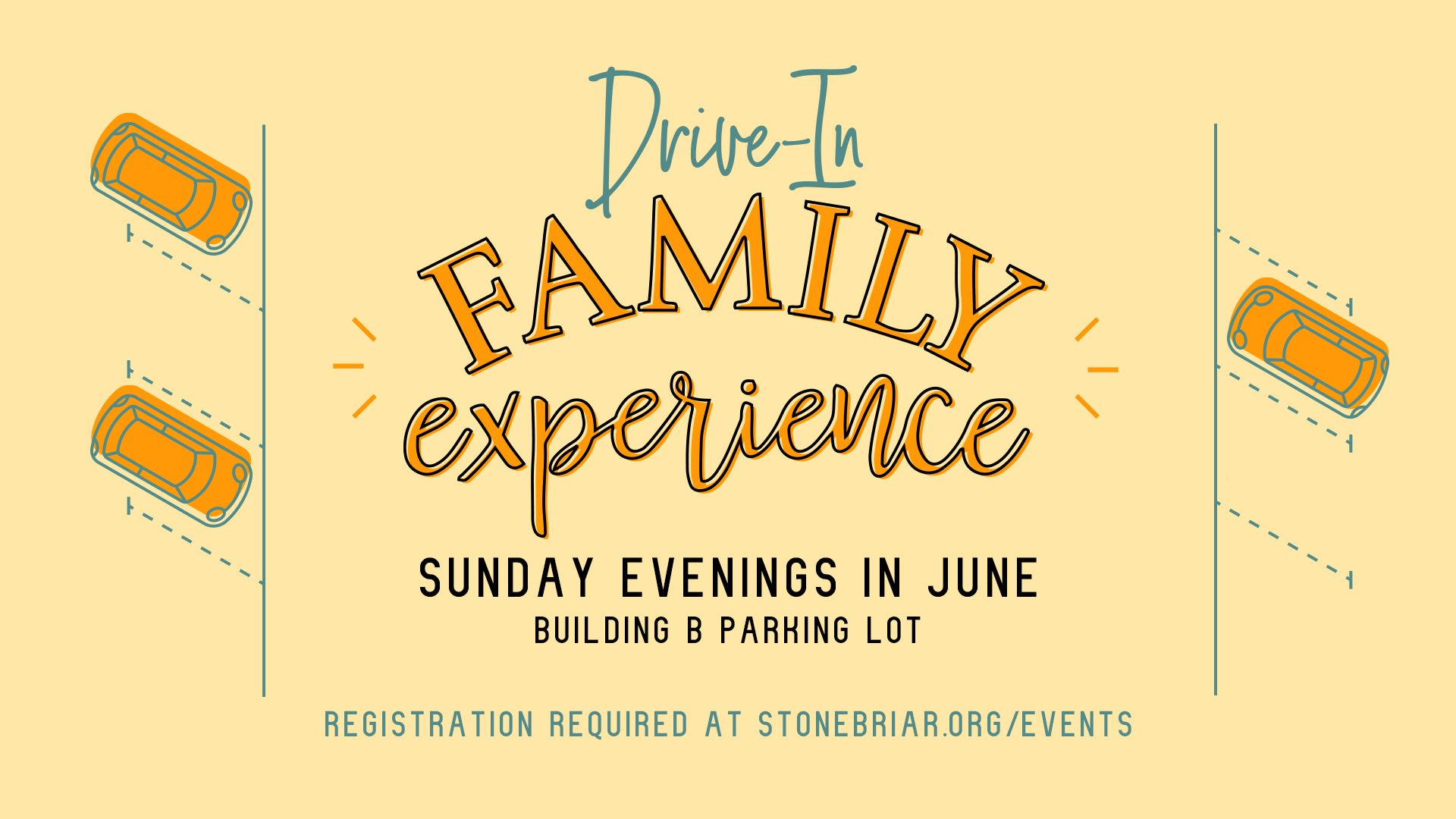 This is a Family Experience like never before! On Sunday nights in June, we're hosting kid-friendly worship services and fun activities in the Building B parking lot (drive-in movie style), designed for families with children in sixth grade and younger....