How can we center our lives around the way of Jesus? Watch this Devo on the Go from Pastor Keith Tyler for insight on how to begin each day in surrender to God's plan for you....
Even when it feels like things are out of control, God is holding everything together. Because of God's power and love, we can rely on Him, and we are free to live differently. Watch this devotional from Stonebriar Elder Jay Madden for four steps from...
In your marriage, what's your communication style? Listen as David and Jamie Ake cover the four unique styles of personal communication by Dr. David Olsen. Each style has its own challenges, so we hope this quick lesson encourages you to identify yours and work with...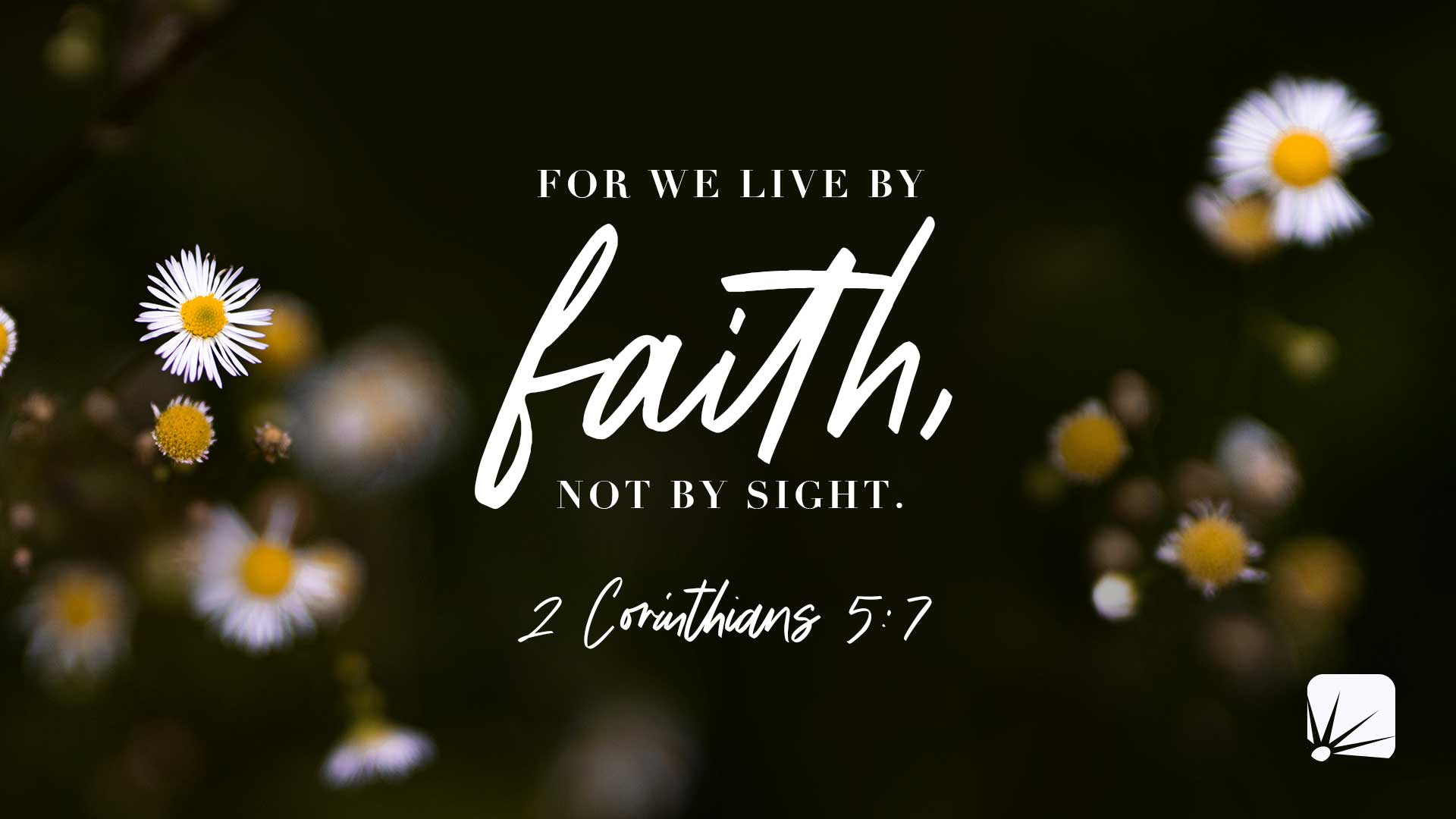 Find resources for your walk of faith at stonebriar.org/theshelf....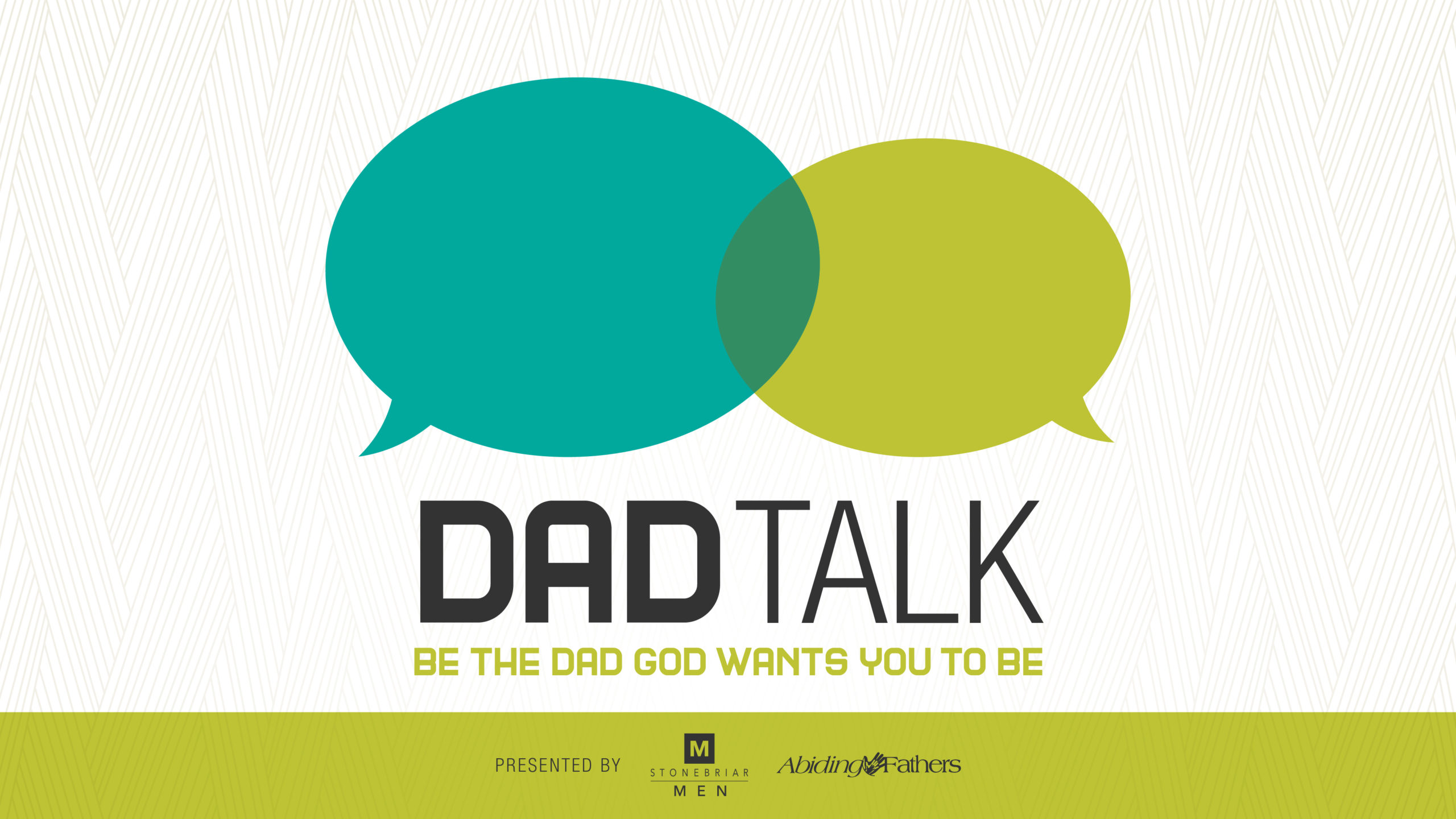 If you're a dad, grandpa, or father-figure, you're invited to Dad Talk. In this online study, you'll explore six areas of biblical fatherhood and discover how to become the dad God wants you to be. Sign up today to join the conversation beginning Wednesday, October...
There's still time to sign up for our How To Love Your Neighbor class! Watch this video to hear pastors Keith Tyler and Tony Cammarota share what to expect and how to join us online beginning tomorrow night at 5. Find more details at stonebriar.org/events....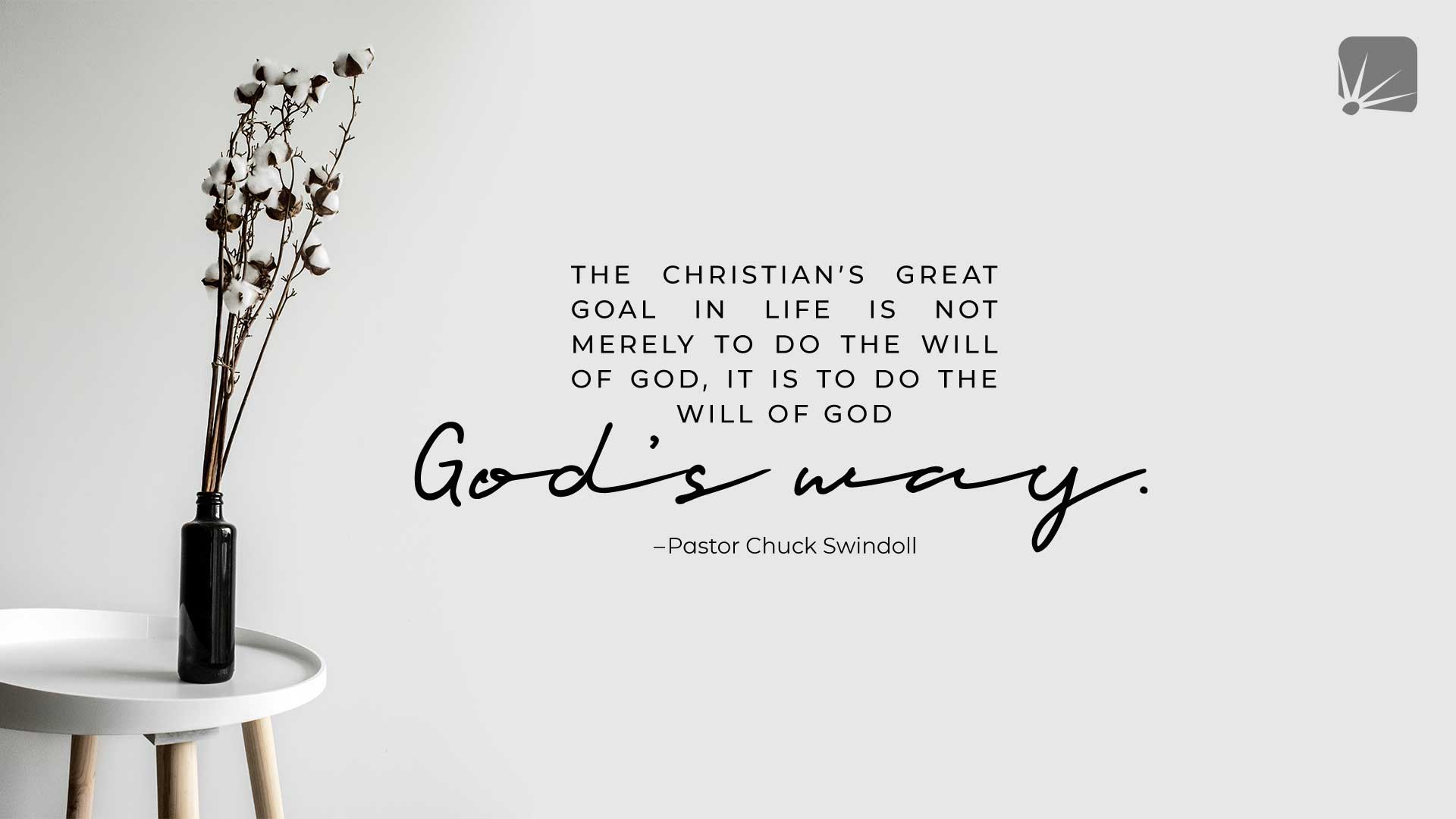 How can we encourage you as you seek to do God's will His way? Request prayer, find resources, and connect with others, explore our website or download out church app....