Start your day with this quick Devo on the Go and reflect on the call of Romans 12:10: "Love one another with brotherly affection. Outdo one another in showing honor."...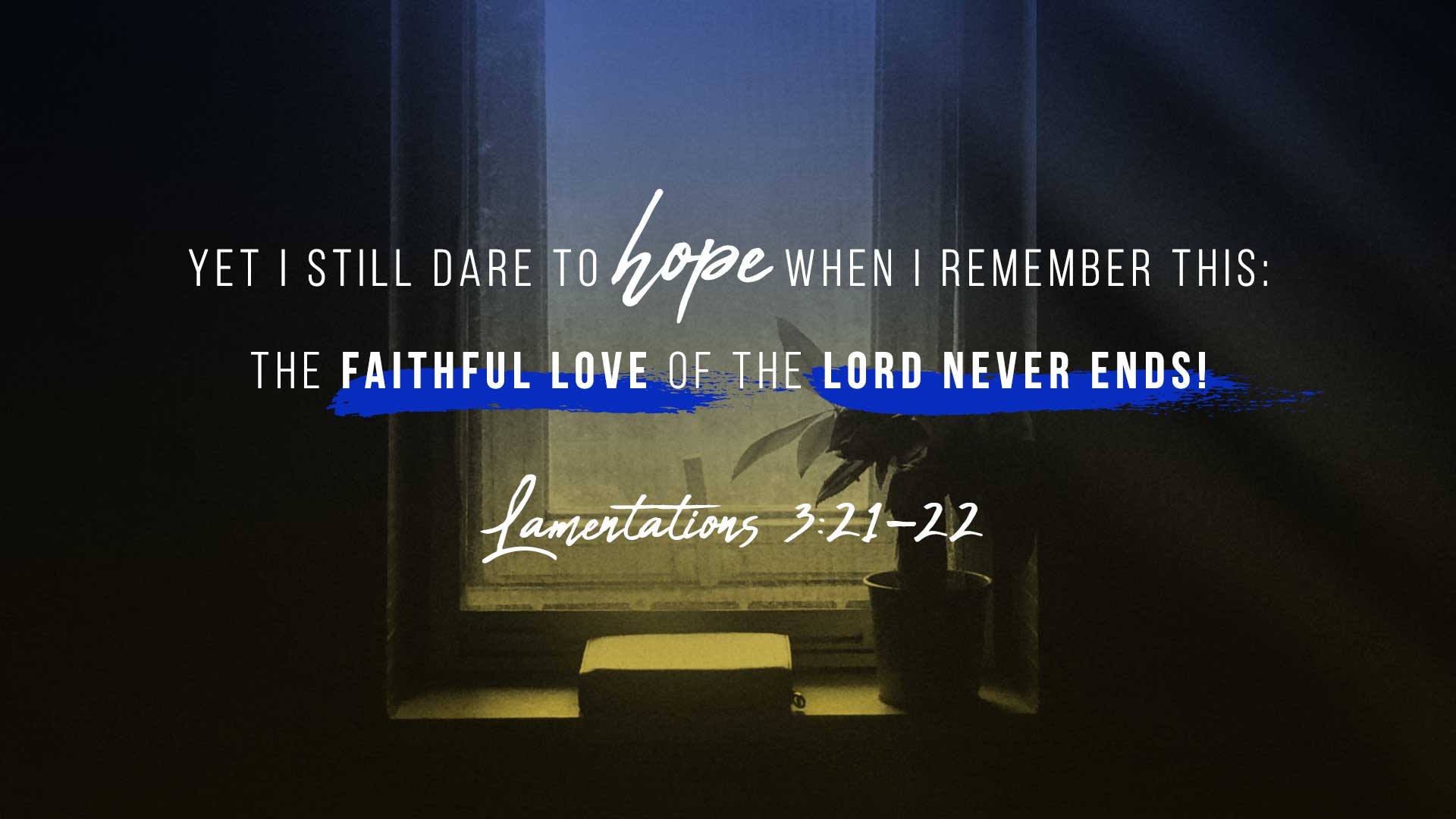 In his sermon on Sunday, Pastor Chuck guided us through Lamentations 3 and the hope the prophet Jeremiah had despite his circumstances. Watch the full sermon, "What to Remember When You Hit Bottom," at...
What's the key ingredient that makes a marriage work? Listen to these insights from our Marriage Ministries leaders...
In Scripture, we find many examples of believers longing to be with both the Lord and His people. Listen as Pastoral Leader Melissa Renner shares how she has missed the glimpses of Heaven she's seen for so many years when gathering with friends and mentors...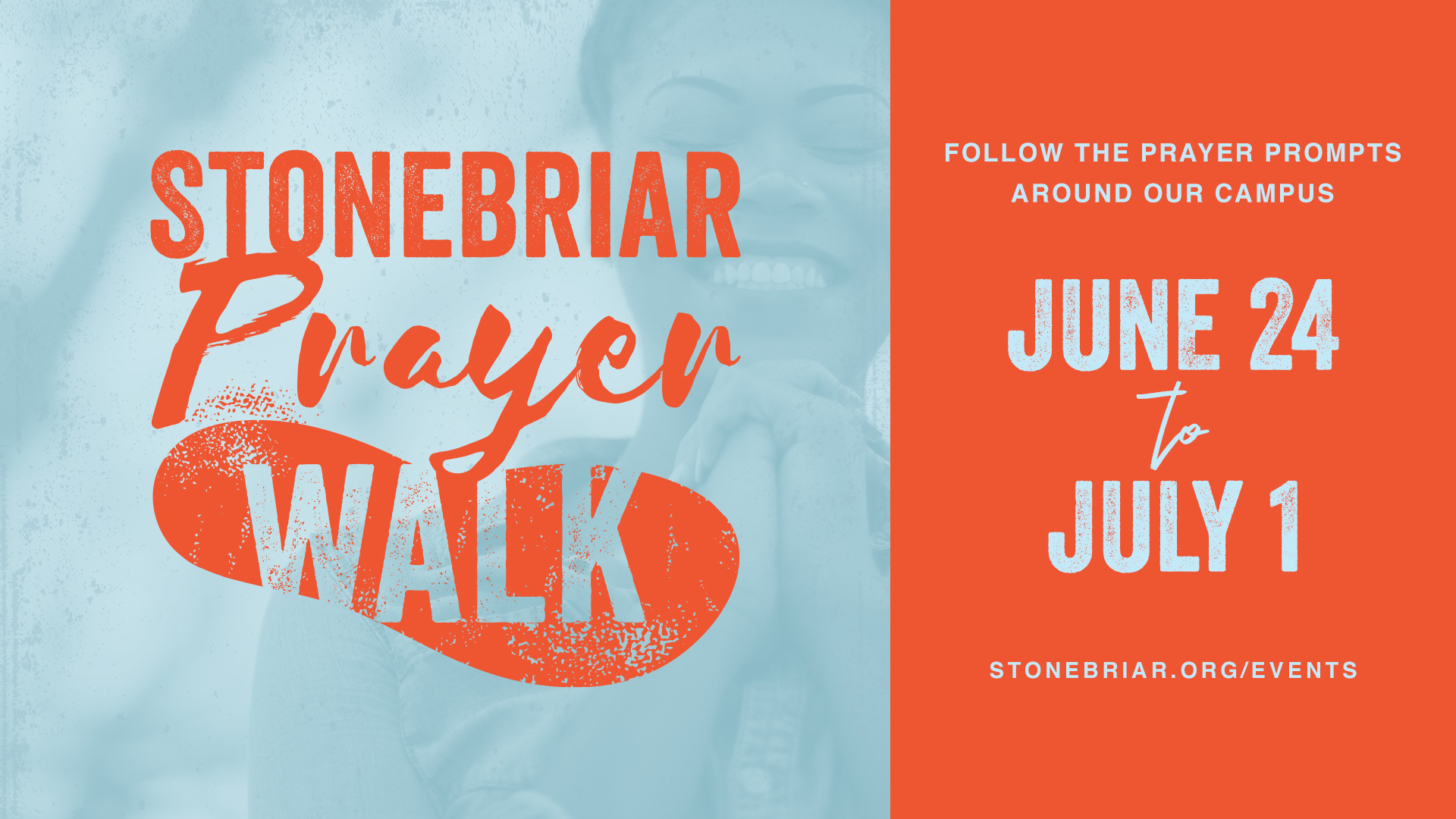 We believe in the power of prayer, and the Stonebriar Prayer Walk is a special opportunity for us to pray together in the Spirit. Everyone is invited to take part as we lift up our voices to God, Who hears and loves each one of...
Throughout the COVID-19 shutdown, our church has been offering worship services, groups, and events online in both English and Spanish, and God has used these opportunities to reach people with the Gospel all over the world! Read on for a glimpse of what God has...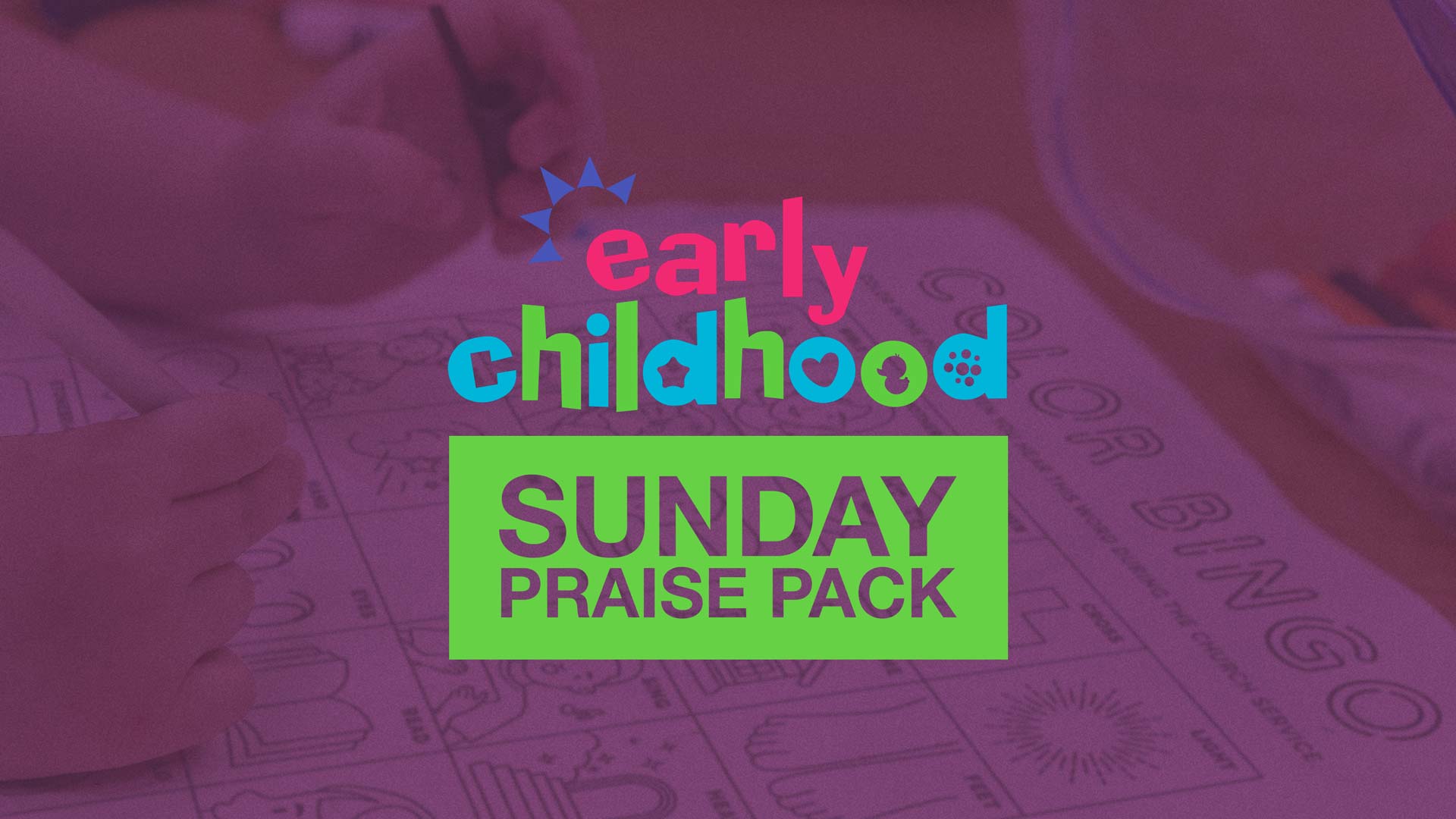 In Early Childhood ministry, we teach basic biblical truths in ways little hearts can understand, from birth all the way through kindergarten. Our desire is to have children learn in fun and interesting ways how much God loves them. The video and resources on this...
The more noise surrounds us, the more we need to listen closely to hear God's voice. With all the struggle and grief that has surrounded us over the past few months, it can be difficult to focus on what the Lord has to say to...
Be encouraged by this Devo on the Go from Pastor Keith Tyler as you prepare for the day ahead. How can we pray for you in the trials you're facing today?...