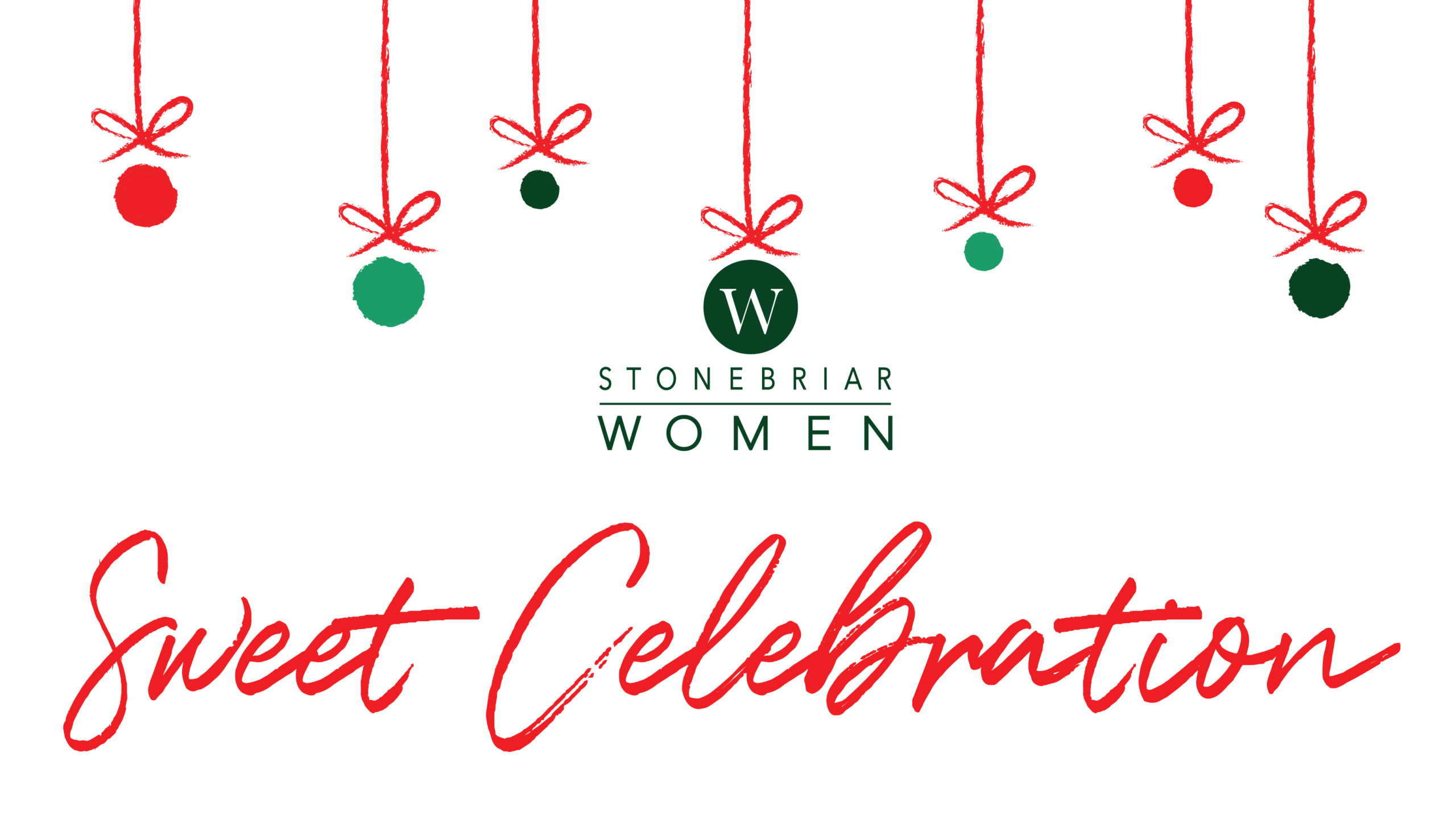 15 Nov

Sweet Celebration on Friday, November 30

Ladies, kick off your Christmas season at our annual Sweet Celebration! On Friday, November 30 at 6:30 p.m., we will gather in the Worship Center to sing carols and hear the story of our Savior's birth. After our program, we will have a marketplace of handmade goods for purchase. Many of our vendors give back to various ministries and charities, so you can get a head start on Christmas gifts by shopping with a purpose.

This is a great opportunity to invite family and friends to hear the Gospel message and celebrate the true meaning of Christmas!

Tickets cost $5 in advance or $10 at the door, so purchase your ticket online today for the best price. The Sweet Celebration team will also be selling tickets in the Atrium on Sundays before first service and in between services. Free childcare is available until 9 p.m. by reservation.

If you have any questions, please reach out to Melissa Renner at melissar@stonebriar.org.