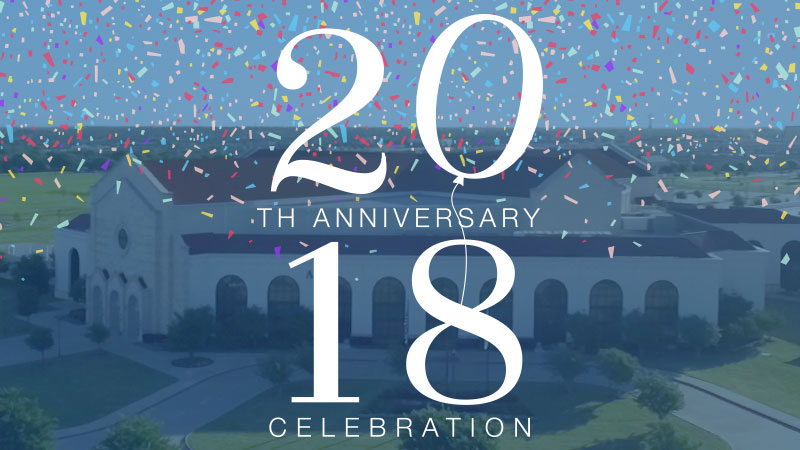 06 Oct

Anniversary Celebration October 14

Exactly 20 years after the first gathering of our church, we will celebrate all God has done and look forward to what He has planned for our future. At our 20th Anniversary Celebration on Sunday, October 14, we will gather in one worship service at 10 a.m., then enjoy a family picnic with free food, bounce houses, and an outdoor baptism!

Plan to dress casually for fun and games. Share the event to invite family and friends.

If you would like to help with the festivities or be a part of the baptism ceremony, visit our web page to find ways to get involved.