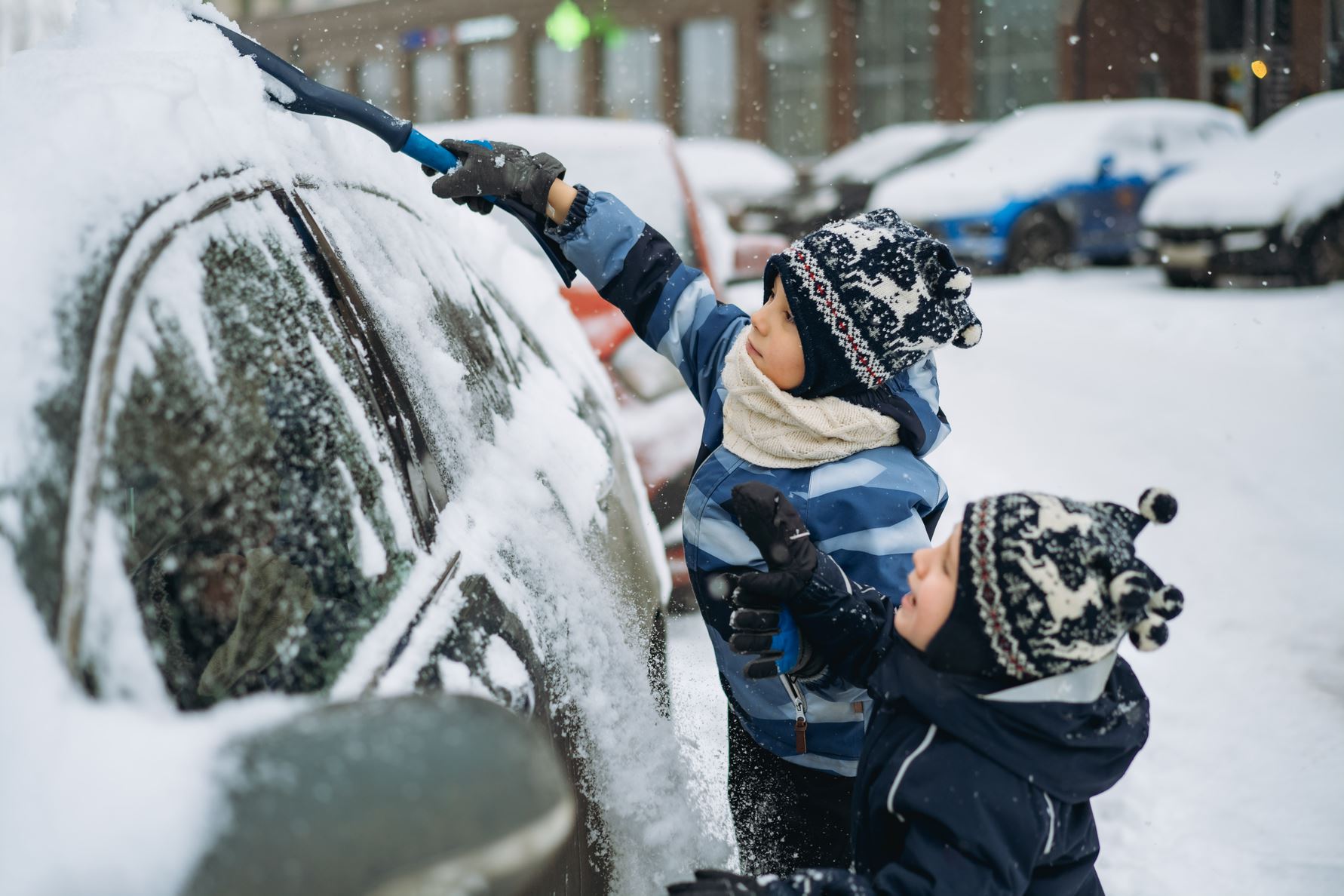 17 Feb

Together in Prayer & Love

We are in this together. If you are able, check in with your neighbors today and see if they need any help that you can provide. Keep praying for our community, and be on the lookout for ways to serve one another in love.

If you need prayer or assistance, please reach out to us via our online form so we can lift you up and encourage you. If you have an urgent need for pastoral care, such as a death in the family, please call 469-252-5200 and follow the prompts to reach our pastor on call.