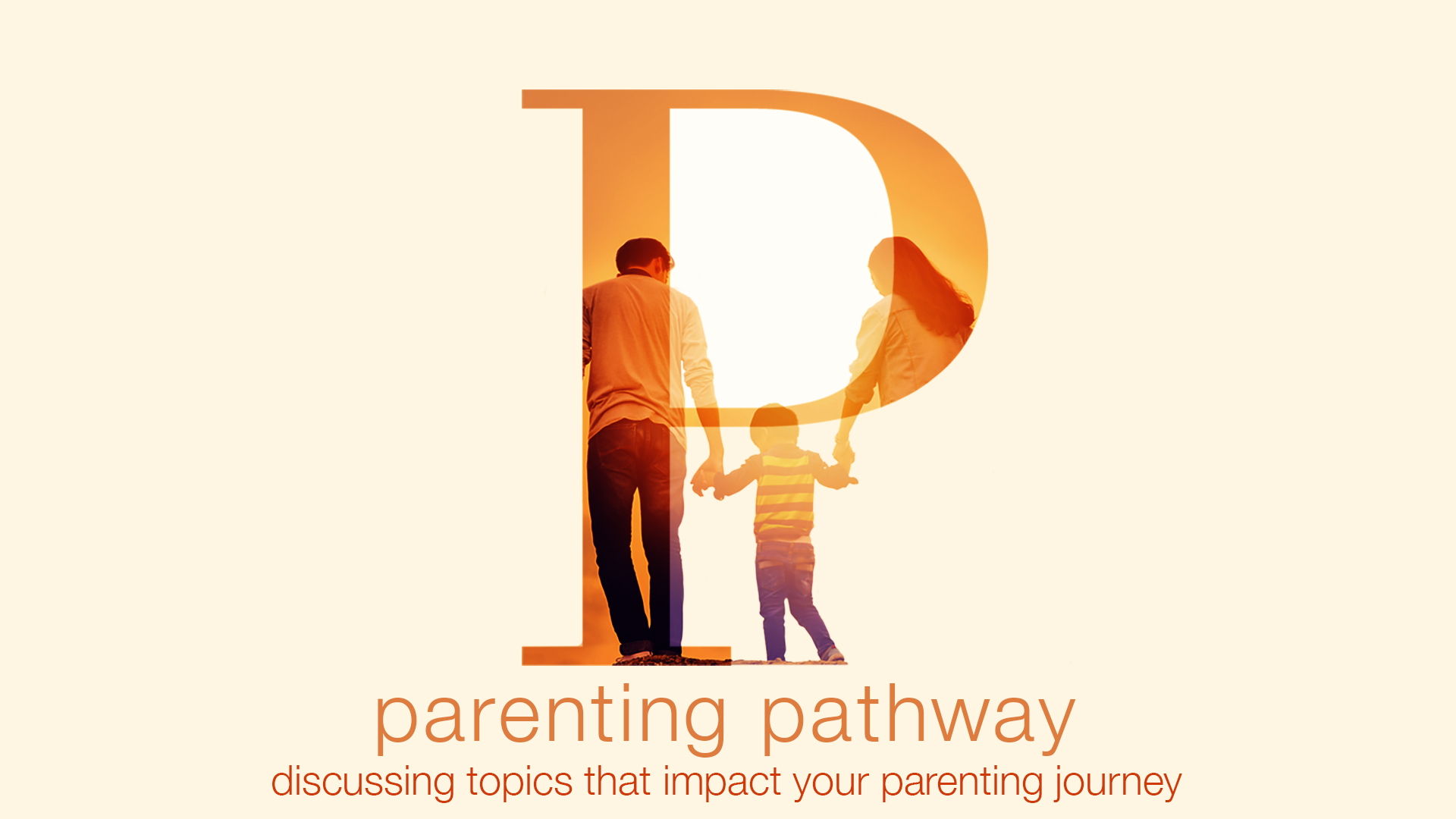 16 Sep

THREE LIFE SKILLS YOUR TEEN NEEDS

There are countless life skill books about raising happy and prosperous teens that focus on what they need to master along the way to adulthood. As mindful parents, we have most likely thought about many of these life skills without ever reading a parenting book, such as how to manage money, count change, do laundry, and cook a few simple meals. But what about the things we take for granted? Here are some practical life skills our kids need, so that they carry their own faith into the future…

Read the full blog on Parenting Pathway.