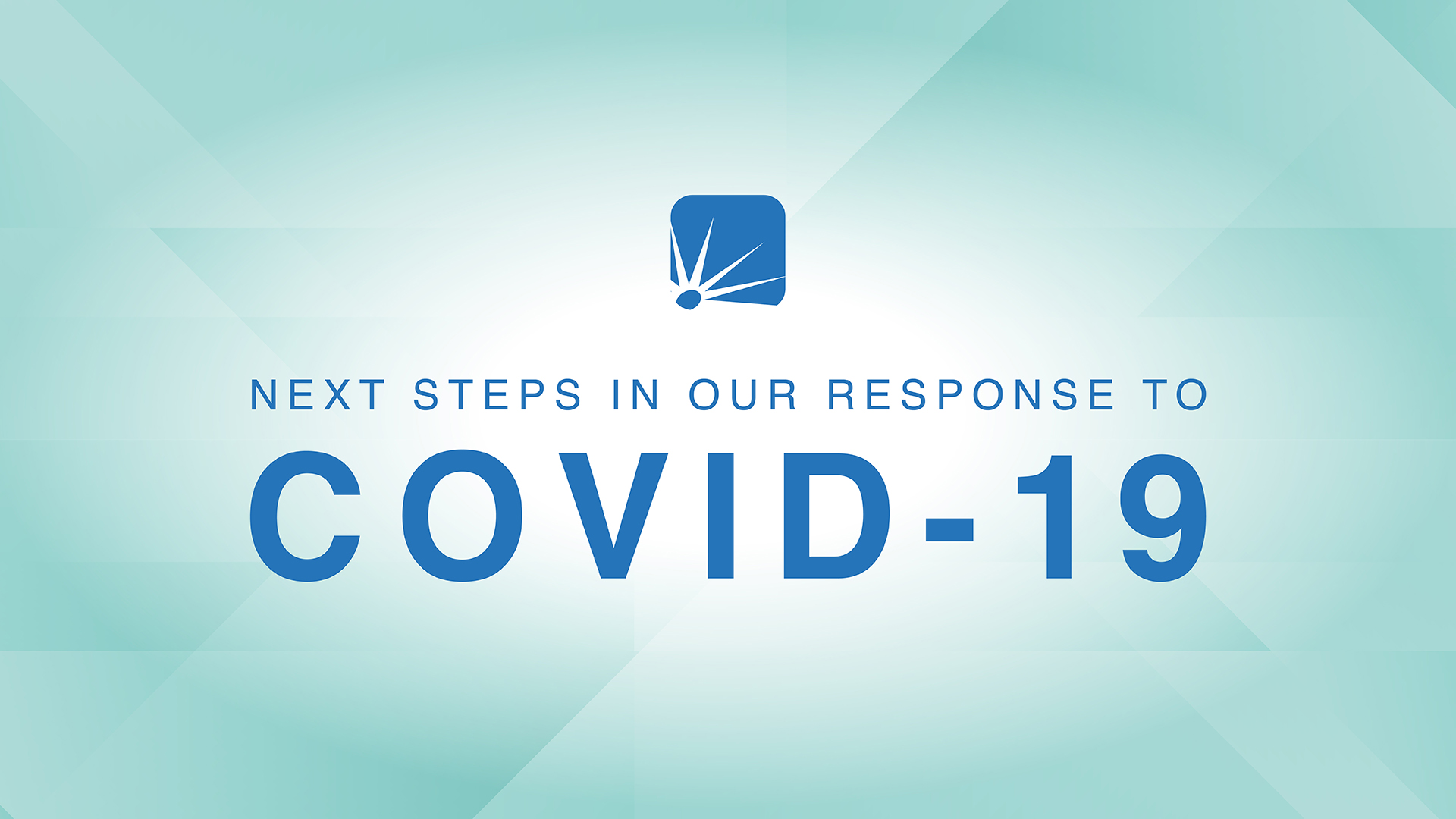 02 May

Next Steps in Our Response to COVID-19

Senior Leadership Team, Elders, Lead Pastors, and Directors, we have developed the following plan for the near future.

For the health and safety of our church family, our building will remain closed for the time being, but we are implementing a phased plan to reopen our campus.
On Sundays beginning May 10, we will broadcast a new live service from our Worship Center at 10:45 a.m. led by Pastor Chuck Swindoll to our usual online channels—YouTube, Facebook, and Stonebriar.org. We will also continue providing online groups, events, and resources throughout each week while our campus is closed.
At this time, these live services will not be open for the public to attend, but we are working to develop sanitation and social distancing procedures to safely welcome our congregation and community on Sundays in the future.
Our hope is to gradually increase the number of people who can physically attend our Sunday morning worship service, as quickly and safely as possible, and we will evaluate and share the next steps toward reopening our campus after Governor Greg Abbott's assessment on May 18.
Please visit our COVID-19 response page to read the full update.