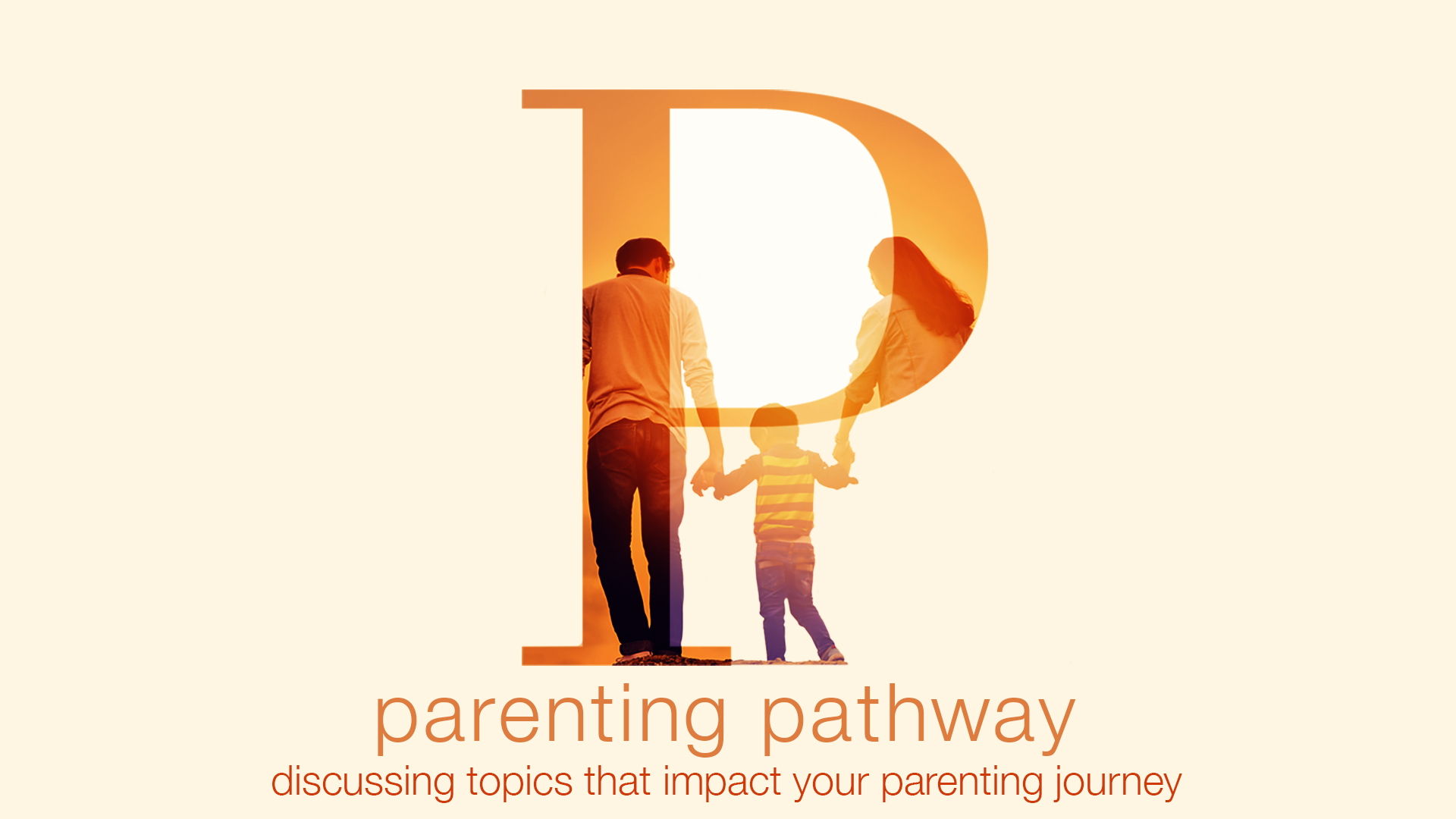 09 Sep

MODERN EXPECTATIONS OF CHRISTIANS: Part 2

In Part 2 of our conversation with our resident thirty-something Sarah McFarland and our mom raising a teenage daughter Julie MacManus, Pastors Dave Carl and Nathan Kocurek, break down what this new generation hungers for on a deeper level. Through our discussion, we gain an understanding of how this generation desires a purpose more than anything else. Unfortunately, because God has been removed from society, they seek meaning by supporting various social causes. Young adults will donate time, money, and energy, giving them a superficial sense of purpose, and then ultimately, the cause becomes their idol.

Listen to the podcast at Parenting Pathway.