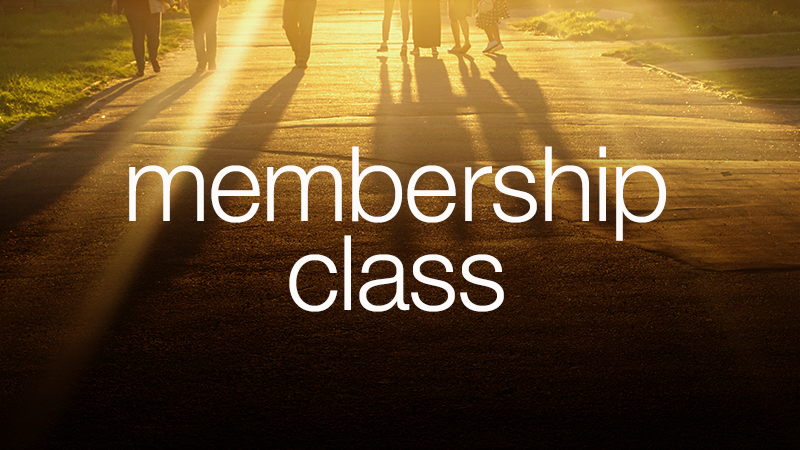 29 Oct

Membership Class: On Campus and Online

Have you been attending Stonebriar, whether on campus or virtually, for a while but are not yet a member? Are you looking for a church home? Then we invite you to sign up for our membership class and become a member of Stonebriar Community Church. Being a member expresses your commitment to this spiritual family—a family that worships together, grows in faith together and serves one another.

To become a member and ministry partner with our church, one must trust in Christ for salvation, be at least 18 years of age, and complete our Membership Class, which is held over three consecutive Sunday mornings. Our first class is 10:45 a.m. to 12 p.m. Sunday, November 8. When registering, please select attending onsite (Portable Building A) or virtually via Zoom (Zoom link provided once registration is received). Registration is required before attending the first class. Go to stonebriar.org/events to register.