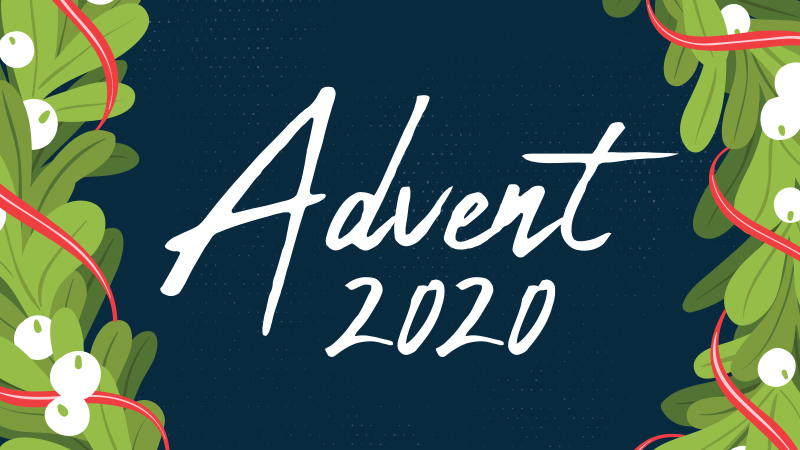 12 Dec

Christmas at Home with Your Family

Looking for fun and meaningful ways to celebrate Christmas at home with your family? Tune in throughout December as we air special Advent episodes of Stories From The Workbench!

This holiday video series goes along with our 2020 Advent Guide, which explores the Christmas story through the eyes of characters like John the Baptist, Mary, and more. Download the guide today to enjoy family devotionals and activities that will bring the story to life in your home.