Advent Week 1: Passage & Thought for the Week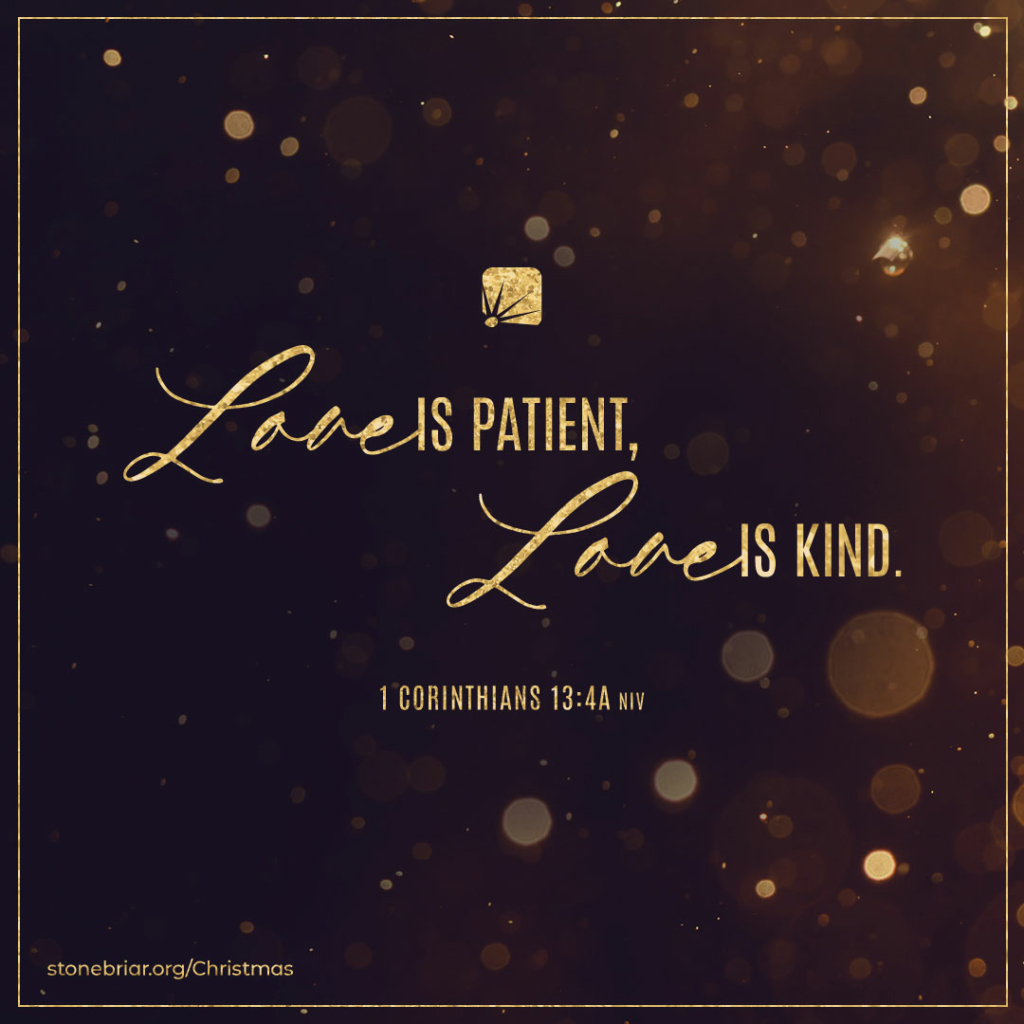 "Love is patient, love is kind." (1 Corinthians 13:4a, NIV)
"The Child in the manger is the perfect example of divine patience . . . Yes, 'love is patient.' Jesus was patient. And if the Lord of loving patience lives in you, your love will be patient too. But there's more. For if you think about it, the greatest illustration you know of His longsuffering is the way He has been so longsuffering towards you."
—Sinclair B. Ferguson, Love Came Down at Christmas, page 34
Reflection & Discussion Questions
"Who or what has tested your patience in the past few days? How did you respond? How do you imagine Christ would have responded if He were in your shoes?"
Love Came Down at Christmas, page 34
"Reflect on some ways in which you have tasted God's loving kindness. Who could you seek to show the loving kindness of Jesus to today?"
Love Came Down at Christmas, page 40
More Resources
Read chapters 1–4 of Love Came Down at Christmas by Sinclair B. Ferguson for daily devotionals, reflection questions, and prayers surrounding 1 Corinthians 13.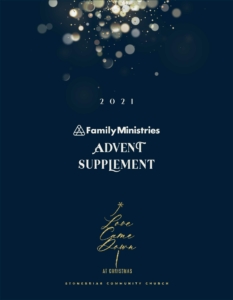 For daily Scripture readings and questions, weekly devotionals, and activities for the whole family, download our
2021 Family Advent Guide
.
Love Came Down at Christmas: Daily Readings for Advent © 2018 Sinclair B. Ferguson/The Good Book Company.