While Pastor Chuck Swindoll tends to other ministry duties over the summer, we look forward to welcoming these guests to the pulpit at our traditional worship service. Join us on Sundays at 9 or 10:45 a.m. in the Worship Center to hear messages from God's Word given by these gifted teachers and dear friends of our church.
Chip Dickens
July 2, 9 & 16
Dr. Charles W. Dickens, also known as Chip, is a professor and the department chair of Biblical Counseling at Dallas Theological Seminary. Prior to joining the faculty at DTS, Chip served on the faculty at Biola University and as an associate pastor in the areas of marriage ministry and counseling. Chip is professionally active in the Christian Association of Psychological Studies and The Association of Marriage and Family Ministries, and he serves as a contributing editor for the Journal of Psychology and Theology. He and his wife, Rebecca, have two children, Joshua and Jillian. At 6'8", Chip loves to play basketball and will gladly dunk a ball right over your head—in a very gentle, loving way, of course.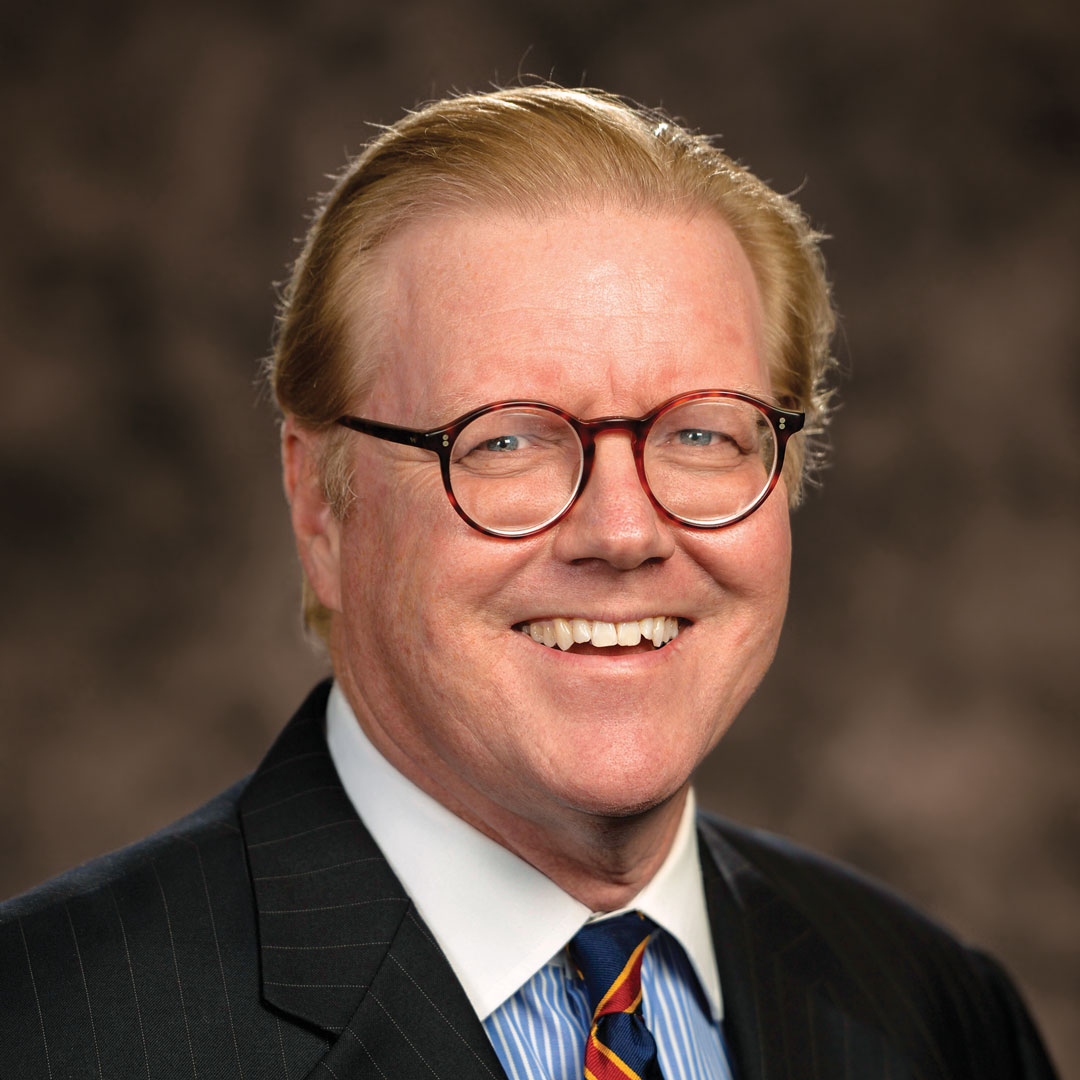 Bill Butterworth
July 23, 30 & August 6
Bill Butterworth is an award-winning speaker and author with nearly 40 titles to his name. For close to 30 years, Bill has traveled full-time speaking to hundreds of audiences, including Fortune 500 companies and more than 50 professional sports teams. Bill holds a masters' degree from both Dallas Theological Seminary and Florida Atlantic University, and in addition to his speaking engagements, Bill serves on the board of directors for Insight for Living Ministries, Carolina Creek Christian Camps, and Mount Hermon Conference Center. Bill also served on the faculty of Florida Bible College for eight years, and he was the director of counseling ministries at Insight for Living for seven years.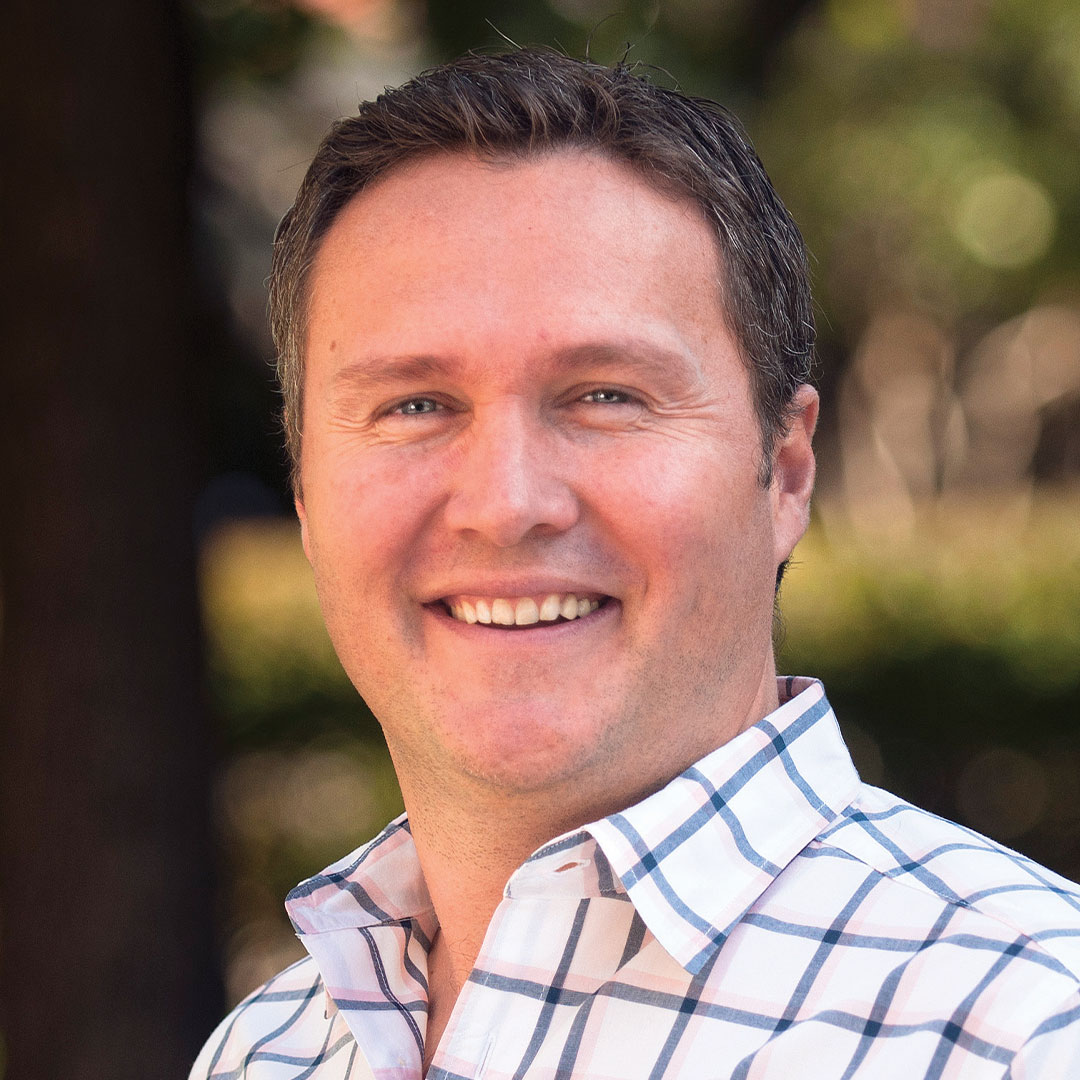 Jonathan Murphy
August 13, 20 & 27
Dr. S. Jonathan Murphy is a professor at Dallas Theological Seminary who hails from a variety of places. He was born in Belfast (Northern Ireland), raised in the Canary Islands (Spain), and educated in Northern Ireland, Edinburgh (Scotland), and Dallas! Such cross-cultural exposure has nurtured a diverse range of interests all the way from rugby to history. Jonathan pastored in Northern Ireland before joining Dallas Theological Seminary, where he currently serves as the department chair of pastoral ministries. Jonathan also preaches regularly as a member of the preaching team at Christ Chapel Bible Church in Fort Worth. He and his wife, Sarah Jane, have four children, Sienna, Joshua, Jake, and James.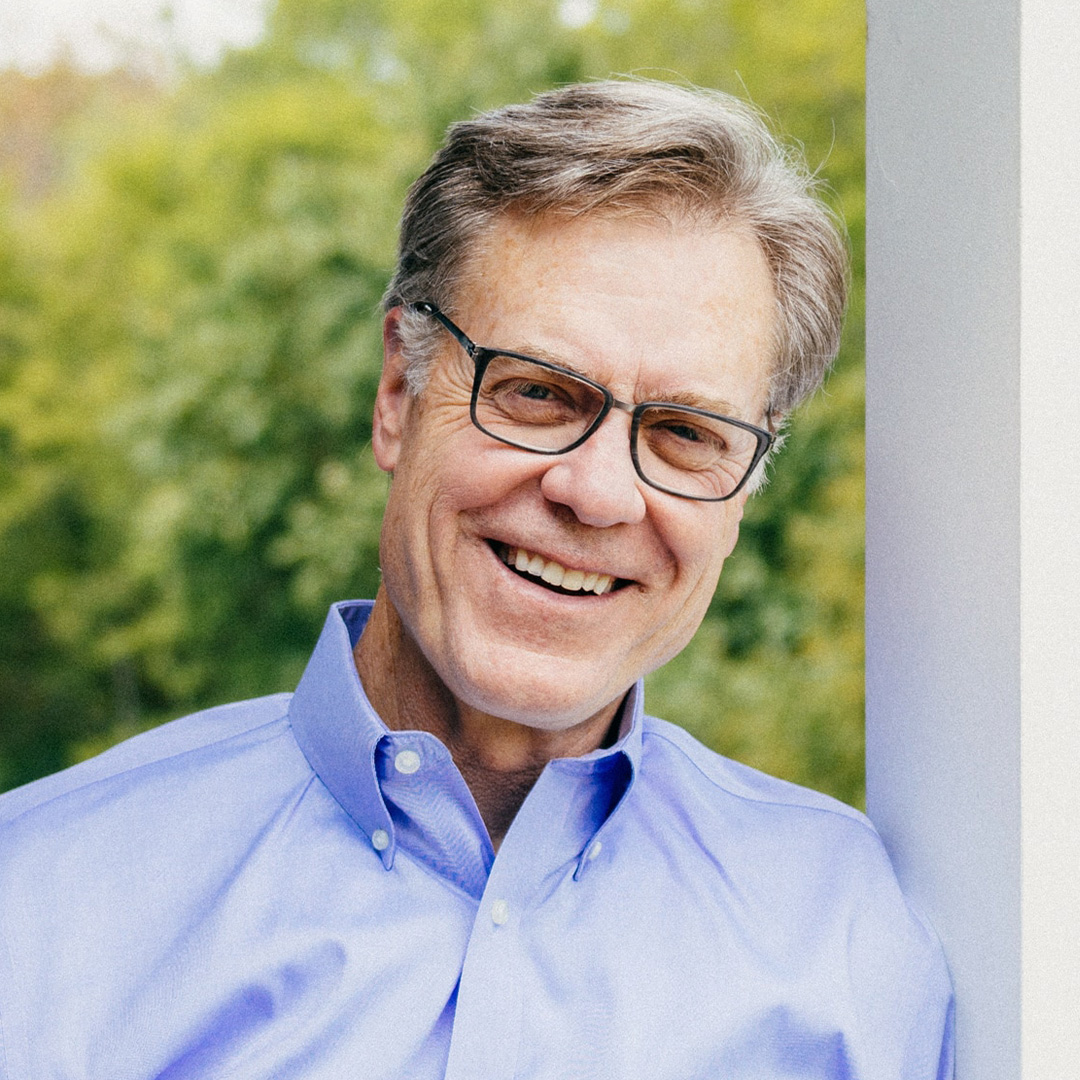 Spring Pulpit Guest: Dr. Michael Easley
Sundays, March 5, 12 & 19
Dr. Michael Easley's experience in ministry spans four decades as a gifted Bible teacher and church leader. With a Th.M. and D.Min. from Dallas Theological Seminary, Michael has pastored four churches across the United States, served as the eighth president of Moody Bible Institute in Chicago, and founded the broadcast ministry Michael Easley inContext. He and his wife, Cindy, have been married for 43 years and have four adult children, two sons-in-law, and two grandsons.
You can watch messages from Dr. Michael Easley's Spring Pulpit Guest series on our website.