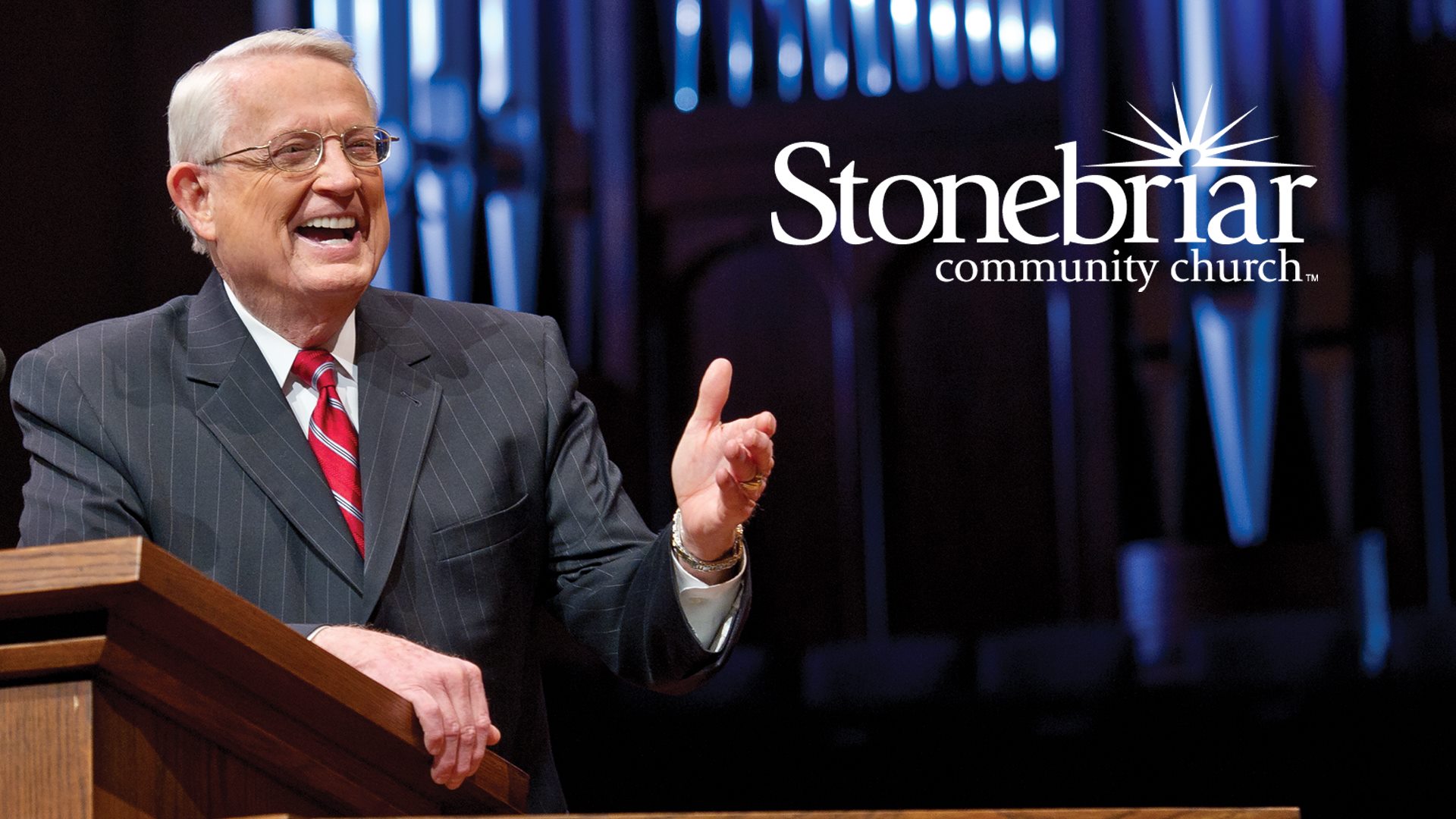 24 Sep

Pastor Chuck Swindoll Preaching Sunday, September 30

Replay the service video below:

—————————————————————————–

Join us for worship and a message from Senior Pastor Chuck Swindoll at 9 or 10:45 a.m. Sunday September 30.

Invite your family and friends to join us! Share our events on Facebook.

Looking for somewhere to connect on Sundays? Sunday Fellowships, children, preteen, students and special needs ministries will also be available for you.

Are you joining us for the first time? We're excited to meet you! Let us help you plan your visit so you can know what to expect on Sunday.

Go to the Resources page to watch on demand video of this service at Stonebriar Community Church.