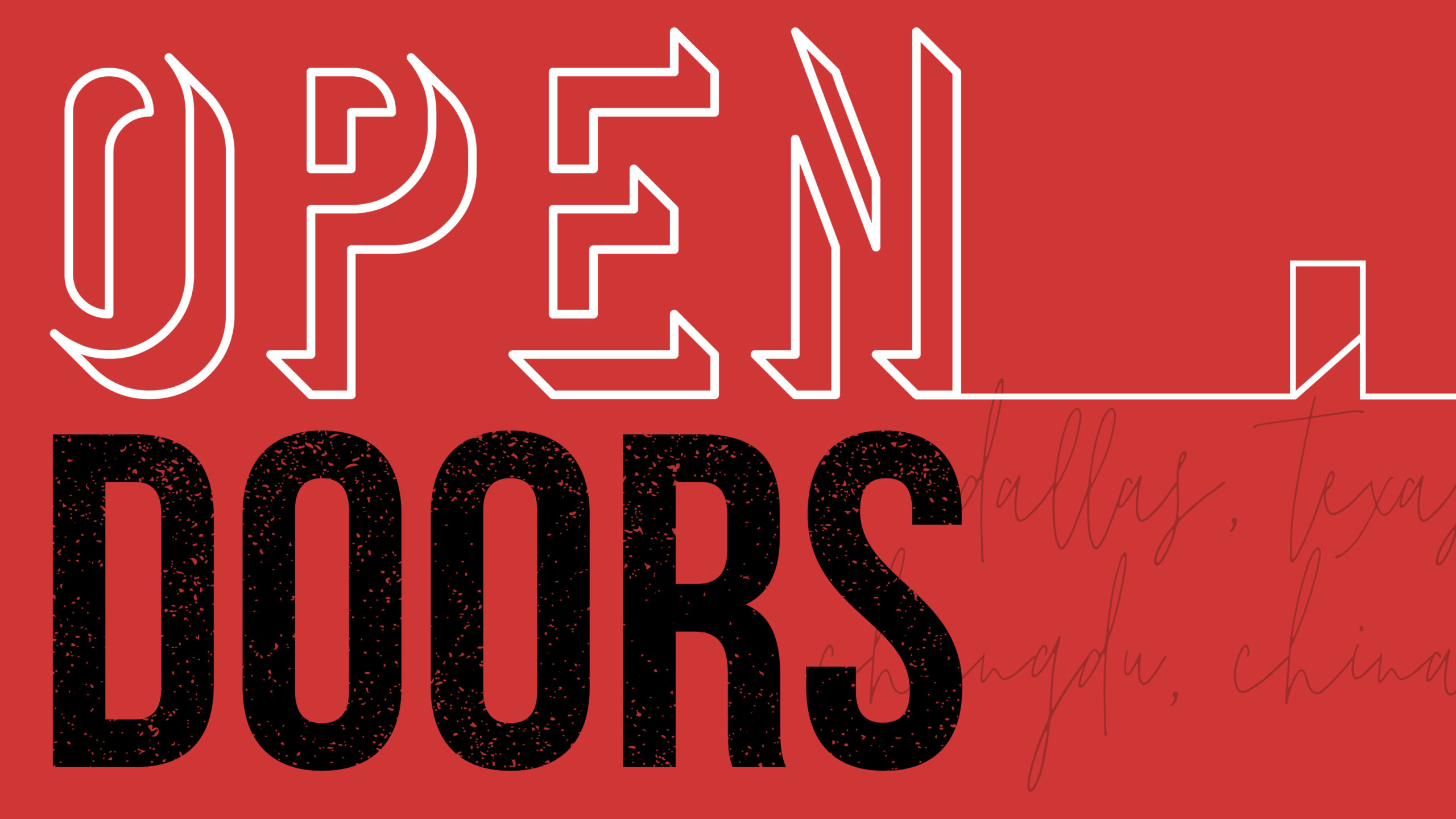 27 Mar

Open Doors

This summer, we have the privilege of hosting students from China, so we're looking for families willing to open their hearts and homes to these special guests! Coming to us from some of the most affluent families in China, these students are at the top of their class. Ranging in age from 13 to 17, they come from the best foreign language schools in Chengdu, China. What better opportunity could we be given to connect with these influential young people?

Students will visit for three weeks, July 21–August 8. Two of those weeks will be spent in host homes, and one week (July 28–August 1) will be spent at an overnight camp near Lake Lavon. During the two weeks they will spend in host homes, students will attend a day camp here at Stonebriar that runs from 8:30 a.m. to 5 p.m. Monday through Friday. Host families are responsible for:
Transportation to and from camps (Lake Lavon and day camp).
Most breakfasts and dinners.
Private bedroom (may only share with another Chinese student).
Supervision (students may not be left home alone).
For more information and to get involved, reach out to Michelle (our Host Coordinator) or stop by our Open Doors station in the Garden Hallway on select Sundays.