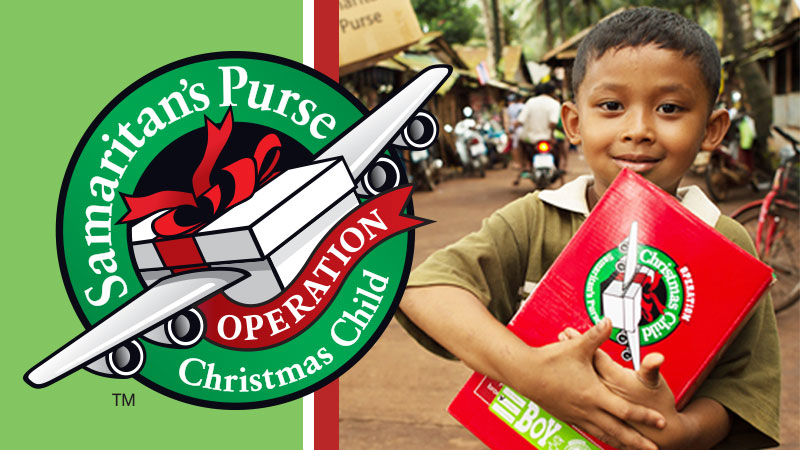 02 Oct

Operation Christmas Child

We are partnering with Operation Christmas Child to help provide gift-filled shoe boxes to children in more than 160 countries and territories. For many of these children, the gift-filled shoe box is the first gift they have ever received.

The amazing journey of a shoe box gift begins with you and results in evangelism, discipleship, and multiplication. Collection at Stonebriar Community Church takes place October 27 through November 17. Drop off your shoe boxes at locations throughout the church.

Visit the Operation Christmas Child website to learn more about packing and volunteering.