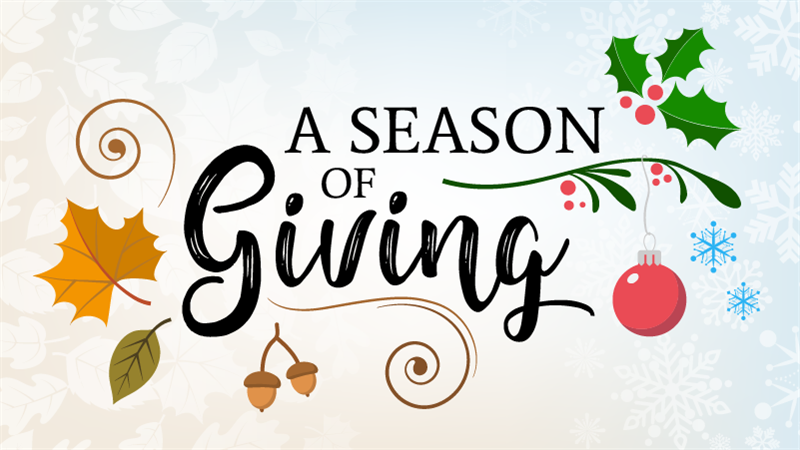 09 Nov

A Season of Giving Collection Week

Drop-off week is here! From 4-7 p.m., drive up to the Building A entrance near the flag poles, and our holiday helpers will collect your donations from the trunk or backseat.

Pack those shoeboxes and add some of these items to your grocery list and meet us by the flag poles!

Items Needed:

Canned Fruit
Rice
Pie Filling
Jello/Pudding
Canned Milk
Cake or Cookie Mix

Find out more details at stonebriar.org/events.