Listen to Message
We're sorry, the audio for this message is not available at this time.
Yo soy tu madre
Marlon Ríos • September 18, 2022
Galatians 4:19-31
La vida cristiana sigue las mismas reglas básicas que la conversión cristiana. La justificación es solo por gracia a través de la fe, solo en Cristo aparte de todas nuestras obras. Así es como entramos, así es como vivimos. Nunca avanzamos más allá de la gracia. Nunca nos graduamos a cosas más profundas. Este domingo, finalizaremos la serie "Cambiemos de lugar", con el tercer mensaje de nuestro pastor invitado Marlon Ríos. ¡Acompáñanos!
Message Resources
Other Messages In This Series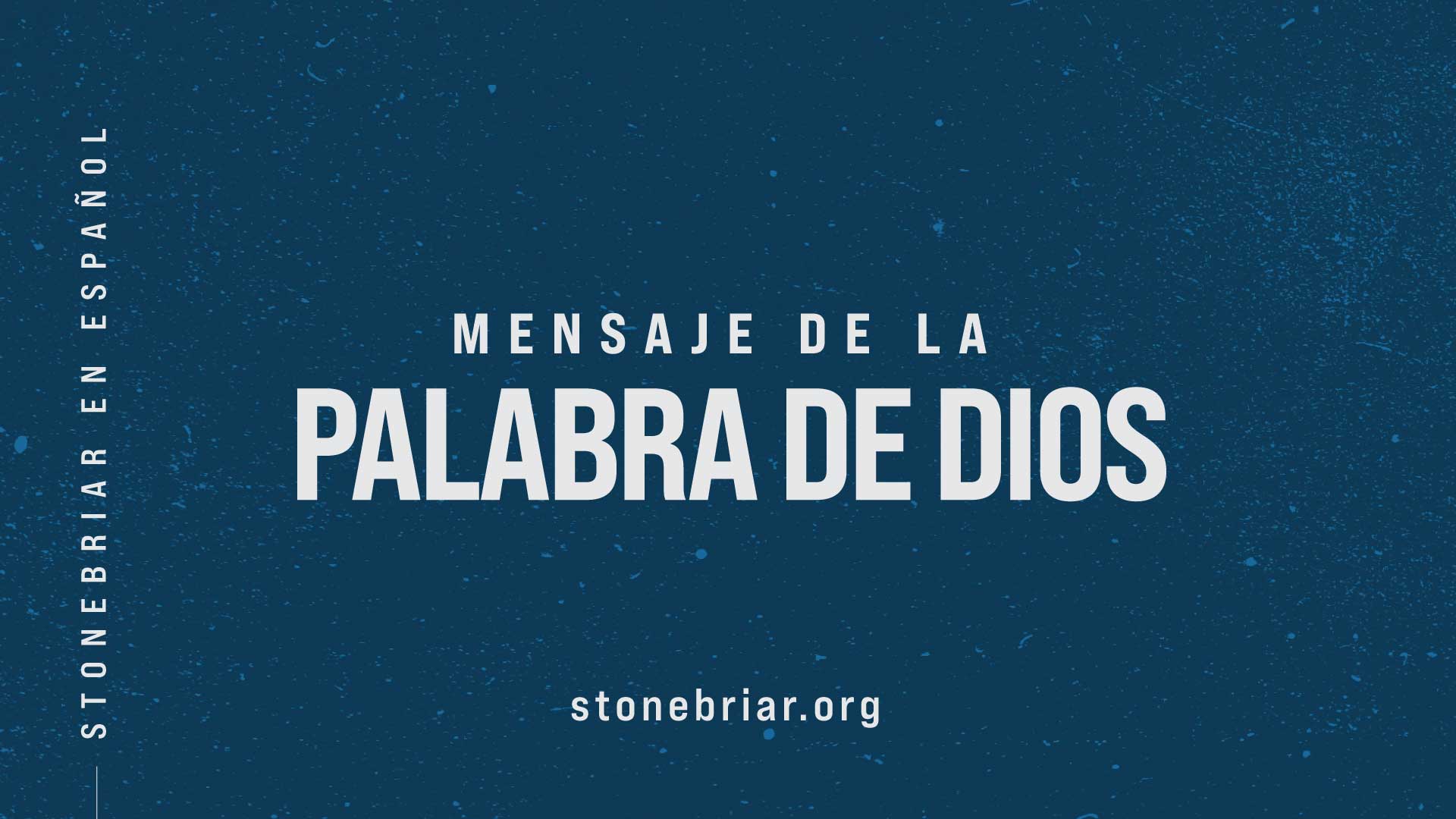 July 17, 2022 • Marlon Ríos
Oradores invitados