Listen to Message
We're sorry, the audio for this message is not available at this time.
Why So Angry?
Nathan Kocurek • November 7, 2021
Luke 4:22-30
Jesus cares about the souls of all sinners, and He came to seek and save the lost. Join us for our contemporary service as we praise our Savior Jesus and seek to truly know and follow Him.
Connect with Stonebriar
Messages in This Series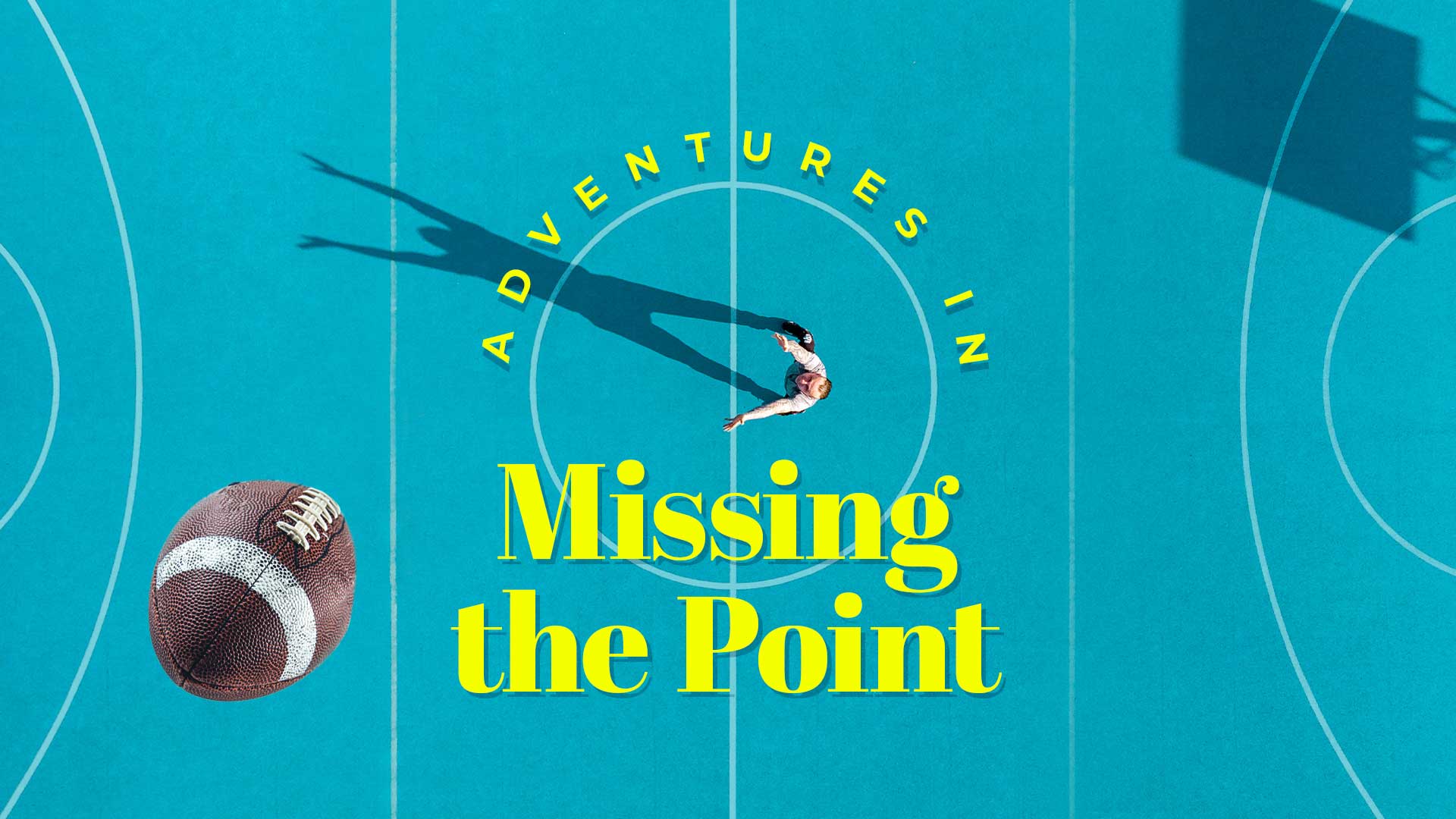 October 31, 2021 • Nathan Kocurek
Adventures in Missing the Point