Listen to Message
We're sorry, the audio for this message is not available at this time.
When Tapping the Brakes Is Crucial
Chuck Swindoll • June 11, 2023
Galatians 5:22-25
Come receive the grace and rest that only Jesus gives. This Sunday, we'll observe the Lord's Table together and worship Him in song, led by our String Quartet and Sanctuary Choir. Then, Pastor Chuck Swindoll will conclude his series on the Fruit of the Spirit with a look at the ninth and final virtue on the list: self-control.
Message Resources
Messages in This Series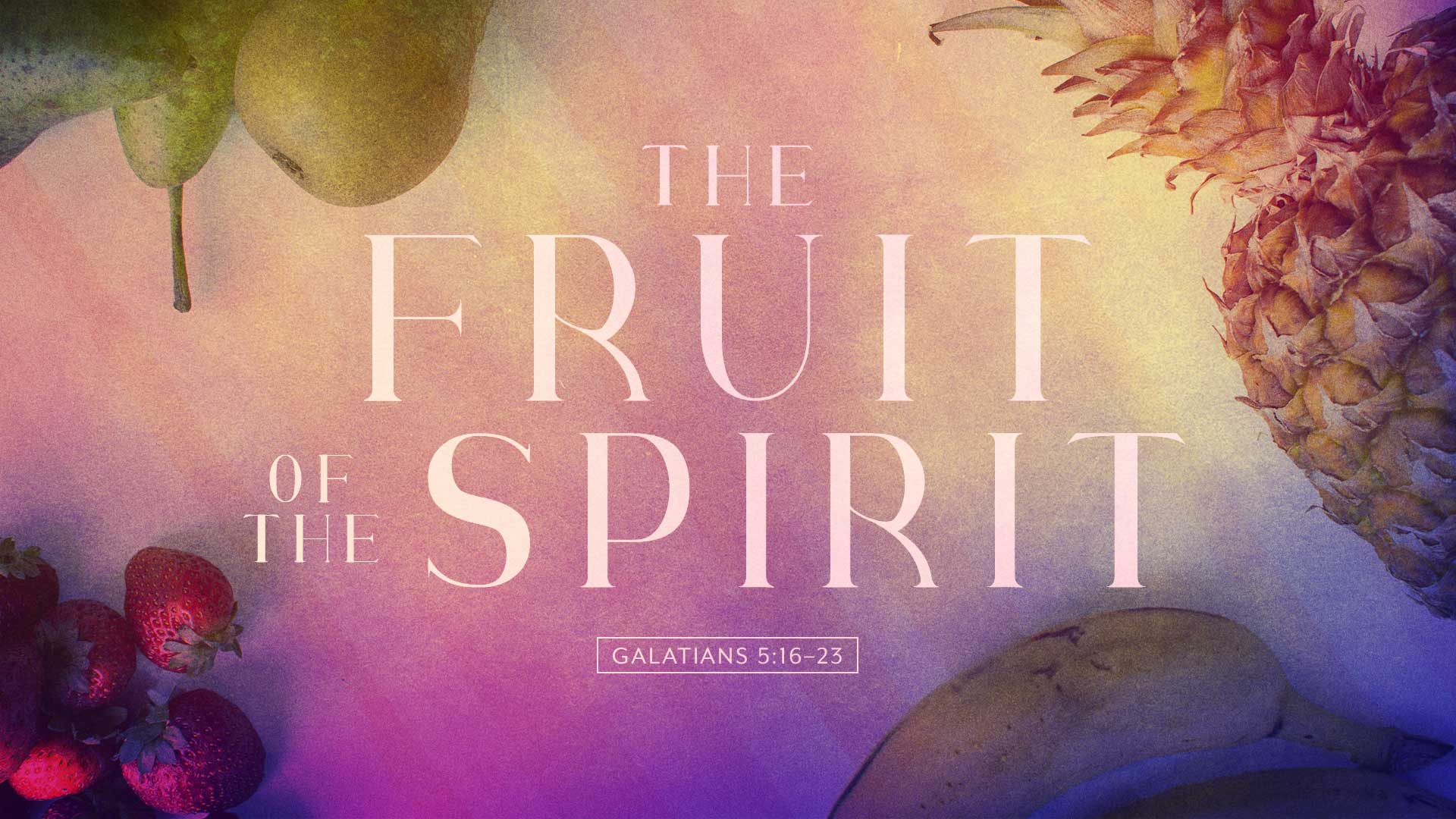 March 26, 2023 • Chuck Swindoll
The Fruit of the Spirit