Listen to Message
We're sorry, the audio for this message is not available at this time.
When Heartbreaking Events Rock Our World
Chuck Swindoll • April 5, 2020
Genesis 22:1-14
Chuck Swindoll tackles God's shocking instruction to Abraham to sacrifice his son Isaac on an altar.
To protect the health of our church family and community, services will only be held online. We will hear an update from Pastor Chuck Swindoll and experience a rebroadcast of our worship service from June 2, 2019. Please use the Worship Guide below to worship along from home.
Message Resources
Messages in This Series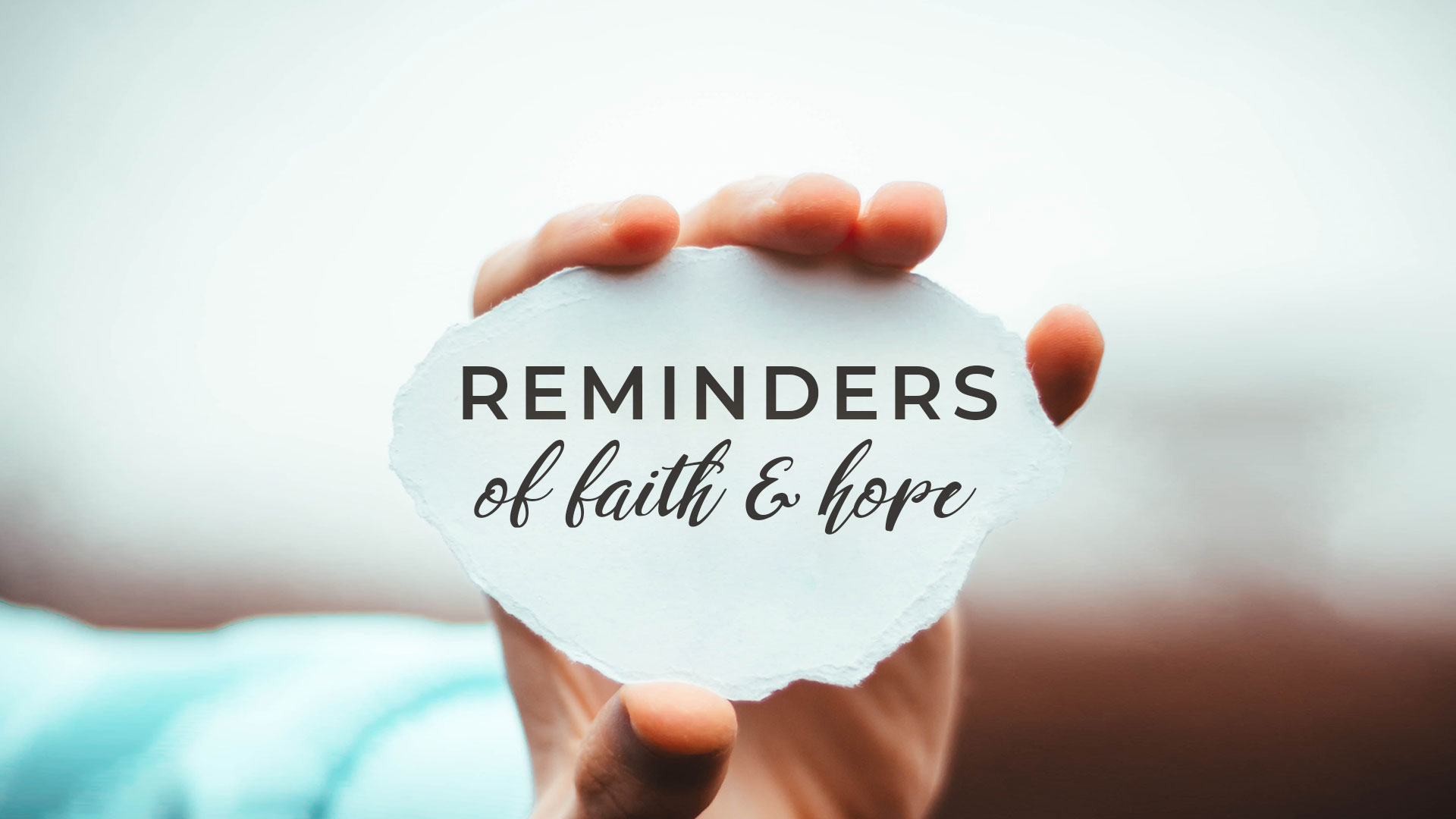 March 15, 2020 • Chuck Swindoll
Reminders of Faith & Hope