Listen to Message
We're sorry, the audio for this message is not available at this time.
When an Angel Spoke to Shepherds
Chuck Swindoll; Sanctuary Choir & Orchestra • December 20, 2020
Luke 2:8–20
Rejoice in the birth of our Savior with "The Lord Has Come," the second part of our annual Christmas concert, led by our Wind Symphony and Choir. Following the musical program, Pastor Chuck Swindoll will bring to a close his devotional series, "When Angels Speak." Share the live stream with your friends to spread the true joy of Christmas!
Message Resources
Messages in This Series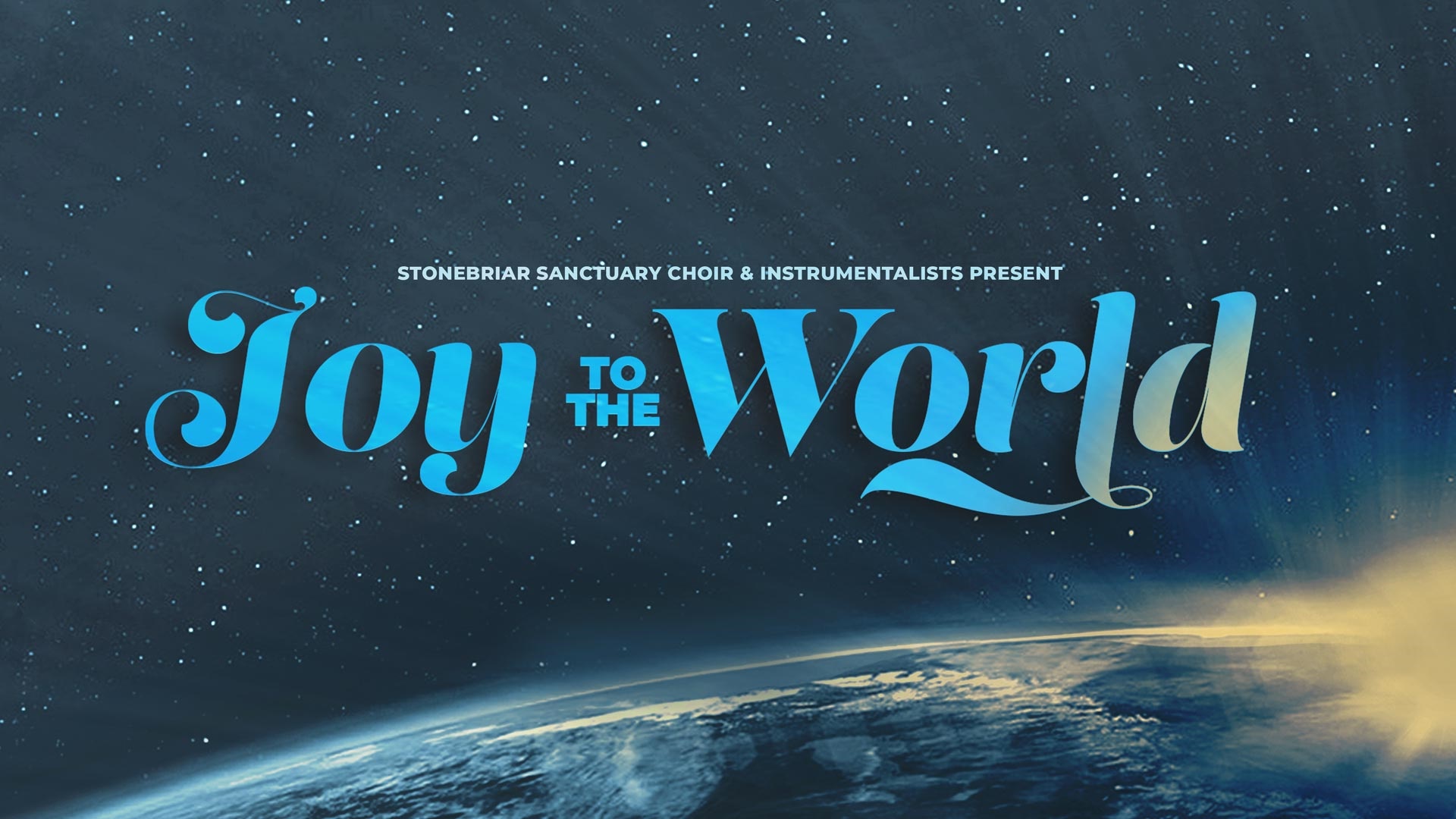 December 6, 2020 • Chuck Swindoll; Sanctuary Choir & Orchestra
Concert; Christmas; Special Events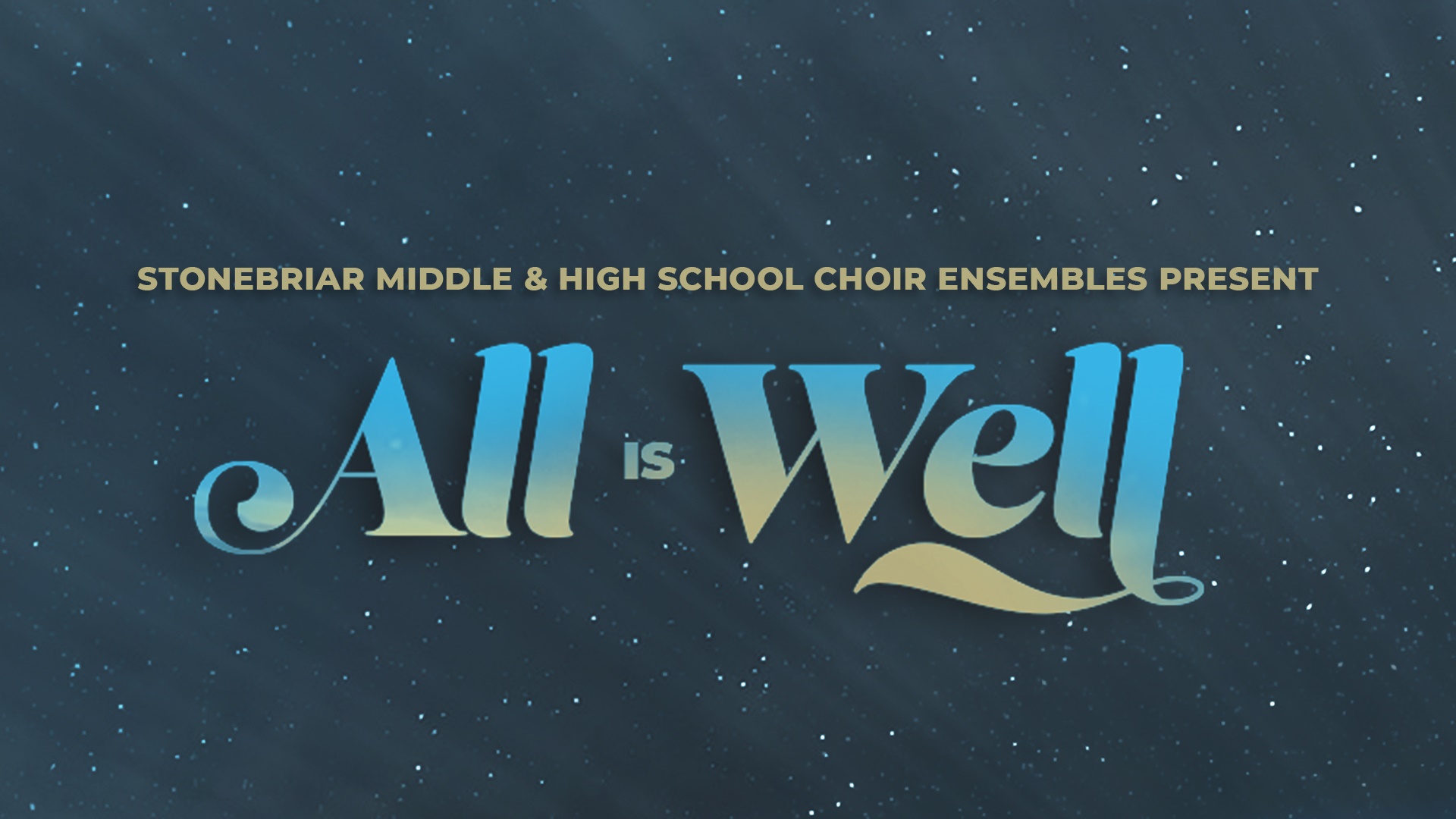 December 13, 2020 • Chuck Swindoll; Children and Youth Choirs
Christmas; Special Events