Listen to Message
We're sorry, the audio for this message is not available at this time.
When an Angel Spoke to Mary
Chuck Swindoll; Sanctuary Choir & Orchestra • December 6, 2020
Luke 1:26-35
Join us for "Joy to the World," the first of three Christmas concerts of worship, presented by our Chamber Orchestra and Choir! Enjoy stirring arrangements of classic Christmas hymns, followed by the first message in Pastor Chuck Swindoll's new series, "When Angels Speak." Invite your friends to tune in, too, and find details on more holiday events at www.stonebriar.org/christmas.
Message Resources
Messages in This Series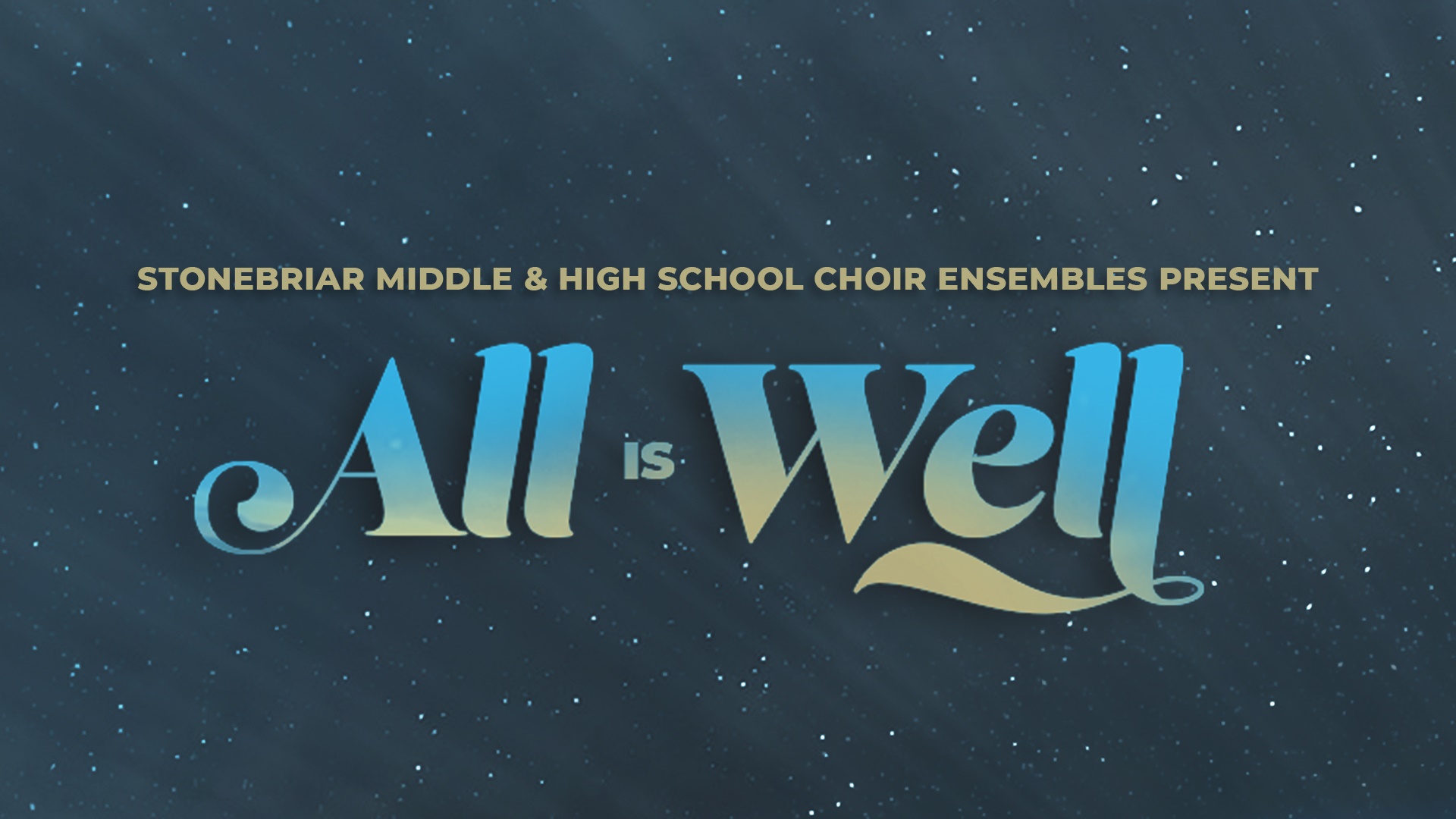 December 13, 2020 • Chuck Swindoll; Children and Youth Choirs
Christmas; Special Events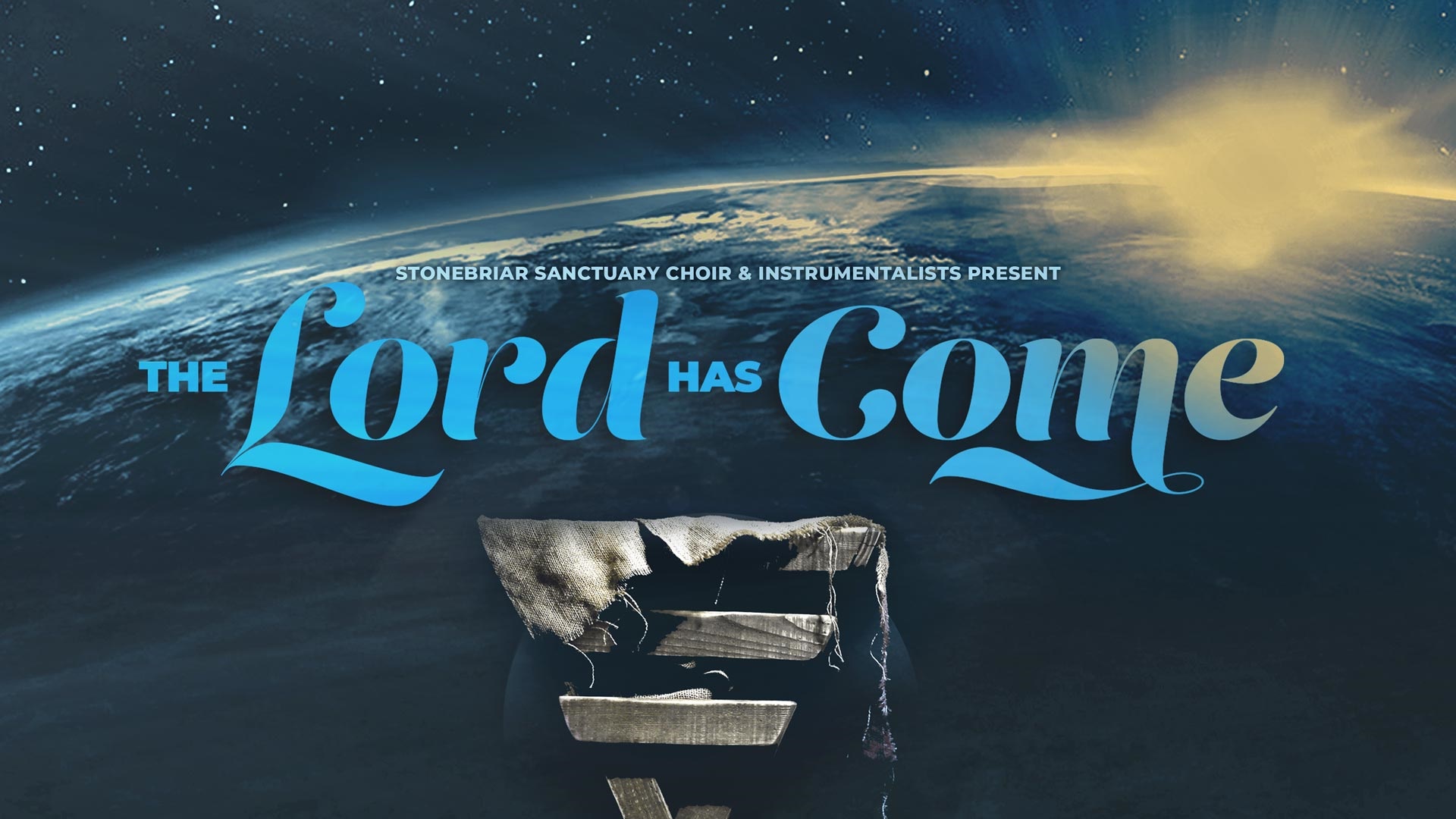 December 20, 2020 • Chuck Swindoll; Sanctuary Choir & Orchestra
Christmas; Special Events